Last updated on January 18th, 2022 at 02:23 pm
We knew the iconic Dutch track was in development, and to start the year we now have TT Circuit Assen released for RaceRoom Racing Experience. The venue is particularly famous for fans of motorcycle racing, with classic battles in MotoGP and World Superbike taking place over the years, along with hosting an overseas race in the British Superbike series for many years.
Still using some of the layout of the original street circuit created in 1926, it's a fast and flowing track with sweeping bends. And requires plenty of bravery and commitment for a fast lap.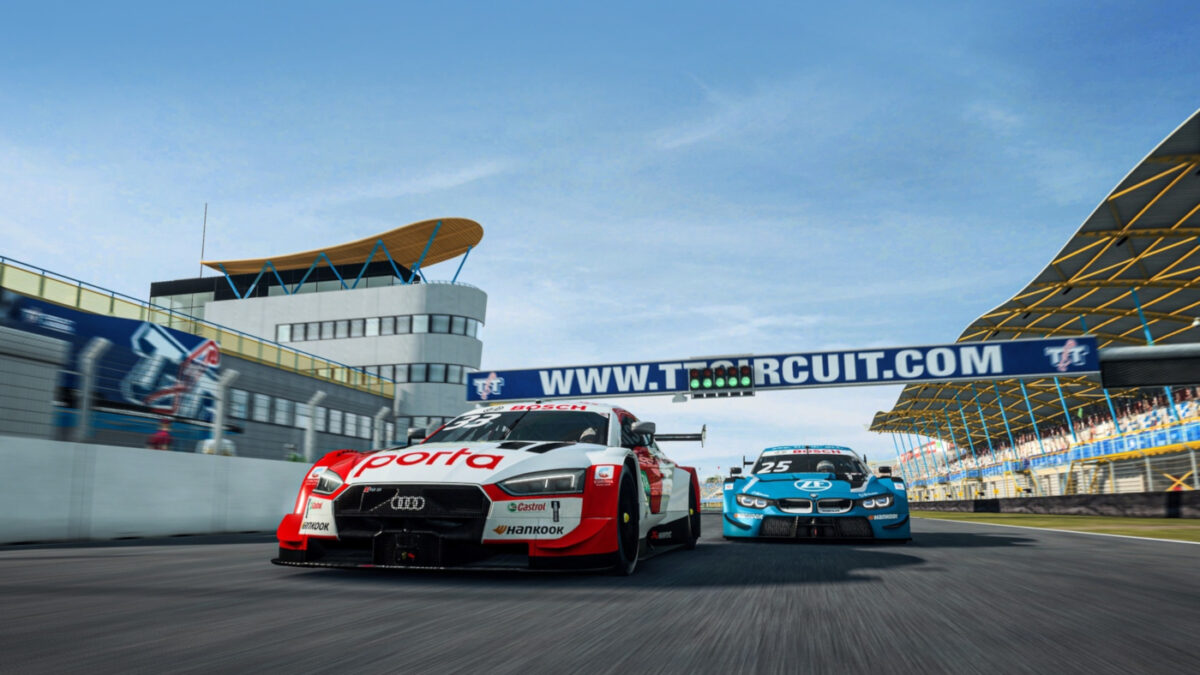 The Cathedral of Speed is available for £4.19 and includes the 4.555km Grand Prix layout, along with the 4.542km Motorcycle Course and the 2.555km North Course.
Along with the various motorcycle championships, the circuit has also hosted DTM, Superleague, Formula 4, Touring Cars, Champ car and BOSS GP. And it's great to see Sector3 Studios adding more European circuits to differentiate itself from the slightly more American focus of iRacing and Latin American selection of Automobilista 2. While all the racing sims (also including rFactor 2) include circuits from around the world, it makes sense developers and studios will tend to focus slightly more around where they, and the majority of their customers, might be based.
And that's a good thing. It means there are good reasons for sim racers to try and own multiple titles, and means you can get a different experience when you want. Especially with the changes and improvements to the Daily Ranked Races on RaceRoom.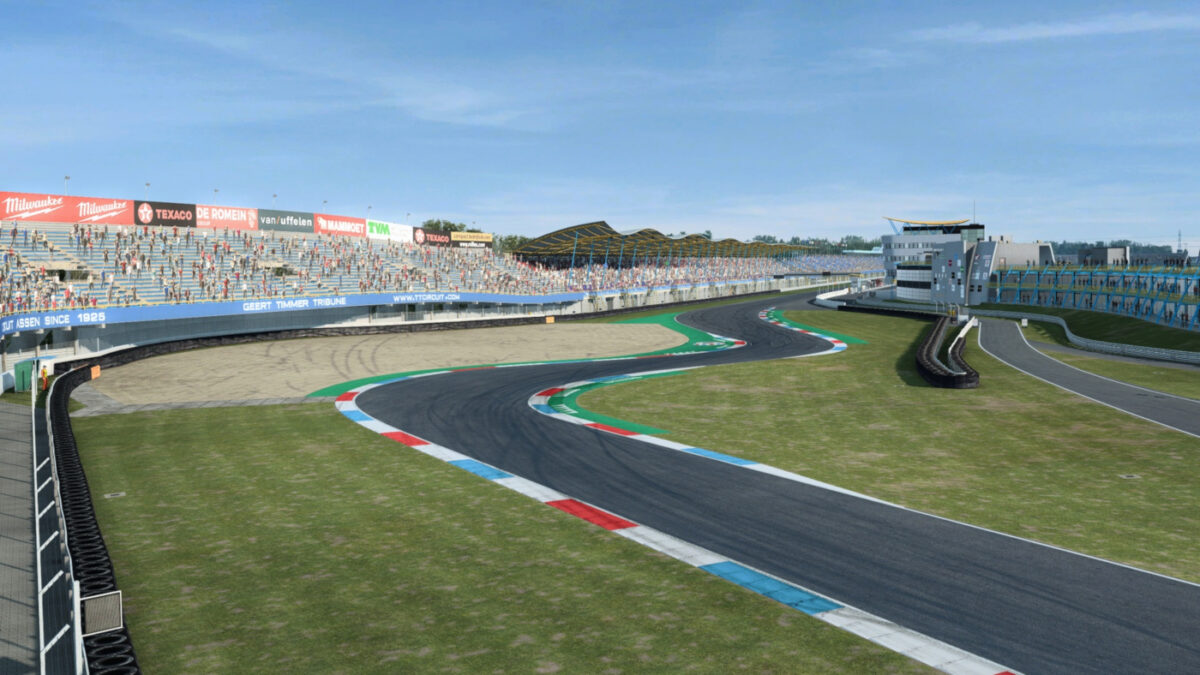 Also released now are some additional liveries for the Porsche 911 RSR 2019 GTE which can be bought as a pack for £5.86 or separately for 24p each. They include Weathertech Racing, Proton Competition, Losch Esports and Posche GT Team paint schemes.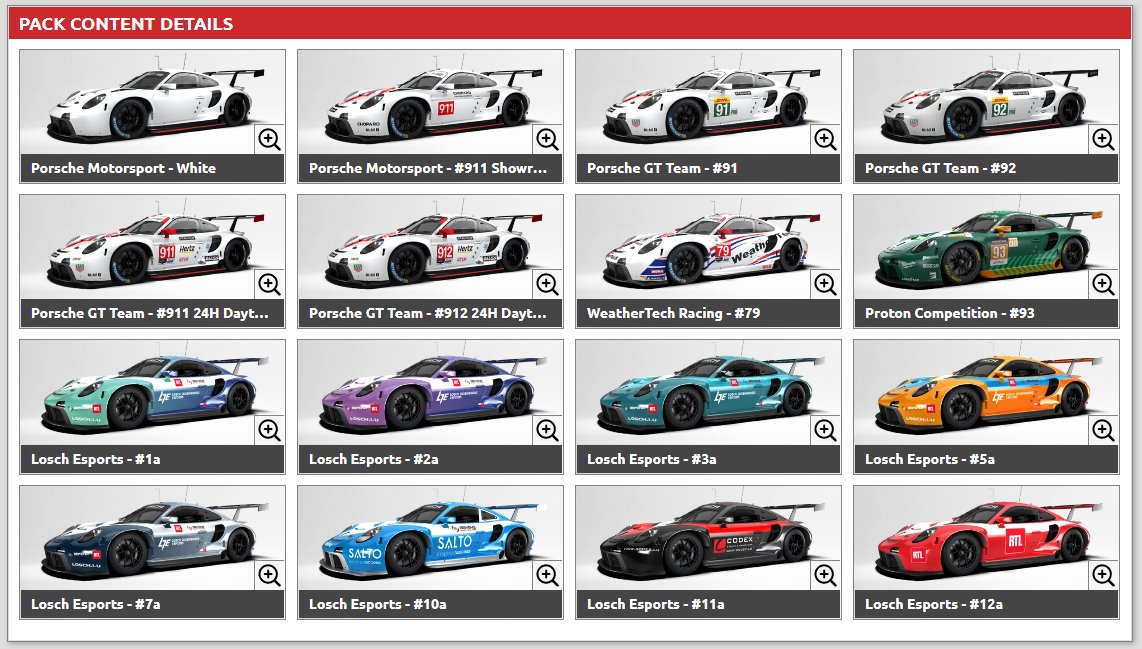 You can download Raceroom Racing Experience on the PC for free via Steam. Some additional content is available via Steam, but everything can be purchased via the official game store.
Keep up with all the latest RaceRoom news, updates and eSports articles, here. And check everything available for free and via paid DLC with our RaceRoom car list, and RaceRoom track list.