Last updated on March 1st, 2022 at 02:04 pm
A selection of issues have been fixed with F1 2021 Patch 1.16 released by Codemasters, including issues with joining online qualifying and league sessions, ghosting in a two-player career, and collissions under the Safety Car.
Console users should no longer see the game crash if they're trying to back out and re-enter an Official F1 2021 Championship. Another situation previously triggering a crash would be if you selected a salary with your current team, after cancelling negotiations with them in the past.
And you can now disable ghosting in the two-player career mode, allowing you to collide with your friends as much as you like.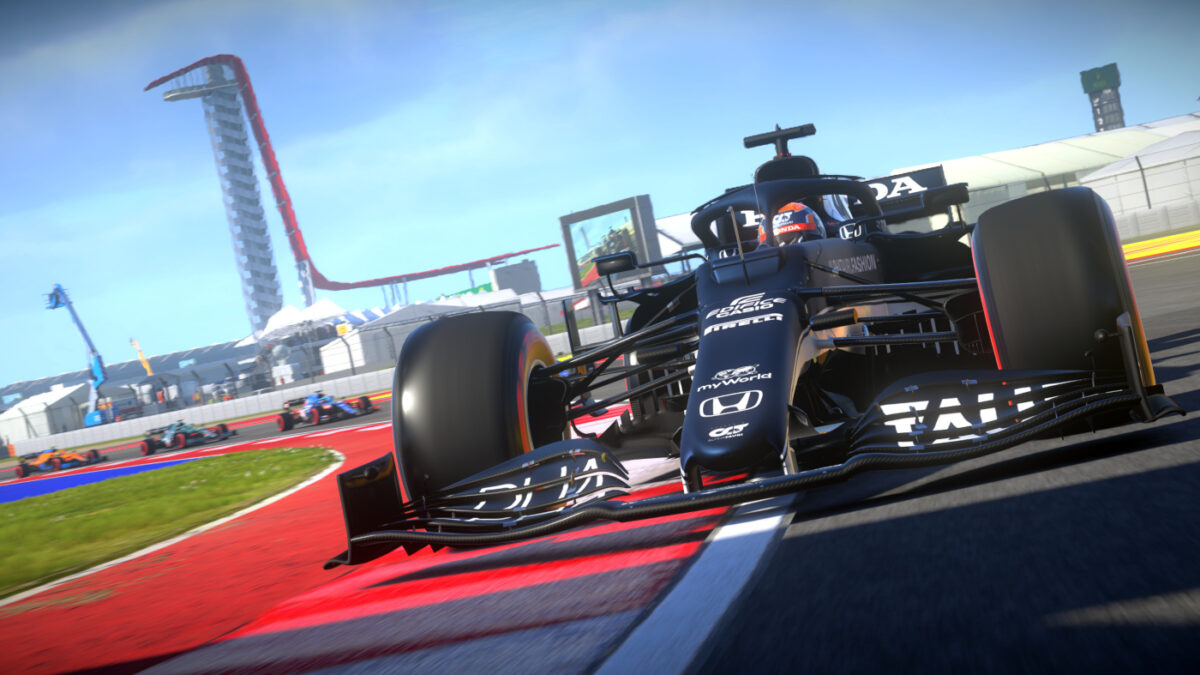 F1 2021 Patch 1.16 Release Notes
Online
Addressed an issue where re-joining a qualifying session would result in the session timer being reset for that user.
Addressed an issue where host and client could struggle to get into the same league event if they previously declined to proceed to the next session.
General
Ghosting can now be disabled in Two-Player Career.
Penalties given for collisions under the Safety Car will be more fairly distributed.
Resolved a crash when attempting to back out from the Official F1® 2021 Championship and attempting to re-enter on consoles.
Resolved a crash when selecting a salary with your current team having cancelled negotiations with them previously.
Previous simulation settings in Grand Prix will now be remembered when starting a new Grand Prix event.
General stability improvements.
Various minor fixes.
F1 2021 is available for the PC via Steam, the Xbox One and Xbox Series X | S via the Microsoft Store, and the PS4 or PS5 via the PlayStation Store. You can also find physical editions available via Game and Amazon. And keep up with all the latest F1 2021 game news, updates and more, here.