Original Fire Games have chosen to celebrate the arrival of Spring with Circuit Superstars Patch 1.3.1 released for their overhead racing game published via Square Enix. And it comes with some pretty substantial overhauls, alongside smaller bug fixes, and some new cars and tracks.
It arrives around a year since Circuit Stars originally appeared on Steam Early Access for the PC, which has been followed by an Xbox version and a full PC release in October 2021, and a PlayStation launch in January 2022.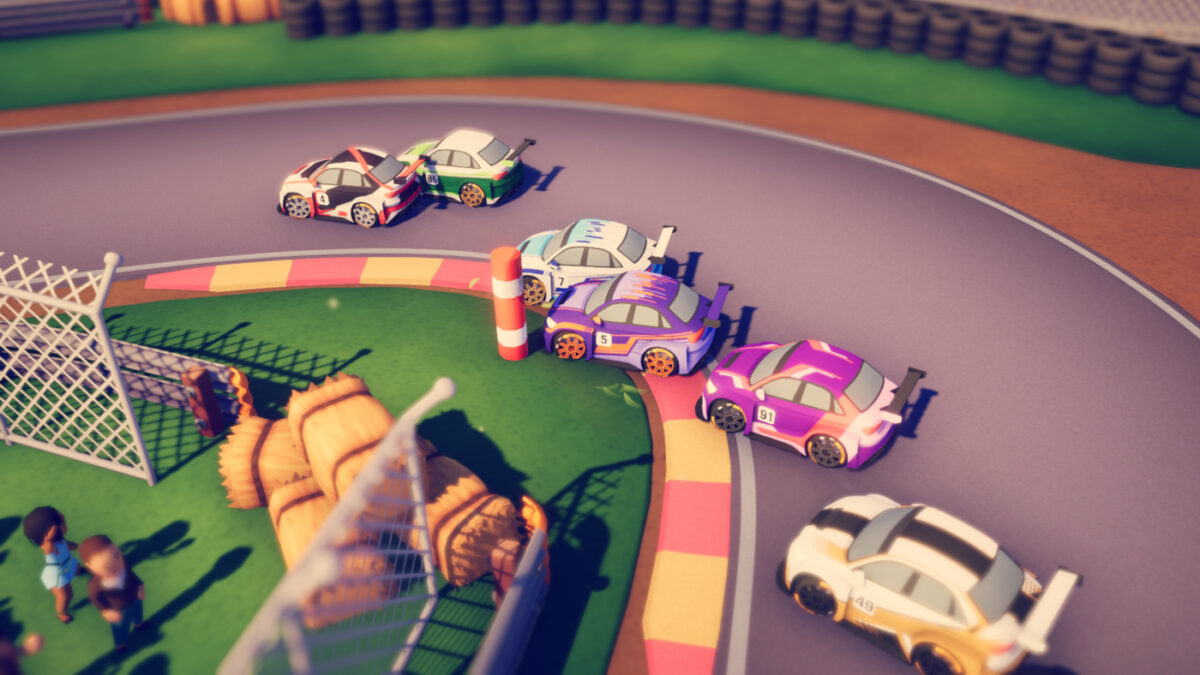 Circuit Superstars Patch 1.3.1:
Improved physics model – the team have made significant improvements to how cars react to external forces, which helps online racing, competing against the AI, and driving at close quarters.
Custom private lobbies: You can now choose to 'Create Online Loddy' and set up your own events.
UI refinements
Reverse track cameras
New Road Rebel Car: The first of the Tourcing Car class arrives with the Road Rebel
New oval circuit – Speedopolis
New road circuit – Thunder Point
2 new Grand Prix Tournaments – Stock Car GP and Touring GP
Fixed some issues with disconnecting / reconnecting to lobbies.
Penalties now appear correctly online.
Added specific reverse cameras to all tracks as in some cases cameras behaved weirdly on reverse layouts.
Various UI bugs in the Front End.
Some modal dialogues had "-" instead of appropriate text.
Removed large black borders in split screen.
Addressed an issue where the game would stutter while saving a new Time Trial time.
Loading screens are now black instead of white
Fix an issue where music volume setting was not respected
You can keep up with the latest Circuit Superstars news and updates, here. And Circuit Superstars is available for the PC via Steam, the Xbox One and Xbox Series X|S via the Microsoft Store, and the PlayStation 4 via the PlayStation store.