Get two indie racing games in a single package with a limited edition physical Switch release for Rush Rally Collection. A total of 2,000 copies of the bundle will be available via PlayAsia, with a 2-in-1 game card, manual, sound test disc and numbered certificate.
The two games included are Rush Rally 3, and Rush Rally Origins, both from UK indie dev studio Brownmonster Games.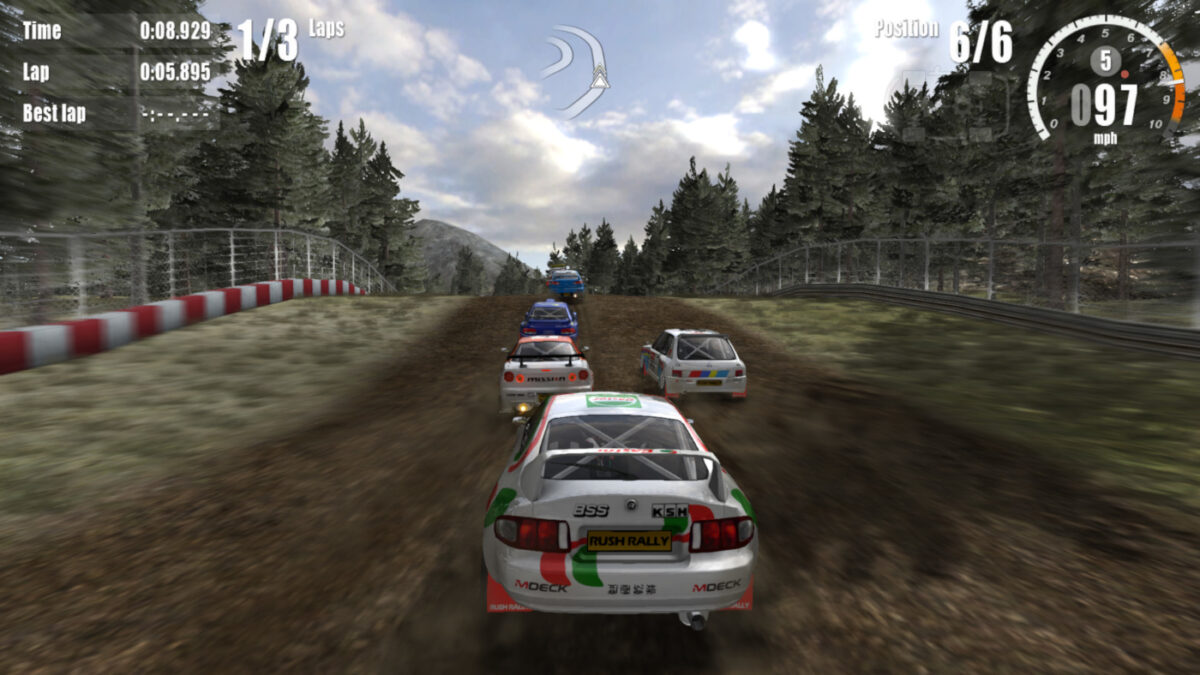 Rush Rally 3 is a 3D rallying game with the option of cockpit or chase cameras, in a series originally developed for handheld devices. So the prospect of 60fps, with vehicle damage and more than 72 unique stages are more impressive when you consider it was created for your phone rather than a console or PC. But that doesn't mean it hasn't justified a release for the Nintendo Switch with a career mode, live weekly events, multiplayer, leaderboards and the ability to upgrade, tune and customise your cars. Released in March 2019, it's still a popular title on various handheld platforms.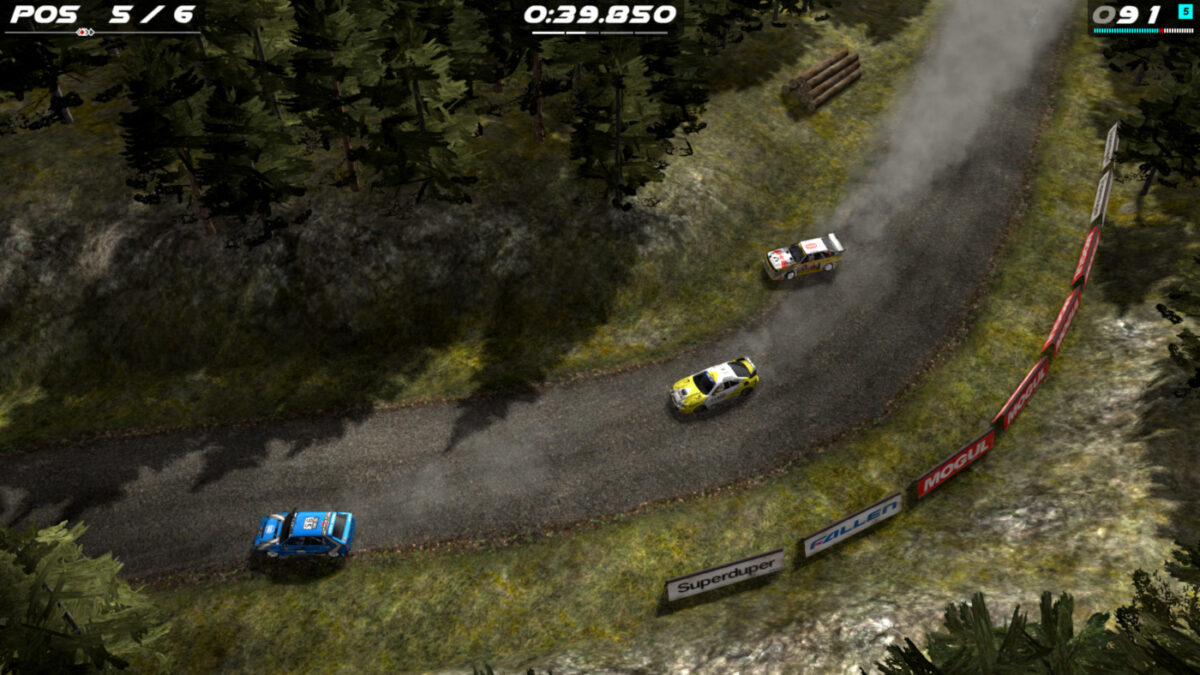 Rush Rally Origins takes the top-down approach from the first Rush Rally game. But adds the modern graphics and physics from Rush Rally 3, with 36 stages to race from above in either single player championships, time trials or an A-B race mode, with global online leaderboards, and an upgrade system for the cars you unlock. If you don't own a Switch, or a phone, then Rush Rally Origins has also been released for the PC via Steam.
And the physical Switch release for Rush Rally Collection means you can enjoy both on your Nintendo console, as well as investing in a limited edition that could become collectable one day. The best bit is that it's priced at a reasonable £31.97. Pre-orders are available now through Play-Asia with an expected shipping date in June, 2022 via publisher Eastasiasoft
You can keep up with all the latest Rush Rally releases, news, updates and more, here.