Last updated on May 9th, 2022 at 12:58 pm
We now know which teams, and cars, will be involved in an unusual new eSports competition, with the the 24 Hour VCO Infinity event dates and teams revealed.
Rather than following the typical motorsport formula, the VCO Infinity schedule includes a total of 24 races, which east last 45 minutes, and utilise a rotating selection of five cars. It takes place across May 7th and 8th, 2022, and the circuit choices will only be revealed on May 5th, so drivers won't be able to get an advantage from endlessly practicing beforehand.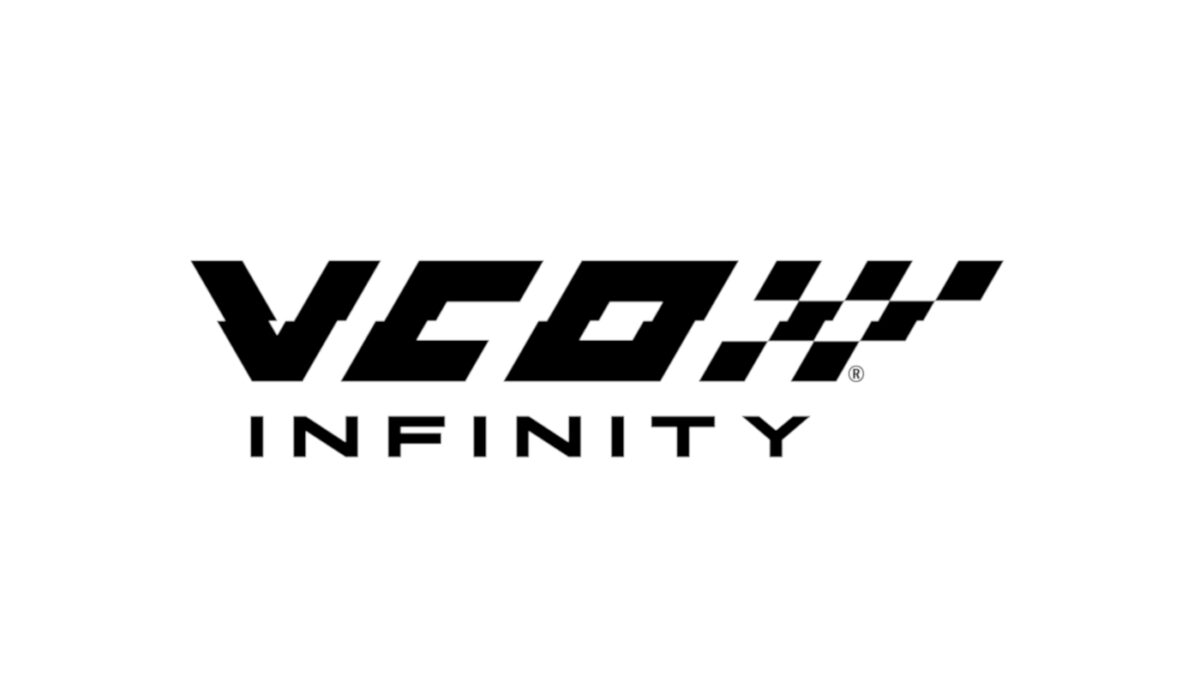 The end result will be 24 unique combinations or vehicle and circuit, with each being used by one driver from each of the 40 teams entering.
"24 thrilling race starts, 24 finish-line contests, 24 totally new challenges: VCO INFINITY turns the concept of a 24-hour event in Esports racing upside down," said Florian Haasper, CEO of the VCO. "This format is an experiment that our entire team has been looking forward to for months. The field is outstanding. The most successful iRacing teams out there will be tackling this unusual challenge. Regardless of when the fans tune in during the VCO INFINITY race weekend, they will always be able to see a thrilling opening phase or an exciting finish. And that's what makes VCO INFINITY special. We are delighted that the Virtual Racing School will be partnering in a VCO event for the first time. The fixed set-ups for our five cars for all races come from VRS."
VCO Infinity Time and Car Schedule:
1 Dallara IR18 IndyCar 19:00 (CEST)
2 Dallara F3 20:00(CEST)
3 McLaren MP4-12C GT3 21:00 (CEST)
4 Hyundai Elantra N TC 22:00 (CEST)
5 Dallara P217 LMP2 23:00 (CEST)
6 Dallara IR18 IndyCar 00:00 (CEST)
7 Dallara F3 01:00 (CEST)
8 McLaren MP4-12C GT3 02:00 (CEST)
9 Hyundai Elantra N TC 03:00 (CEST)
10 Dallara P217 LMP2 04:00 (CEST)
11 Dallara IR18 IndyCar 05:00 (CEST)
12 Dallara F3 06:00 (CEST)
13 McLaren MP4-12C GT3 07:00 (CEST)
14 Hyundai Elantra N TC 08:00 (CEST)
15 Dallara P217 LMP2 09:00 (CEST)
16 Dallara IR18 IndyCar 10:00 (CEST)
17 Dallara F3 11:00 (CEST)
18 McLaren MP4-12C GT3 12:00 (CEST)
19 Hyundai Elantra N TC 13:00 (CEST)
20 Dallara P217 LMP2 14:00 (CEST)
21 Dallara F3 15:00 (CEST)
22 McLaren MP4-12C GT3 16:00 (CEST)
23 Hyundai Elantra N TC 17:00 (CEST)
24 Dallara P217 LMP2 18:00 (CEST)
Along with revealing the car selections as the Dallara IR18 IndyCar, the Dallar F3, the McLaren MP4-12C GT3, the Hyundai Elantra N TC and the Dallara P217 LMP2, it's also been revealed that some very well known sim racing teams will be taking part, including Team Redline, VRS Coanda Simsport, R8G Esporrts and Veloce Esports.
2022 VCO Infinity Team Entry List:
Absolute Motorsport
Acelith Simracing
Altus Esports
Apex Racing Team
Arnage Competition
BMS
Brabham Esports
BS+COMPETITION
Burst Esport
Buttler-Pal Motorsport
DCW Racing
eTeam BRIT
Legion of Racers
Moradness eStars
NetRex Grand Prix
Obsidian Racing
Pulsus eSports
Puresims Esports
R8G Esports
Race Clutch
RN Vision STS Simracing Team
Rocket Simsport
RPC eSports
SIMMSA Esports
SimRacing Unlimited
SRC Mivano Corse
T3 Motorsport
Team Fordzilla
Team Redline
TR powered by Geekz Energy
TREQ eSports
TRITON Racing
URANO eSports
Veloce Esports
VRS Coanda Simsport
WAS COOKIN Racing Adventures
Wolf Team Racing
WOR eSports
YAS Heat
YouRaceBR E-Sports
Zennith Esports
The teams will be battling for the overall victory after the 24 hours and races have been completed, along with $5,000 in prize money. You'll be able to watch live via the VCO Esports Twitch and Youtube channels.
You can sign up to iRacing, here (and credit your referral to ORD, which we'd appreciate!). And see all vehicles included in your basic subscription, or what you can access by paying more, in our full official iRacing car list, here.
Or check out all of the included circuits, and the others you can buy, in our full official iRacing track list, here. And keep up with all the latest iRacing news, updates and eSports, here.