There's another iconic circuit on the way as iRacing teases Fuji Speedway, presumable set for release when the iRacing 2022 Season 3 update arrives in June.
The current season ends on June 6th, followed by update and normal Week 13 iRacing shenanigans and testing. Back in January, iRacing promised three new dirt tracks this year, and with Federated Auto Parts Raceway already released, they've also recently teased a new image of Port Royal Speedway, suggesting it's also close to arriving.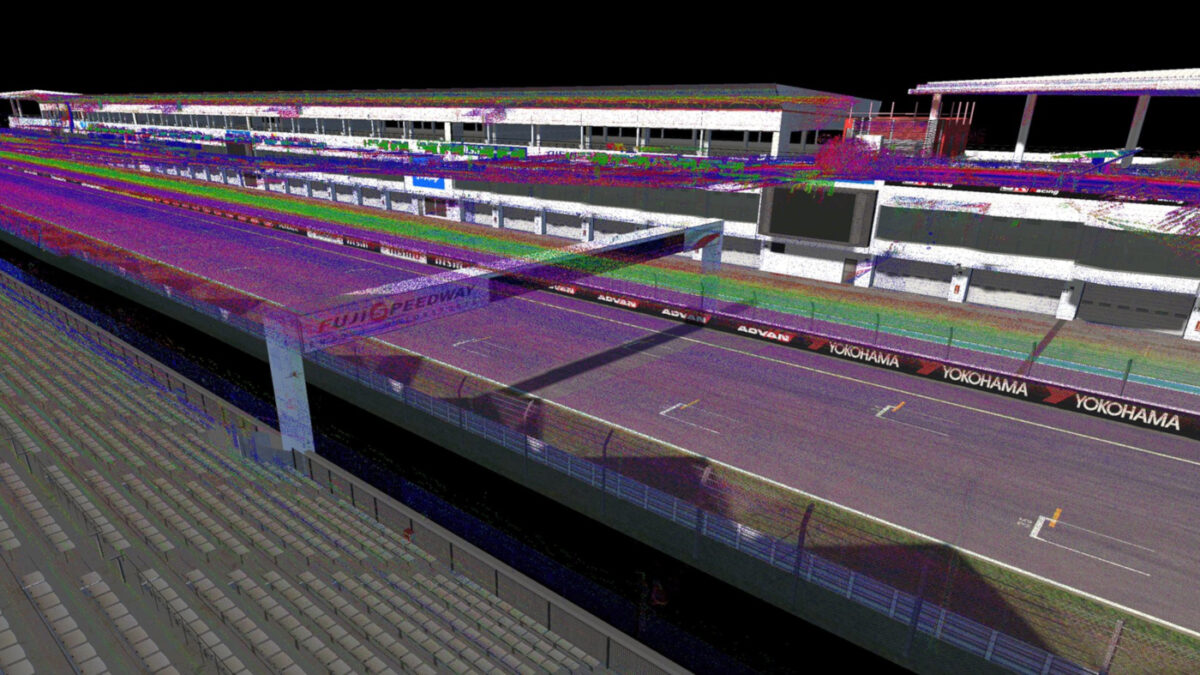 Back to Fuji Speedway, and the 2.835 mile (4.563km) circuit in the foothills of Mount Fuji was originally planned to be a banked NASCAR-style superspeedway, but a shortage of money meant only one section of banking was completed before it was turned into a road course and opened in 1965.
Following a number of accidents and fatalities, the track was altered and it has continued to evolve ever since, including a new Hermann Tilke design in 2005. Since then, it's hosted the Formula One Japanese Grand prix in 2007 and 2008, along with FIA WEC, GT World Challenge Asia, the Super GT Fuji 500km race, and more.
Owned by Toyota since 2000, it features a 0.917 mile straight, which is one of the longest around, along with 16 turns. And while it hasn't been officially confirmed, we'd bet on it costing $14.95, in line with other circuits available as additional content.
You can sign up to iRacing, here (and credit your referral to ORD, which we'd appreciate!). And see all vehicles included in your basic subscription, or what you can access by paying more, in our full official iRacing car list, here.
Or check out all of the included circuits, and the others you can buy, in our full official iRacing track list, here. And keep up with all the latest iRacing news, updates and eSports, here.