There's savings to be had on hundreds of titles until the 16th of June 2022, but what are the current Epic Games Store Megasale racing game discounts you can benefit from?
A total of 20 games are included in the racing category, although SkyDrift Infinity is an arcade based plane game, and indie title Wheels of Aurelia is a narrative road trip through 1970s Italy. But there are some recently-released big name racing games on sale, including Hot Wheels Unleashed, RiMS Racing, Inertial Drift, WRC 10, MotoGP 21, The Crew 2, and Art of Rally.
Epic Games Store Megasale Racing Game Discounts:
The racing category of the sale also included two free-to-play titles, with both Rocket League and Trackmania.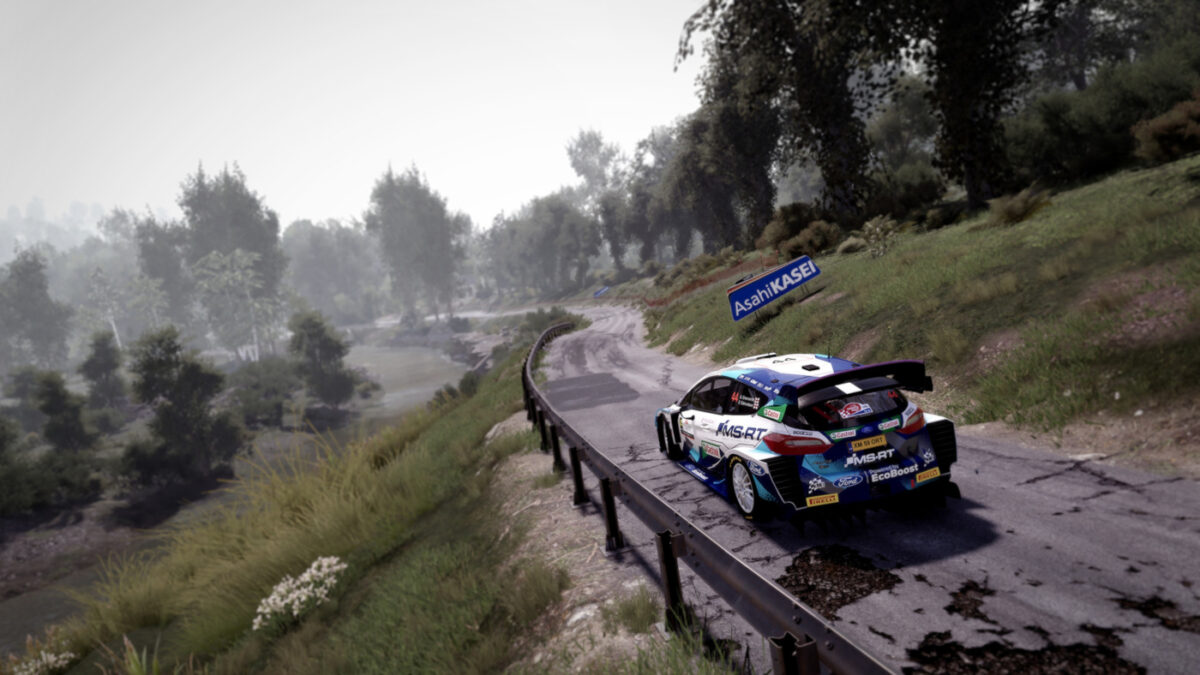 We can strongly recommend that anyone picks up Art of Rally as a wonderfully-styled overhead racing game perfect for chilling out with in the free roam mode, as well as challenging you in rallying competition. And while there are newer titles in the franchises, MotoGP and the older WRC games are cost-effective and enjoyable ways to see whether you enjoy those types of game. Especially with MotoGP 22 just released, and WRC Generations recently announced.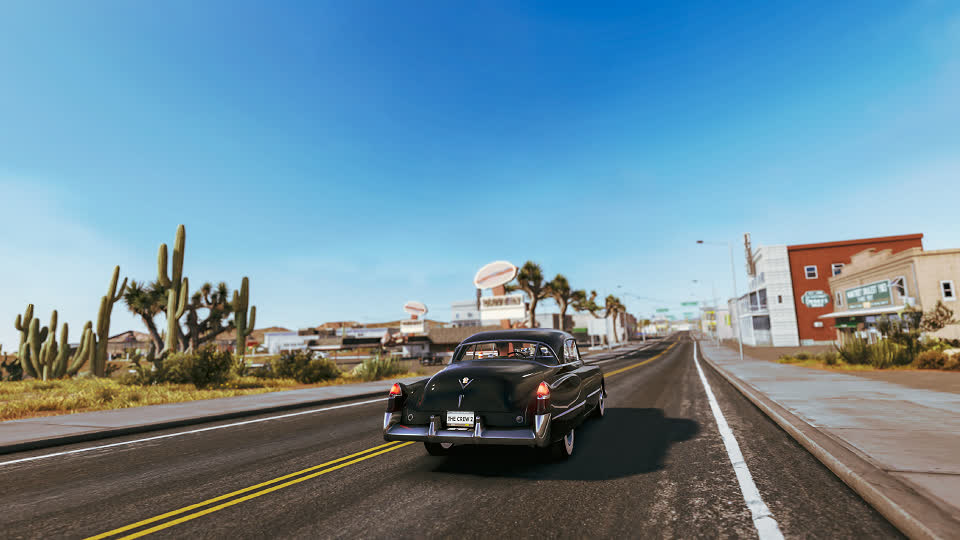 The Crew 2 has received multiple updates and new seasons, so if you're looking for open world exploration with up to seven friends online, it's well worth considering.
And there are the more unsusual titles worth considering for something different, with Overpass, Monster Jam Steel Titans 2, and the twin-stick action of Inertial Drift. Other non-racing titles include many of the big PC releases of recent years, including Cyberpunk 2077, Death Stranding, and many more.
You can check out the full list of titles in the Epic Games Store Megasale, here.