If you want to keep access to all the content KW Studios recently opened up for everyone to try in their racing sim, then you'll need to act quick for the RaceRoom Summer Sale 2022. While the discounts are as substantial as in previous years, it's only running for a few days until June 5th, 2022.
And if you're tempted by any of the car and track combinations available, then it's well worth investing at the discounted price, with 50% off all the cars and tracks, and a 25% saving on all content packs. Plus, you can save 90% on the Starter Pack, 79% on the Pro Pack and 93% on the Premium Pack.
But if you're planning on purchasing all the currently released content, there's a way to save even more money, by investing in 7,500 virtual RacePoints, the virtual currency used by the RaceRoom Store, which are also discounted, with the result being that you can buy the Premium Pack for €49.99. Which is an absolute bargain.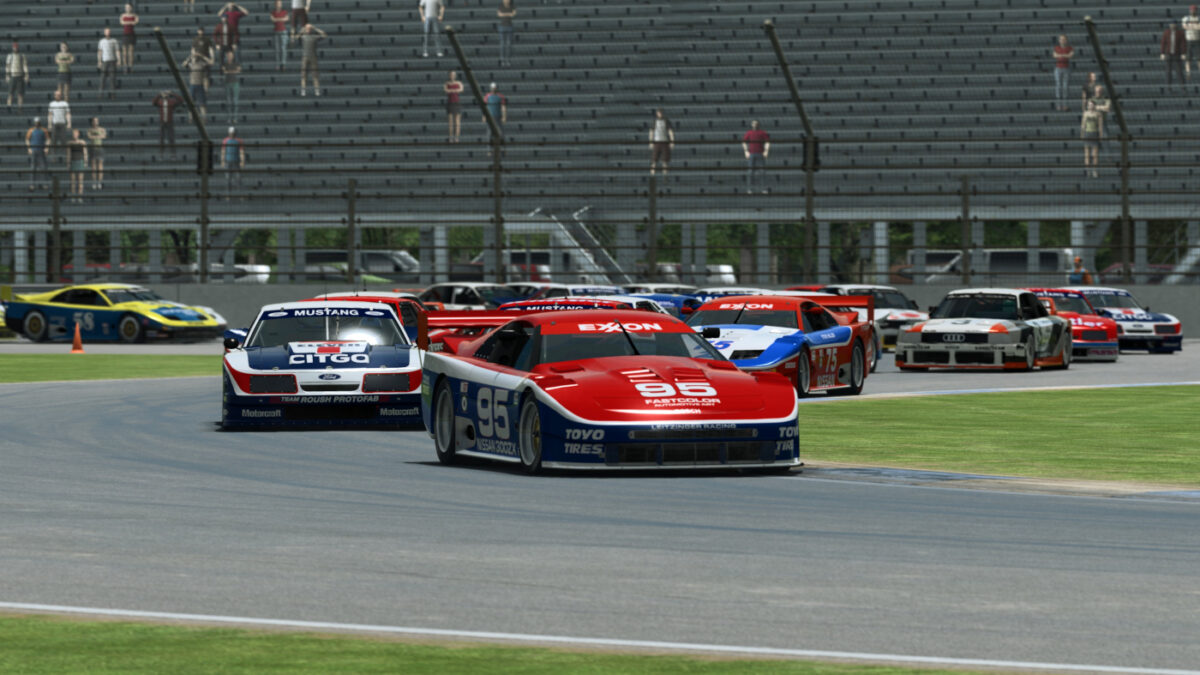 For £42.51 at the current exchange rate, you'll get 52 tracks with 128 layouts, plus 197 cars and a whopping 1872 livery choices. From the Group 2 Volkswagen Scirocco GR2 or the BMW M3 Sport Evolution from DTM 1992 to the WTCR 2020 Renault Meganne RS TCR or the DTM 2021 Audi R8 LMS GT3 EVO DTM.
Obviously it won't include future releases, so you'll need to pay separately for anything new that gets released. But it's a great way to catch up on all of the premium content available, with tracks that rarely appear in other sim titles as official releases. Recent releases include the TCR 2021 car pack, and an updated version of Indianapolis Motor Speedway.
You can download Raceroom Racing Experience on the PC for free via Steam. Some additional content is available via Steam, but everything can be purchased via the official game store.
Keep up with all the latest RaceRoom news, updates and eSports articles, here. And check everything available for free and via paid DLC with our RaceRoom car list, and RaceRoom track list.