There are off-road driving and exploration games, and there are mechanic simulators. Developers Atomic Jelly are combining the two genres, and you can sample the result and try Truck Mechanic: Dangerous Paths Prologue for free on Steam.
It seems like it could be an interesting title for anyone who enjoys the likes of Spintires, MudRunner or SnowRunner. You're tasked with making deliveries in the South American wilderness, using an old truck which needs to be fixed and customised as you go. Fortunately, you do get a field workbench and some basic tools to solve the issues that can crop up with a vintage vehicle and rough roads.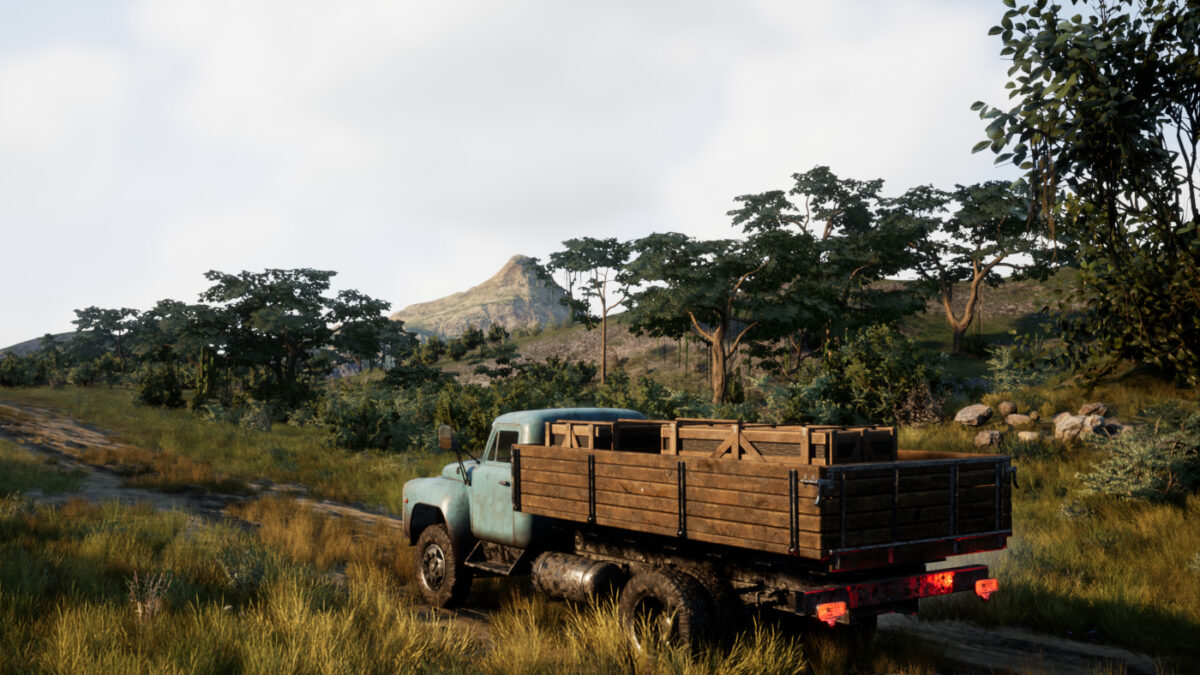 And it seems like creativity will play a big part, including how you position the load on your truck bed, how you navigate the terrain, and the repairs you make. If you get into trouble, you can use a winch or some wooden plans on the back of your truck to hopefully get out of the situation.
While you can play Truck Mechanic: Dangerous Paths Prologue for free, obviously it's being provided to entice you into buying the full game. No release date or price has been set, but the features list include around 1500 truck components, radio and a working CB radio, side missions, a skill development system, and a storyline. Along with a living South American ecosystem, dynamic weather system, and importantly, a fully-stacked toolbox.
Polish developers Atomic Jelly are also working on Rally Mechanic Simulator, which is likely to be even more stressful. They've previously released Train Mechanic Simulator 2017, Project Remedium, and 303 Squadron: Battle of Britain
You can download Truck Mechanic: Dangerous Paths Prologue now via Steam, and also wishlist the full game ahead of release. And you'll be able to keep up with all the latest news, updates and DLC for the game, here.