There's new content and a special PlayStation 5 and Xbox Series X release on the way with Inertial Drift: Twilight Rivals Edition and DLC announced for release in the near future. The twin-stick arcade drift racer set in a 90's retro future first launched in 2020 for the PC, and has since appeared for the PlayStation 4, Xbox One and Nintendo Switch.
Developers Level 91 Entertainment and publishers PQube obviously decided something more was needed for the next generation of consoles, so Inertial Drift: Twilight Rivals Edition for the PS5 and Xbox Series X will feature up to 120 frames per second or full 4K depending on whether you choose performance or quality, and an all-new story mode.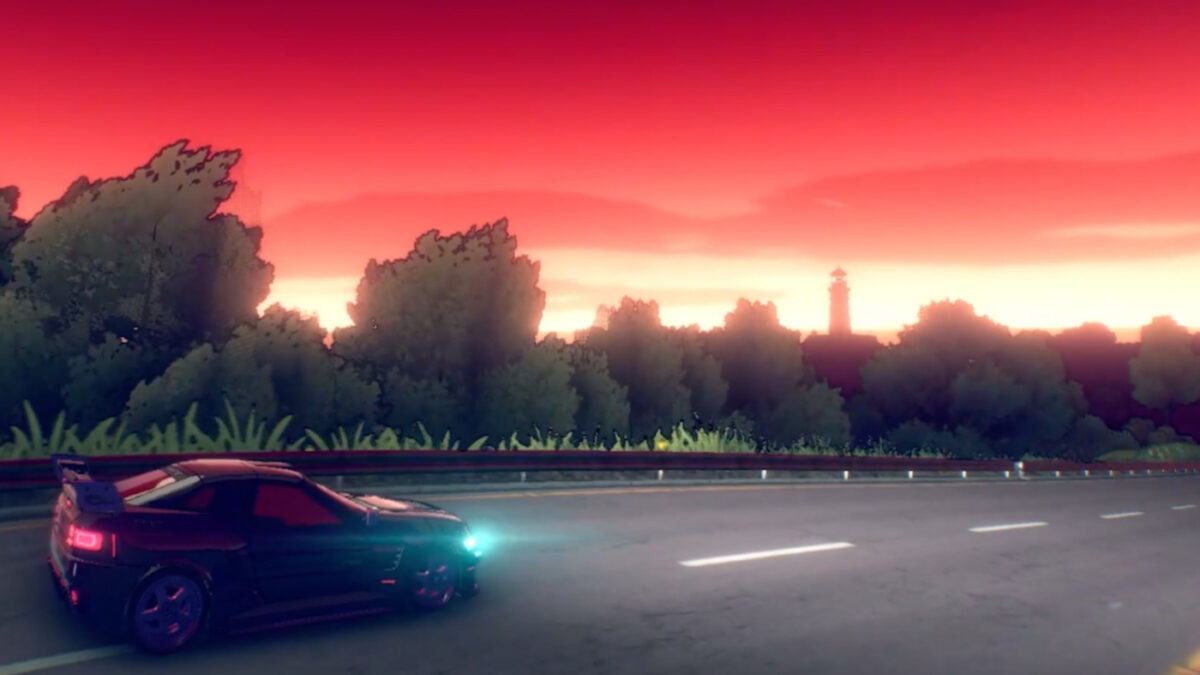 Alongside the new single-player career, you'll also get four new tracks which all feature reversible routes, and four unique new cars to drive. And the good news for existing owners of the game is that the Inertial Drift Twilight Rivals Pack DLC will bring those extras to the PC, PS4, Xbox One and Switch editions.
The game already includes a total of 16 cars and 20 tracks including rural temples, winding mountain passes, and neon city streets, with seven event types available in the single player mode, and both local co-op and online multiplayer. So with the Inertial Drift: Twilight Rivals Edition and DLC announced, that takes the list of cars to 20, and the route list to 24.
You can find Inertial Drift for the PC via Steam or the Epic Games Store, the Xbox One via the Microsoft Store, the PS via the PlayStation Store or the Switch via the Nintendo eShop. And you can get physical editions via Game or Amazon.
And you can keep up with the latest news, content, DLC and more for Inertial Drift, here.