A new track has been announced for the first round of the returning 2022 Le Mans Virtual Series when it starts on September 17th. And it means the Bahrain International Circuit is coming to rFactor 2.
It was revealed on Twitter by the championship, which takes place over five rounds with a $250,000 prize fund. Races between four and eight hours at Bahrain, Monza, Spa and Sebring are followed by the 24 hour season finale at Le Mans on January 14th, 2023.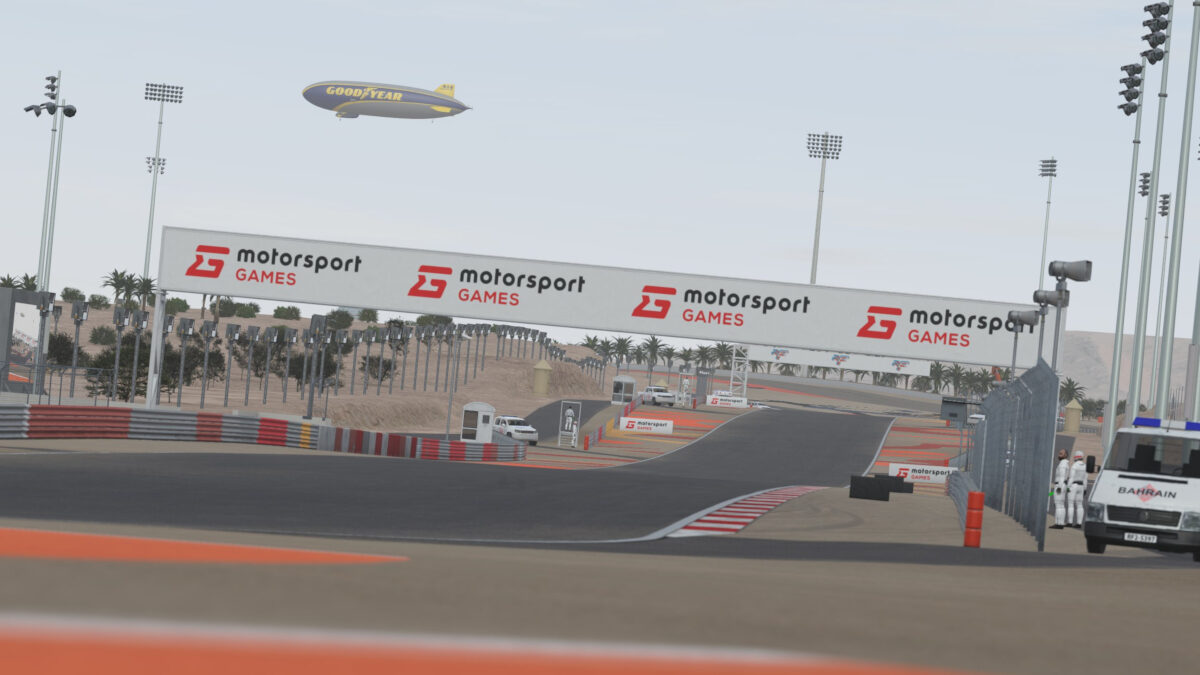 But while entry into the Le Mans Virtual Series is only for invited WEC and professional eSports teams, any sim racer with rFactor 2 will be able to enjoy the circuit located in the Sakhir desert. Obviously we don't know at this stage whether it will be released for free or as paid DLC, but it could be a popular choice as the location of the Bahrain Grand Prix, FIA WEC, WTCR, and many more championships.
The track was opened in 2004, with the Grand Prix layout featuring 15 turns over a length of 3.363 miles (5.412km). Designed by Hermann Tilke, the problem of keeping sand from blowing onto the tarmac means organisers have had to spray adhesive onto the surrounding area. Shorter layouts include the Endurance cicuit, Outer Circuit, Paddock Circuit, Oasis/Inner Circuit, a flat oval and a drag strip.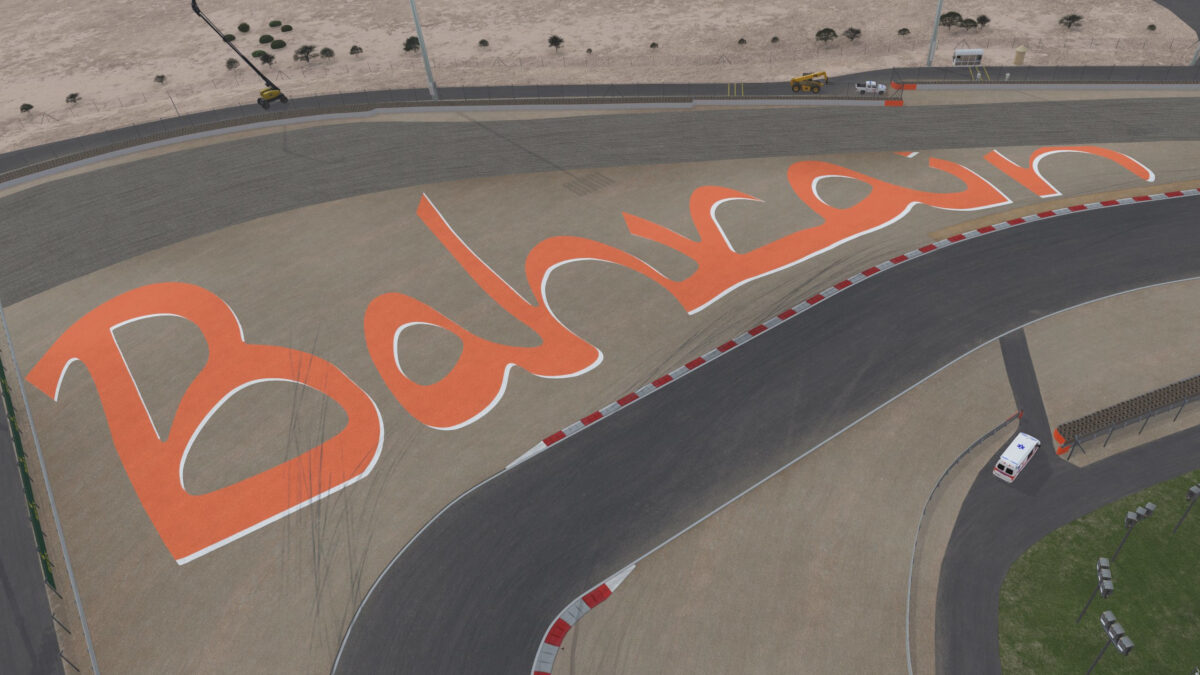 With different layouts used for F1 across the years, the Outer Circuit time belongs to George Russell from 202 with 55.404 seconds, the Endurance Circuit dates to 2010 with Fernando Alonso and 1:58.287, and the current Grand Prix Circuit record is still held by Pedro de la Rosa with 1:31.447 in 2005.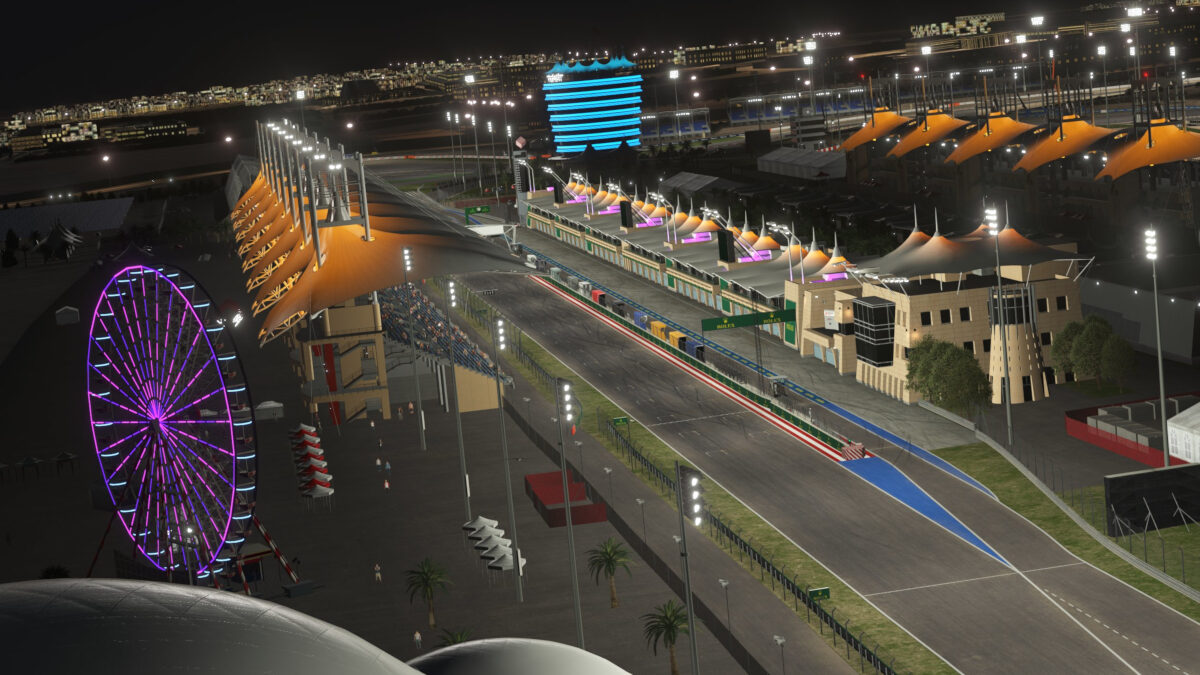 The screens show that all the notable trackside details are included, with the BIC Tower and Ferris wheel all present. Which will definitely add to the atmosphere when you're driving past in an endurance race, whether it's part of the Le Mans Virtual Series or not.
There's been no official word from Studio 397 or owners Motorsport Games yet on the release of the circuit, or which layouts might be included. But from previous years, the next major update for the racing sim is likely to be for Q4 in early November. Although they might push the circuit launch forwards to tie into the endurance series.
Keep up with all the latest rFactor 2 updates and news, here. Or check out the full rFactor 2 car list, and the rFactor 2 track list. Along with downloading the demo version for free via Steam, or buying rFactor 2 for the PC.