Almost exactly two years after it was originally announced for Spring 2021, there's a new Underground Garage trailer released by developers Bearded Brothers Games.
The Polish game company has been busy with various other projects, including the release of Biker Garage for the Nintendo Switch, and have signed a 'major publishing deal' for Underground Garage, which has led to them expanding the team working on the game. And the trailer reveals a little more of the progress they've made, along with introducing the main character.
So you'll play Underground Garage as Deb, working your way up from a mechanical novice to an expert car tuner, with a story and end goal to aim for. Which is a different approach to most mechanic simulators, as they tend to be fairly open ended.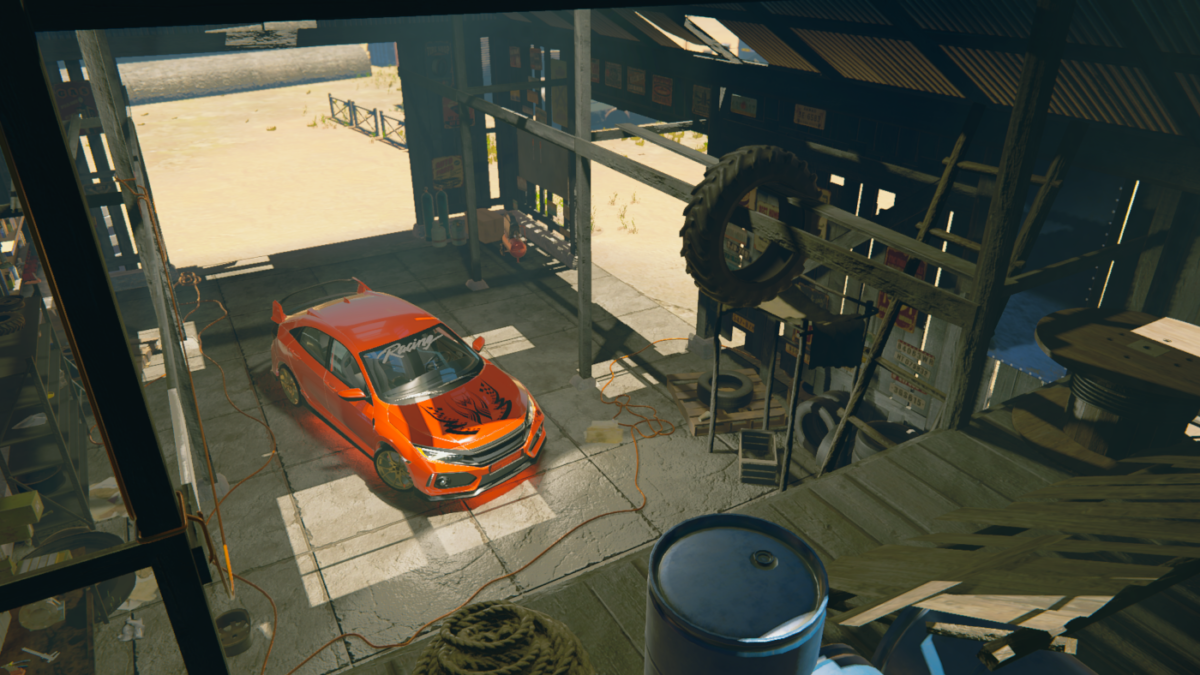 So far, the game is looking reasonably good, and the idea of having a plot is a good one, depending on the quality of the writing and voice acting.
Bearded Brothers Games have also said that they weren't able to share assets for a while due to their new publishing agreement. But that they'll now be updating a dev diary every two weeks, so you'll be able to follow their work more closely. Or obviously, you can also keep tabs on the latest Underground Garage news, updates and more, here.
Along with the apparently 'dark' storyline, you can play solo or with friends in multiplayer as you repair and customise cars, test them in a free ride mode, or take on the procedurally-generated quests.
So far, there's no price or release date set for Underground Garage. As originally announced, it will be coming to PC and consoles, but it will arrive first in Steam Early Access, with Xbox and PlayStation versions following at a later date.
If it's something you might want to follow, you can add Underground Garage to your Steam wishlist now, or keep an eye out for further updates here as it gets closer to release.