Get ready for four more drops of maps, vehicles and content, as SnowRunner Season 9: Renew & Rebuild opens Year 3 for the game from Saber Interactive and Focus Entertainment.
The focus for Renew & Rebuild is the new game region of Ontario, Canada. And you'll be faced with helping the area deal with ravaging wildfires around the roads of Albany River and Burnt Forest during early Autumn. Which means tackling flood farmland, fire-damaged woods, and bring supplies to disaster relief tents.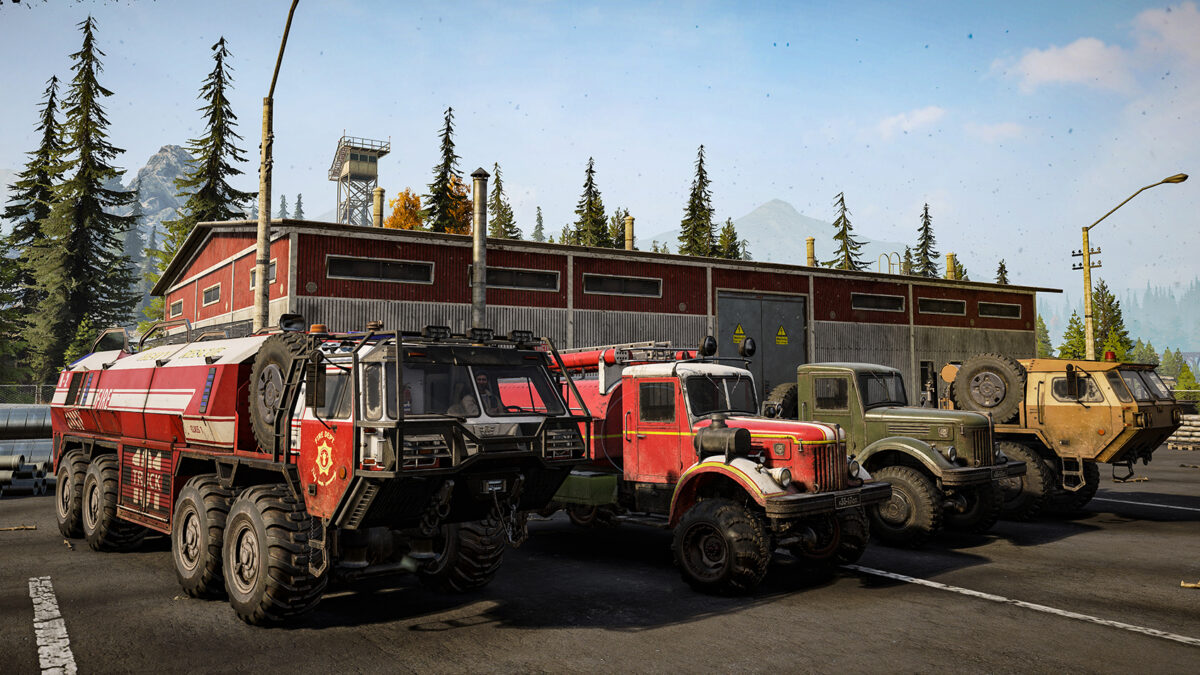 To help with the new missions, Season 9 adds the Derry Special 15C-177, which is a Heavy-class vehicle specialising in water carrying, and the versatile Off-Road-class truck compatible with a wide range of addons in the shape of the ZiKZ 566A.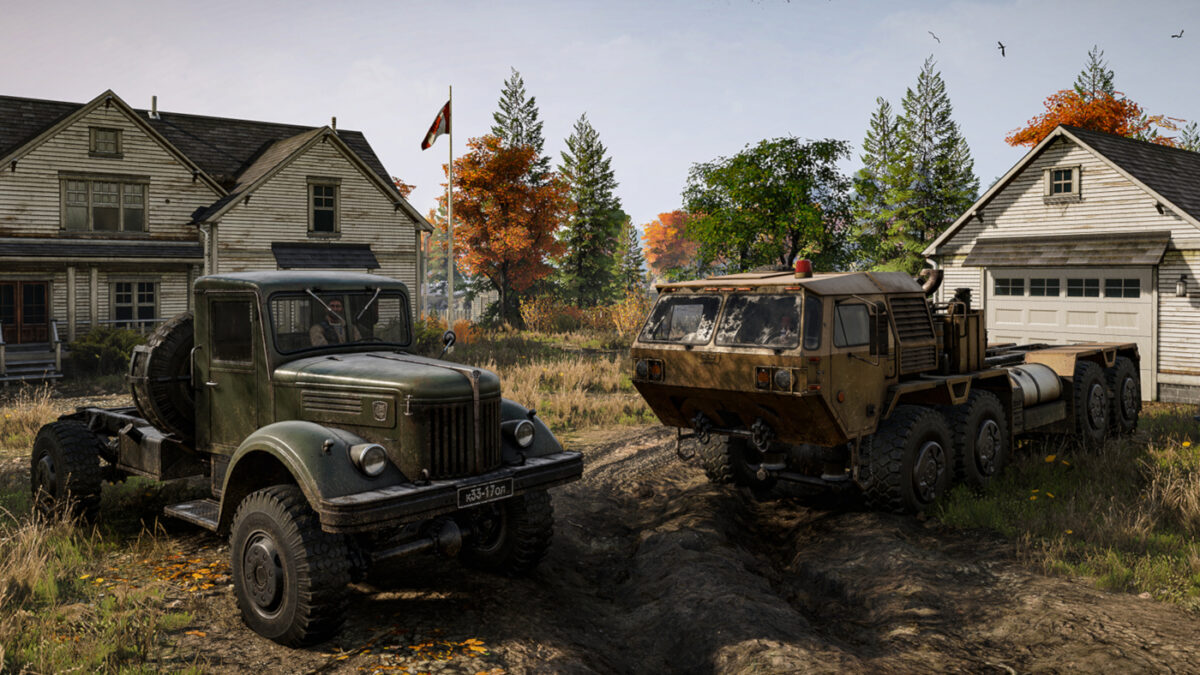 The two new 4km² maps, vehicles and missions are available as individual DLC, or as the first content included in the latest Year 3 Pass, which will including Seasons 10, 11 and 12, including the arrivial of new brands Kenworth and Mack. The pass also includes the Save the Day Vinyl Wrap Pack, with exclusive skins for the Freightliner M916A1, Freightliner 114SD, International HX520 and Chevrolet Kodiak С70.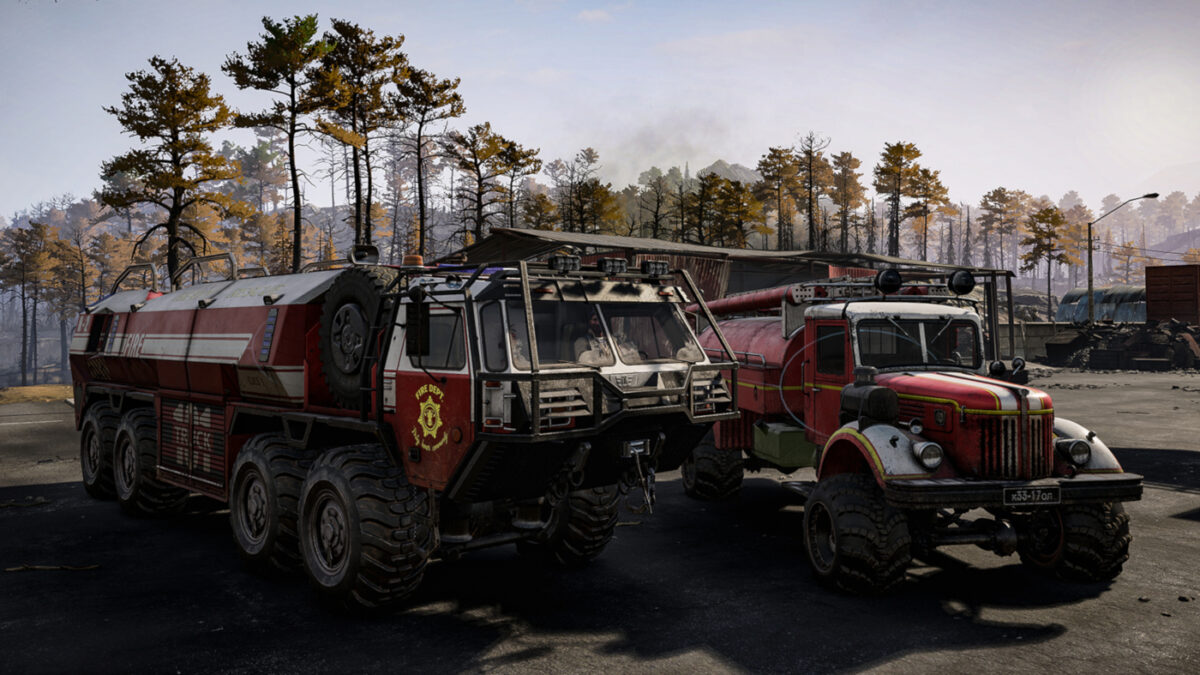 You can keep up with the latest Snowrunner news, updates and mods, here. Or check out the full official SnowRunner truck list, here.
Buy SnowRunner for the PC through the Epic Games store, Steam or the Microsoft Store as a digital download. You can also find it on the Microsoft Store for the Xbox One and the Xbox Series X|S, the Nintendo eShop for Switch, and the PlayStation Store for the PS4 and the PS5. For physical editions, you can find SnowRunner on Amazon.