Pre-season testing for the Formula One season begins later this week, but you jump into one of the cars before the real world drivers as F1 22 adds the 2023 Alfa Romeo. And it's also been announced that the game will be coming to EA Play on March 2nd, 2023, giving access to those subscribers or anyone with Xbox Games Pass Ultimate or Xbox Game Pass for PC.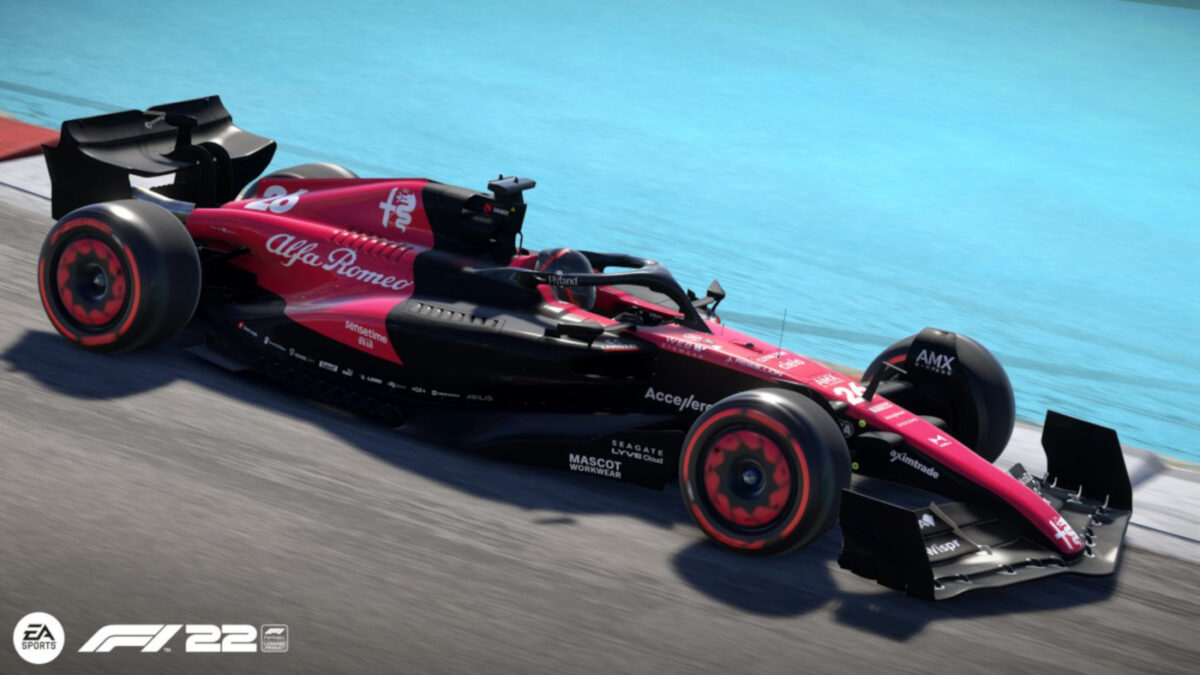 The 2023 Alfa Romeo C43 was unveiled earlier this month, with pre-season testing beginning on February 23rd at the Sakhir circuit in Bahrain. It's an evolution of the current car, and will once again be driven by Valtteri Bottas and Zhou Guanyu.
Rule changes for F1 cars this year include a 2kg drop in minimum weight to 796kg, along with the minimum ride height being raised by 15mm, and new sensors to measure vertical forces. Some of this has been introduced to try and help remove the problem of cars porpoising. Roll hoops have also been strengthened, particularly after the crash experienced by Zhou Guanyu at Silverstone. And rear view mirrors are now 50mm wider.
You can try out the new Alfa Romeo by going to the Time Trial section of the game and accessing the F1 2023 Preview option from the menu to see how you rank on the leaderboards.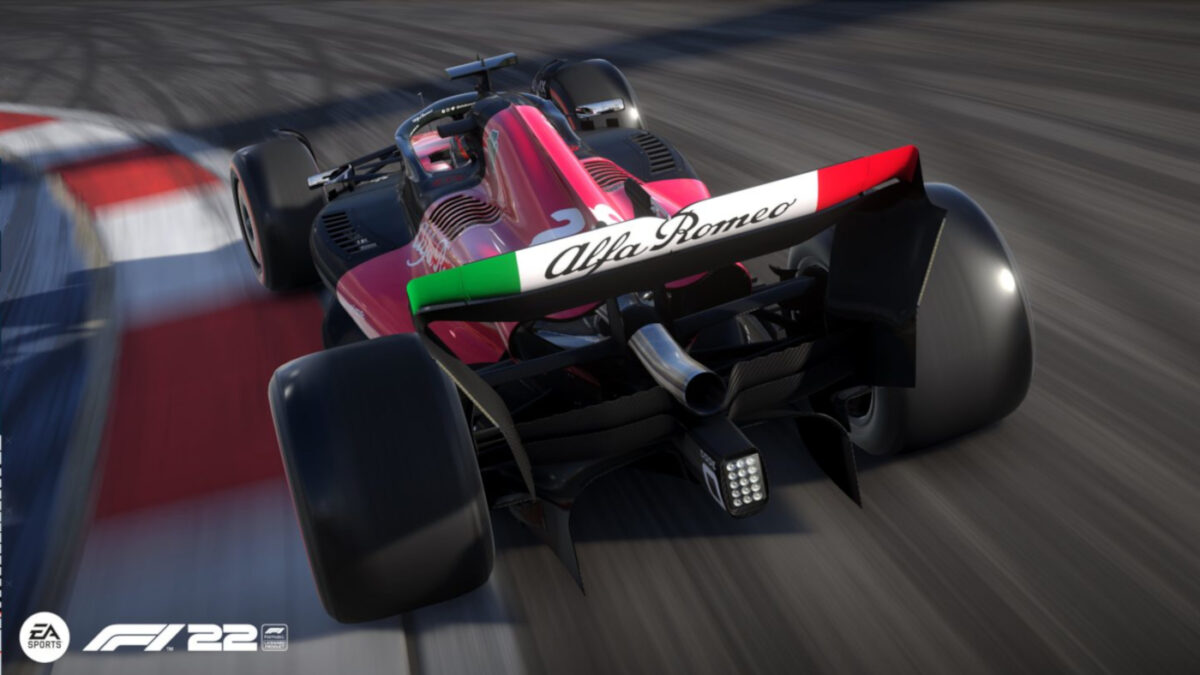 In addition to adding the new 2023 Alfa Romeo, it's also been announced that F1 22 will be added to The Play List on March 2nd, meaning it's available to anyone with EA Play, Xbox Games Pass Ultimate or Xbox Games Pass for PC, which is just three days before the new F1 season begins in real life.
You can buy F1 22 for the PC on Steam, the Epic Games Store, and Origin. Or via the Microsoft Store for the Xbox One and Xbox Series X|S and the PlayStation Store for the PS4 and PS5. Physical copies are available from Game or Amazon.
Keep up with all the latest F1 22 news, updates, DLC and more, here. And you can find all the cars in the game, including supercars for the first time, in the full F1 22 Car List, here.