If you've ever enjoyed radio controlled models, then be prepared to design, build and race RC cars with Kitbash Model Club, which is being developed by the creator and former Lead Developer of Kerbal Space Program.
Announced for a PC release via Steam at some point in 2023, Kitbash Model Club was formerly titled Balsa Model Flight Simulator. And you can create air, land and sea vehicles from a massive range of components, before testing them on the island of Wirraway or challenging friends to dogfights, and presumably other challenges.
If you bought the previous title while it was in Early Access on Steam, the good news is that you'll get Kitbash for free when it becomes available, which is a nice move.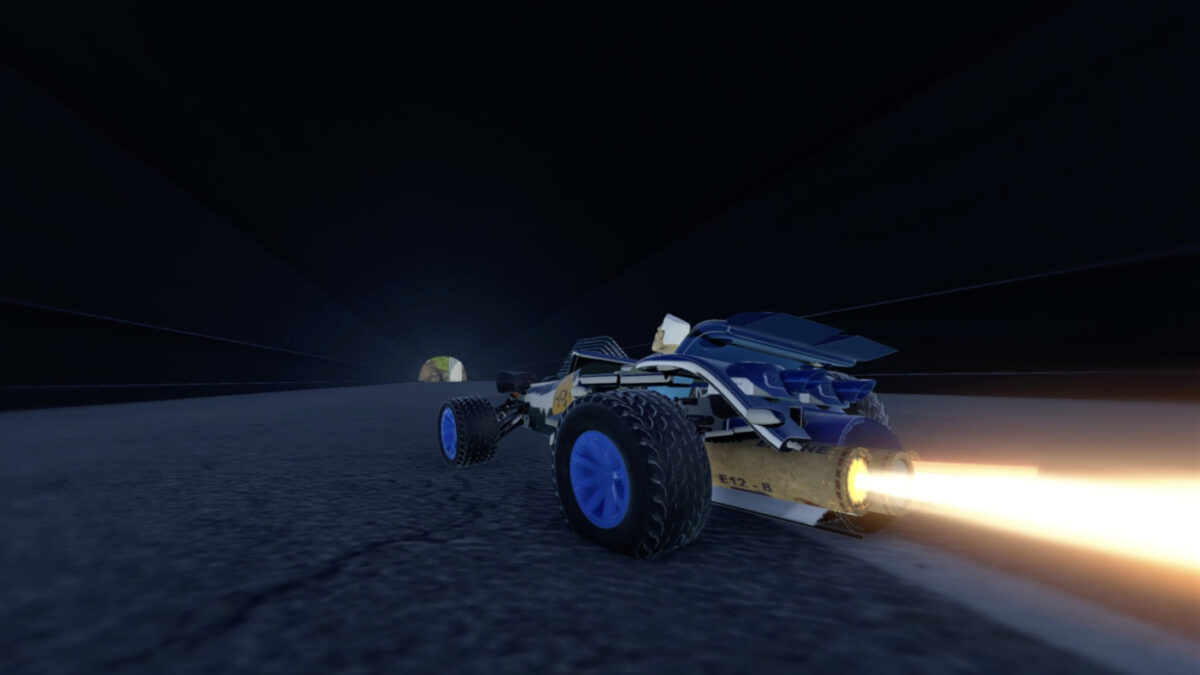 Obviously, it's not the first game or sim to recreate model cars (or planes and boats). But it's potentially most interesting as the Floating Origin Interactive studio behind Kitbash is founded and led by Felipe Falanghe. If you're familiar with Kerbal Space Program, it's been hugely successful as a flight simulator which allows anyone to build rockets and craft for a space programe staffed and crewed by aliens, and featuring a realistic orbital physics engine. It's since been commended by NASA and ESA, and acquired by Take Two.
So you can build and modify your model from the basic framework, to wings, engines, batteries, and weapons including paintball guns or rockets. And the aerodynamics system promises to adapt to even the smallest modifications when you try it out or share it via the Steam Workshop.
Along with both Multiplayer and a Sandbox Mode, there will also be a Career Mode and a Scenario Editor, which should allow for a range of racing-style challenges.
Kitbash Model Club will be available for the PC via Steam in 2023 and you can wishlist it now. And we'll be continuing to follow the progress of the game with all the latest Kitbash Model Club news, updates and more, here.