Continuing the trend of indie titles, there's now retro arcade racer Classic Sport Driving due in June 2023 for the PC, as the first game from developers Pixel Wrappers. And you can try it for yourself with a free demo available via Steam.
It's due for a full release on June 12th, 2023, and has been inspired by classic arcader racers including OutRun, the Lotus Turbo Challenge series, and Jaguar XJ220. The latter two were both quality titles released in the early 1990s for platforms including the Amiga, Atari ST, Commodore 64, ZX Spectrum and Sega MegaCD. Development of Classic Sport Driving has been led by former amateur bike racer Sylvain Debaudringhien, and like him, I've got fond memories of those games.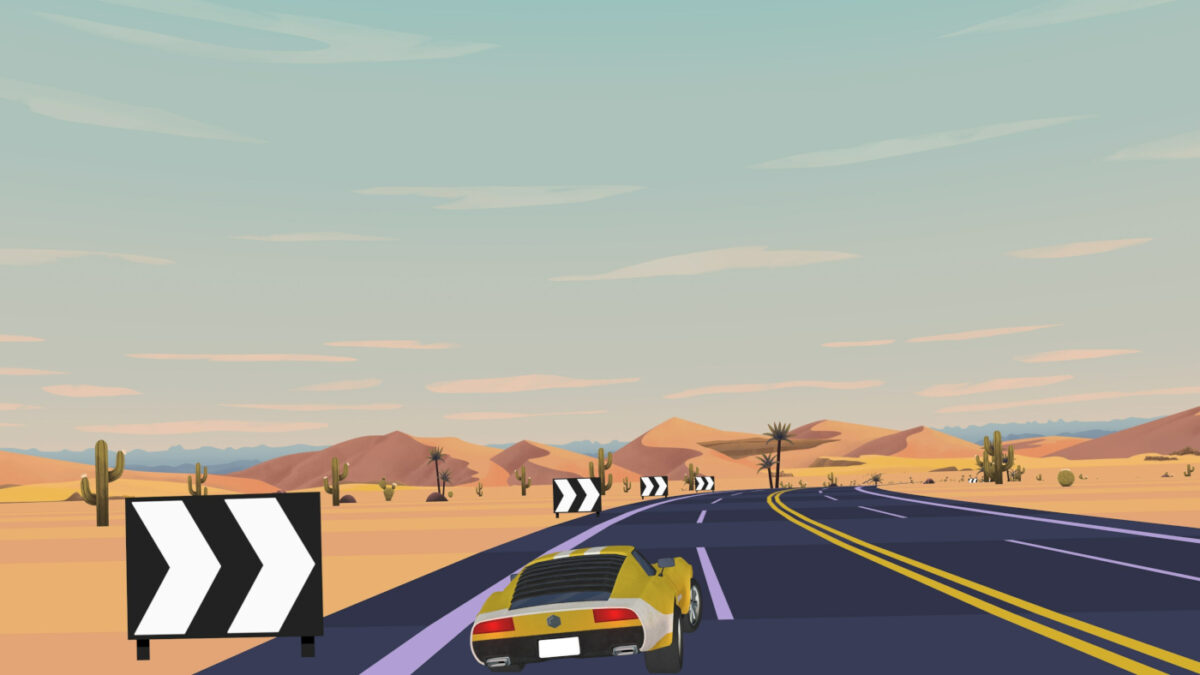 Along with the hand-drawn retro style, one feature possibly inspired by Lotus III: The Ultimate Challenge is the track generator, but with Classic Sport Driving, you simply enter a name and the game sets the environment, weather and length of the route. You're then able to share your track name to challenge other players, and a leaderboard is automatically set up for every new creation.
The other aspect that might help Classic Sport Driving stand out in an increasingly-crowded retro arcade racing market is that it's apparently been crafted for a more genuine driving experience. You can choose between the more casual Arcade mode or opt for Pro mode which means you'll need to pay more attention to the racing line and accurate braking.
With the ability to easily create your own tracks, there's a danger everyone ends up separated across endless leaderboards. But one way Pixel Wrappers will bring everyone together are recurring daily and monthly official events, so you can test your skills against everyone else playing the game.
With long point-to-point races, time trials, global leaderboards, and high speed racing, Classic Sport Driving is currently available try in a demo mode on Steam, along with wishlisting it for the full release.
And check out all our coverage of other arcade racing games, for PC and consoles.