It's always nice to get something for nothing, so it's a pleasant surprise when a free ACC update adds the McLaren 720S GT3 EVO. It's definitely the highlight of Assetto Corsa Competizione V1.9.3, which you can download now for the PC version of the racing sim.
There are some other tweaks and improvements from Kunos Simulazioni which arrive alongside the new car. But the first GT model designed and built in-house by McLaren Customer Racing is definitely the highlight with a race-prepped M840T 4.0 litre twin turbo V8 engine now housed in a more aerodynamic package.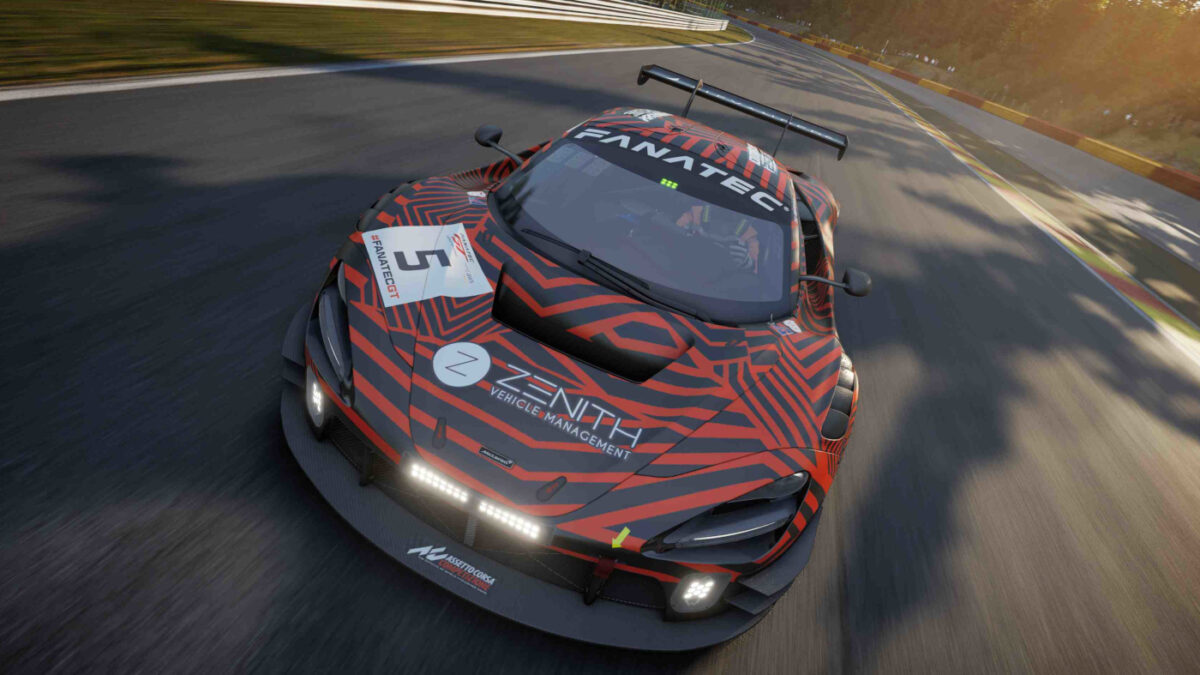 The new model is recognisable by the redesigned front bumper and splitter, which not only increase downforce by also shift the balance of the car futher forward. And you also get a taller rear wing gurney, upgraded suspension to allow for a wider range of caster alignment, and fine tuning to the traction control and engine management systems.
You should see a prompt to download the update whenever you next fire up Steam (the PS5 and Xbox Series X|S versions of Assetto Corsa Competizione operate on a different content and update release schedule).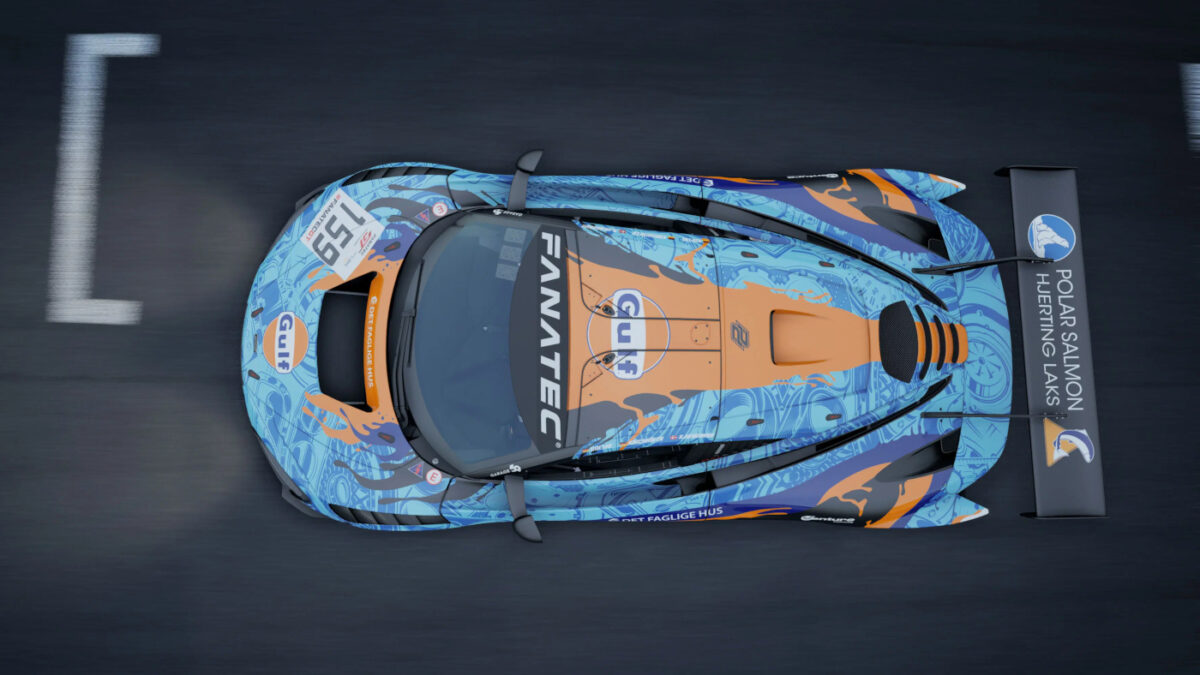 The reason for adding the new McLaren for free is that developers Kunos Simulazioni and publishers 505 Games recently released the 2023 GT World Challenge Pack DLC in April 2023, which included the current Ferrari 296 GT3, Porsche 911 GT3 R (992) and Lamborghini Huracan GT3 Evo2. But the new 720S GT3 Evo was only announced in February, meaning that it would be the only current model missing from the Assetto Corsa Competizione grid.
So kudos to Kunos and 505 Games for bringing it to ACC for free, as it could have been added to the DLC back instead. But this way, sim racers might decide switching to the latest GT3 cars is worthwhile, and then invest in the DLC if they fancy trying the Ferrari, Porsche and Lambo. If not, then it's a nice boost for the sim to be promoting new free content.
Assetto Corsa Competizione V1.9.3 Release Notes:
GENERAL:
Added new McLaren 720S GT3 Evo 2023.
Fixed an issue at Valencia with pitlane detection.
PHYSICS:
BOP fine tuning for Bathurst.
BOP fine tuning for Paul Ricard.
Honda and Bentley performance improvements.
Audi R8 LMS GT3 EvoII aeromap during yaw rotation improvements.
Tyre model consumption tweaks.
Tyre model slick tyres at very cold/wet temperatures tweaks.
Ferrari 296 GT3 steering lock set at 400.
Ferrari 296 GT3 number of ECU maps fix (no other changes).
Lamborghini Huracán GT3 EVO2 fuel consumption relative to engine braking ecu maps fixed (inverted).
Check out all the latest Assetto Corsa Competizione news, updates and DLC, here. You can also browse every piece of content available in our full Assetto Corsa Competizione Car List, and Assetto Corsa Competizione Track List.
Assetto Corsa Competizione is available as a digital download for the PC via Steam, the Xbox One and Xbox Series X|S via the Microsoft Store, or the PS4 and PS5 via the PlayStation Store. And also as a physical edition from Game or Amazon.