The real world event is currently taking place, so it's good that the TT Isle of Man 3: Ride on the Edge Patch 3 update arrives to fix a few notable issues with the title. It's live for the PC version now, and is being approved by Sony and Microsoft for release on consoles in the next few days.
As the first of the TT series to be developed by Raceward Studios, the game was released on May 11th, 2023, and the third patch apparently fixes a notable bug with grass and bumps, along with improving frame rates and audio. While the new title has introduced wet weather riding and a free roam mode, the problem of grass appearing on the racing surface is something which has occurred in previous games using the KT Engine, so hopefully it'll no longer be an issue.
Raceward have confirmed they'll be releasing further improvements and fixes over the coming weeks, along with the fact sidecars aren't planned as future DLC content. Hopefully some of the other issues noted by players will also be fixed in the near future.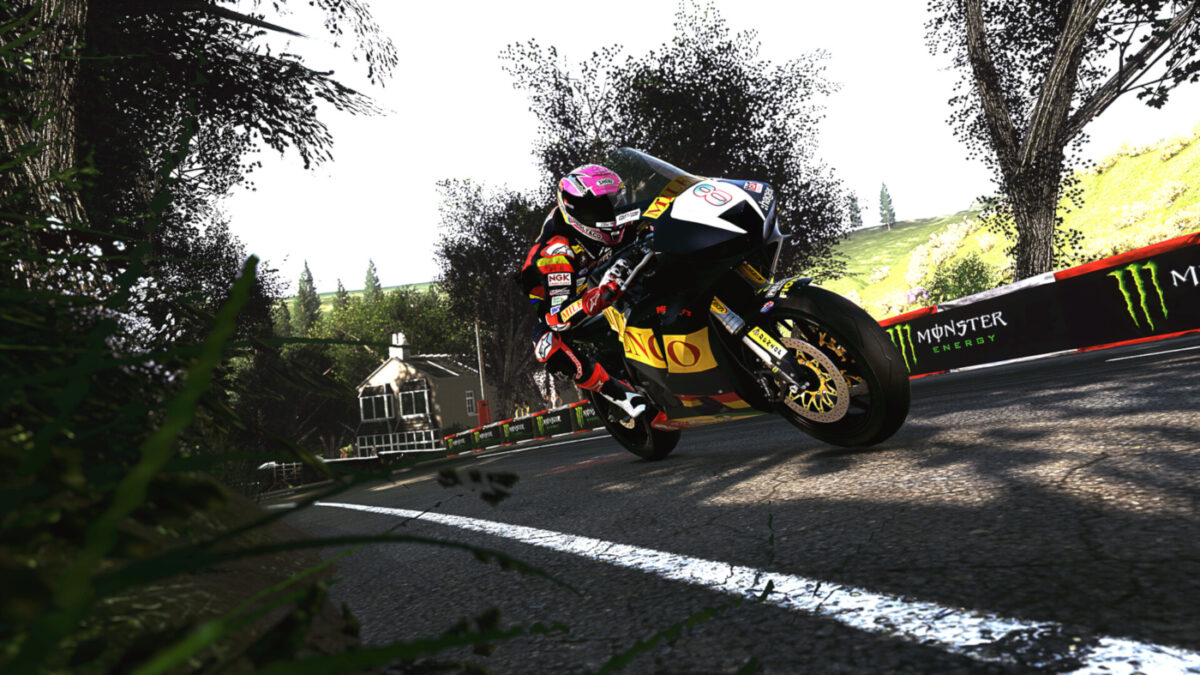 TT Isle of Man 3: Ridge On The Edge Patch 3 Release Notes:
Performance and frame rate improvements
Fixed LOD and pop-in issues
Fixed grass spawning on racetrack
Audio quality improved
Player level cap raised up to 500
TT Isle of Man: Ride on the Edge 3 is available for the PC via Steam or the Epic Games Store, the PS4 and PS4 via the PlayStation Store, the Xbox One and Xbox Series X|S via the Microsoft Store, and the Switch via the Nintendo eShop.
Keep up with all the latest TT Isle of Man Ride on the Edge 3 news, updates and more, here.