Sim racing fans of the German sports car brand have something to look forward to next month as the RaceRoom Porsche Pack 2023 adds three new cars in July.
The KW Studios sim already features 15 different examples from the manufacturer, ranging from the Porsche 962 Group C to the 2019 GT3 examples. But the new pack will bring things up to date with the 2023 Porsche 911 GT3 R (992), and the 2023 Porsche Carrera Cup Deutschland.
And while the GT3 might be driveable in other sims, along with examples of various Cup cars, the third of the trio is more unusual and exciting for fans of classic racing cars. It's the 1987 Porsche 944 Turbo Cup.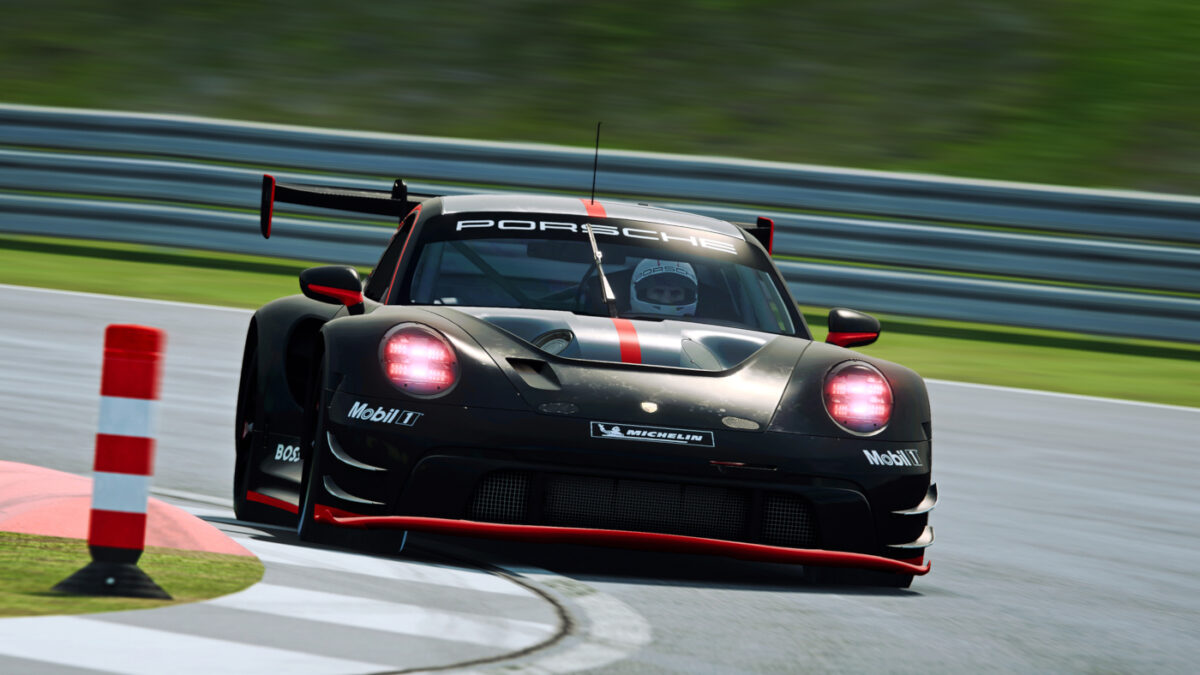 We probably don't need to explain much about the 4.2 litre Porsche GT3 R 992 which has already won various events this year, and appears in other sims including iRacing, ACC and Rennsport. But it's a solid and logical addition to RaceRoom, given that the title has previous examples, and a wide range of GT3 cars and tracks to replicate a lot of real world events. And there will be a selection of liveries from global series to choose from.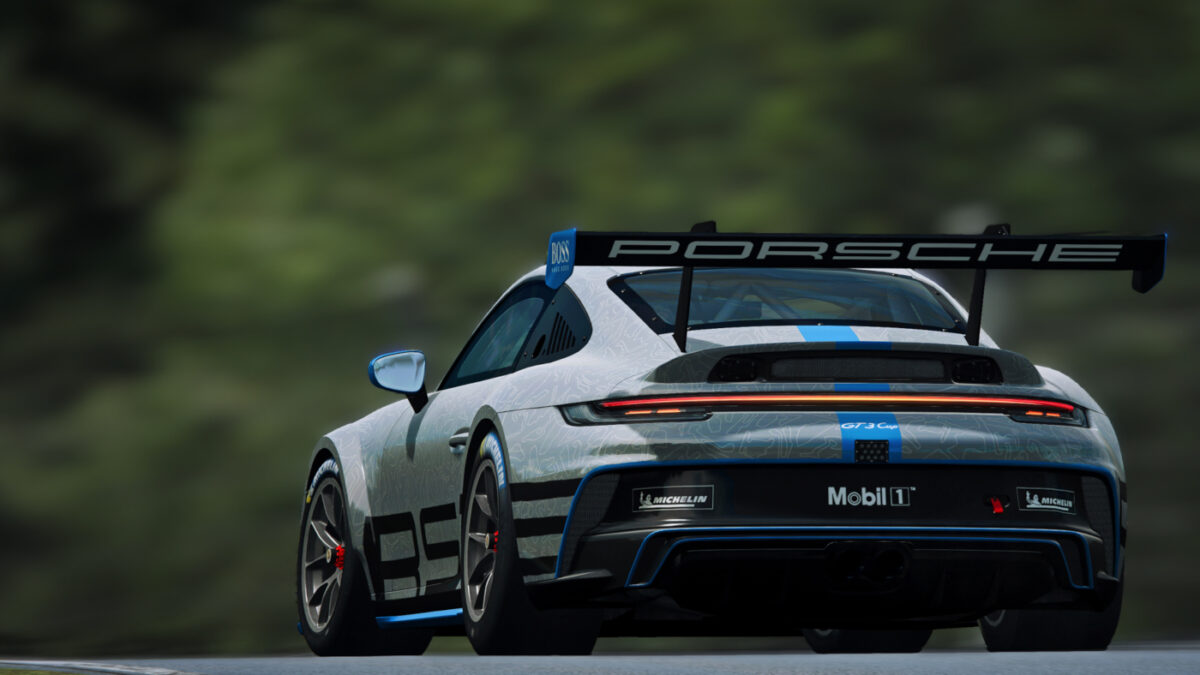 The 2023 Porsche Carrera Cup Deutschland car is a little more noteworthy, as you don't get ABS or traction control, making it potentially more challenging to drive. And it'll be provided with an the official 'sprint' version and an 'endurance' spec model which brings back the electronic aids for long distance events.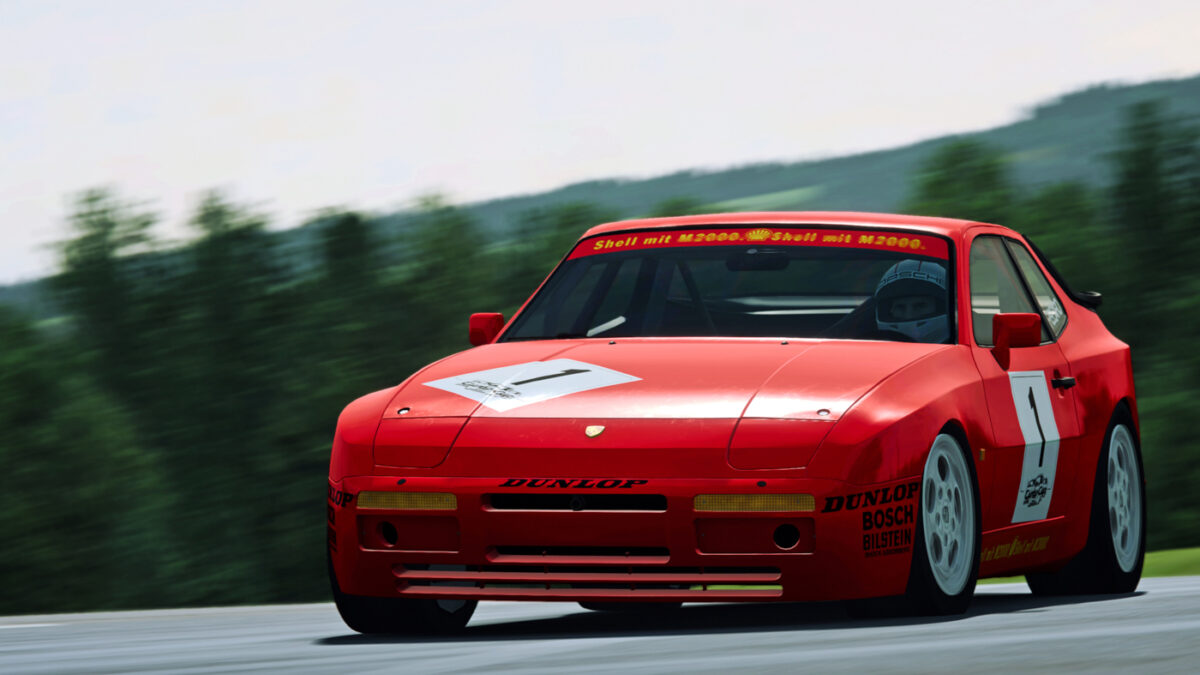 But after launching in 1982 and competing at Le Mans, as well as in dedicated national series, it's the 1987 Porsche 944 Turbo Cup that makes this pack a little different. This year saw more power via a new KKK turbocharger, plus wider tracking and ABS for handling and braking improvements.
And while RaceRoom does a competitive job of replicating modern race series and tracks, the biggest appeal for me is getting to race a wide variety of different and older cars. Especially when they pop up in the ranked racing events. So the 944 Turbo is definitely the biggest incentive for me to invest in the new Pack.
There's no word on price or the exact release date, aside from the fact it arrives in July. And likely after the current Summer Sale has ended on July 13th, 2023.
You can download Raceroom Racing Experience on the PC for free via Steam. Some additional content is available via Steam, but everything can be purchased via the official game store.
Keep up with all the latest RaceRoom news, updates and eSports articles, here. And check everything available for free and via paid DLC with our RaceRoom car list, and RaceRoom track list.