Switch and PlayStation owners who like arcade racing and collecting boxed games will be able to pick up a new title in October 2023, as Formula Retro Racing World Tour gets a physical release.
Released in March 2023 by UK indie developers repixel8, the sequel to 2020's Formula Retro Racing will be available via Numskull Games. And even if you already own a digital version, it could be worth picking up, as it will include exclusive new content.
The Formula Retro Racing World Tour Special Edition will have six unique new tracks in addition to the 18 already available in the game, reversed track variants, other bonus gameplay and UI features, and also contain two stickers in the box as well. It'll cost £34.99 and be available for the Nintendo Switch, the PlayStation 4 and the PlayStation 5.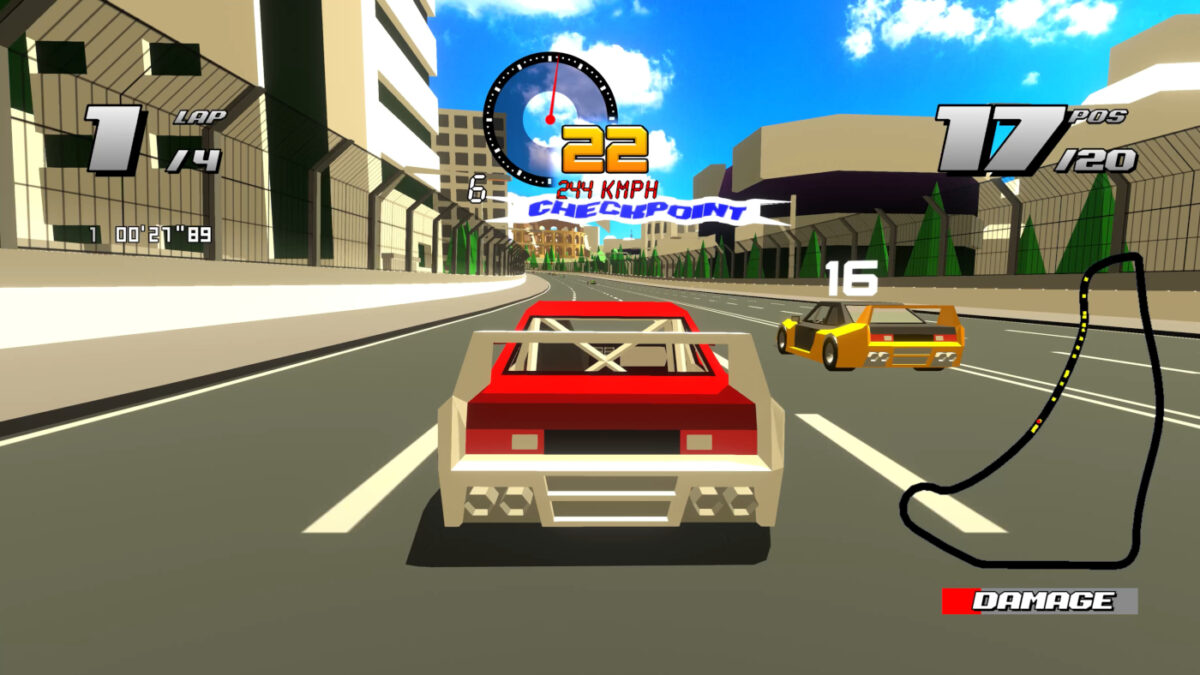 The game itself is a retro 90s-styled arcade racing game which offers those polygons in 4k resolution, and with 60 frames per second. And along with responsive handling, it also has a realistic physics system for crashes, which will damage your car part by part.
As with most good arcade racing titles, there's the option for up to four-player split screen action, along with global leaderboards to compete against drivers around the world. And there's a virtual reality mode as well.
You can race in Arcade, Grand Prix, Eliminator or Free Practice formats, choosing from a number of different car classes and variations, including formula race cars and saloons, with each of the circuits featuring recognisable landmarks from locations including London, Paris, Las Vegas and more.
Formula Retro Racing World Tour is currently available as a digital download for the PC via Steam, the Xbox One and Xbox Series X|S via the Microsoft Store, the Switch via the Nintendo eShop, and the PS4 via the PlayStation Store. And you can keep up with the latest Formula Retro Racing World Tour news, updates, DLC and more, here.