It's been confirmed that Kylotonn is developing a new official MXGP game, as the license moves from previous holders Milestone.
Kylotonn and the KT Racing studio is part of the Nacon group, and previously developed the first two TT Isle of Man : Ride on the Edge titles before that series was handed over to fellow Nacon developers Raceward (RiMS Racing). That switch makes more sense if resources were being freed up for new projects like the MXGP titles.
Meanwhile doubts were raised about Milestone continuing with the official MXGP series after the failure of MXGP 2022 to appear on release schedules. Part of Plaion, the Italian developers have been producing the titles licensed by the FIM since 2014, with the most recent release being MXGP 2021. But it seems likely they'll continue to still produce an off-road motorcycle title, with Monster Energy Supercross: The Official Videogame 6 released this year, and the license for that owned by Feld Entertainment and the AMA. And they're also working on Ride 5, the latest in their road bike series.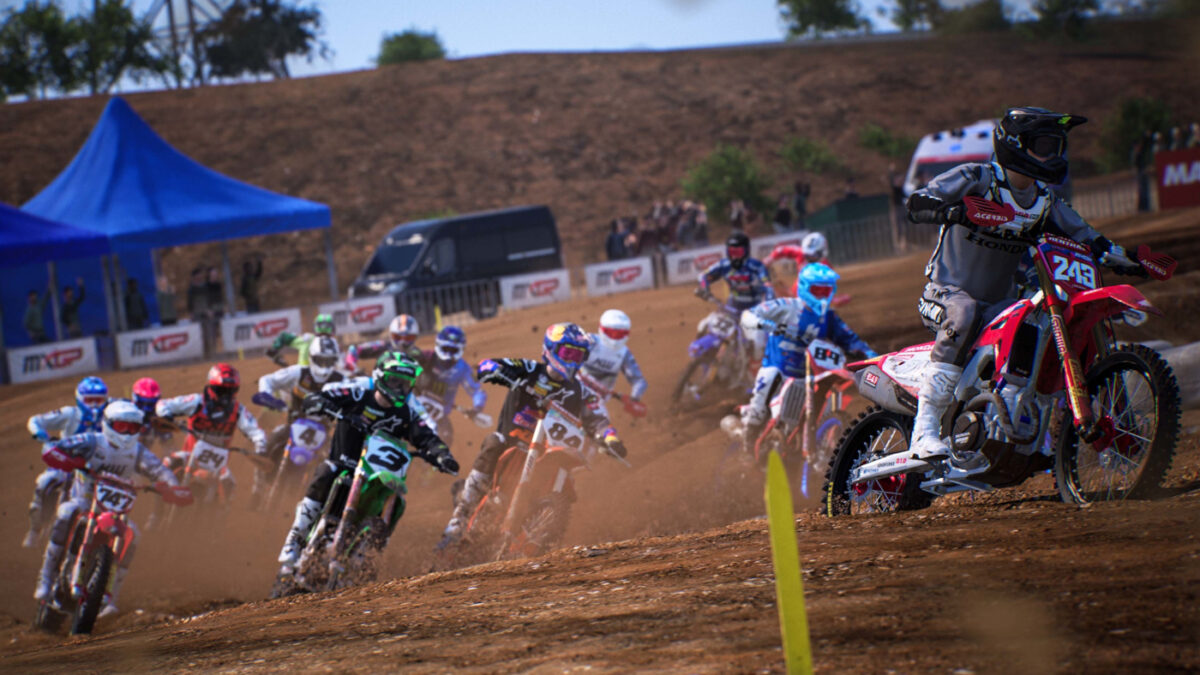 If you're not intrigued by game industry changes, then ultimately it's just good news for fans of MXGP games, as a new title is definitely on the way. And the move to a new developer and publisher could breathe some fresh life into the franchise. KT Racing do have some experience of licensed off-road titles, having previously worked on the WRC games (WRC Generations being the last before the licence moved to EA and Codemasters) and V-Rally.
You can find all the Milestone MXGP games for the PC via Steam, with MXGP 2019, 2020 and 2021 available digitally for the Xbox One and Xbox Series X|S, and all the previous titles for the PS4 and PS5 listed via the PlayStation Store. Or as physical copies via Amazon and eBay.
And we'll have more news on the MXGP title being developed by Kylotonn as soon as it becomes available.