Last updated on August 7th, 2023 at 03:57 pm
With two more rounds and a new feeder championship open to all drivers, the official British F4 Esports Championship returns for 2023 on iRacing. Launched last year by sanctioning body Motorsports UK, each of the events will feature two races, broadcast live via Race Spot TV, and the schedule will only use circuits from the ROKiT British F4 calendar.
The 2022 series was a £6,000 prize pool, a sanctioned British Championship title, and the opportunity to attend the annual Motorsport UK Night of Champions, with Williams taking the team title over the six rounds, and Stormforce Racing ART driver Luke McKeown crowned champion.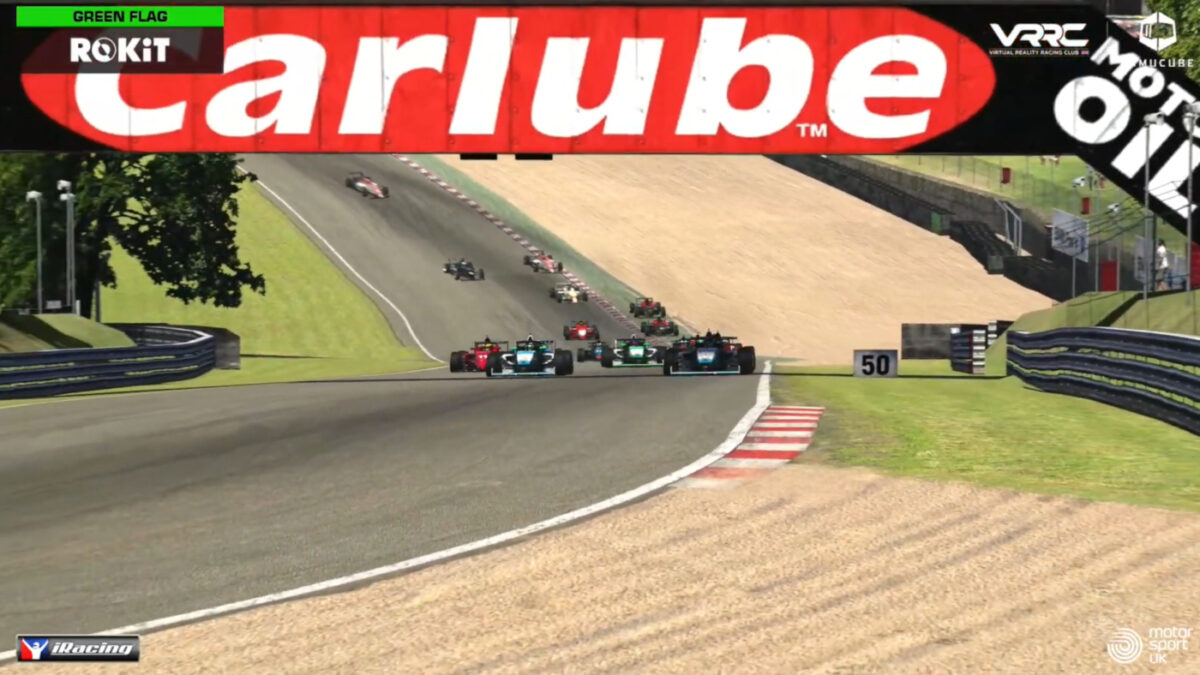 Things have stepped up as the official British F4 Esports Championship returns for 2023, with the iRacing Formula iR-04 car now licensed and rebranded as the FIA F4. The Williams and Stormforce Racing ART teams are already confirmed as returning for this season, alongside new entry Aston Martin Aramco Cognizant Esports. Simulator company Wave Italy has been listed as the first commercial partner for the 2023 season
And for the first time, there's also a new feeder and support series, with the UK FF1600 Cup using the Formula Vee, and open to any iRacing driver via a pre-qualification Time Attack running from August 14th until August 20th, 2023.
2023 British F4 Esports Championship Calendar:
August 14-20th: UK FF1600 Cup Time Attack Qualification
September 20th: Media Day – Silverstone National
Round 1 – 27th September – Brands Hatch Indy
Round 2 – 4th October – Donington National
Round 3 – 11th October – Snetterton 300
Round 4 – 25th October – Oulton Park International
Round 5 – 8th November – Silverstone GP
Round 6 – 15th November – Knockhill
Round 7 – 22nd November – Donington GP
Round 8 – 29th November – Brands Hatch GP
Races will be broadcast from 7-930pm, UK time, with both the UK FF1600 Cup and British F4 Esports races featured.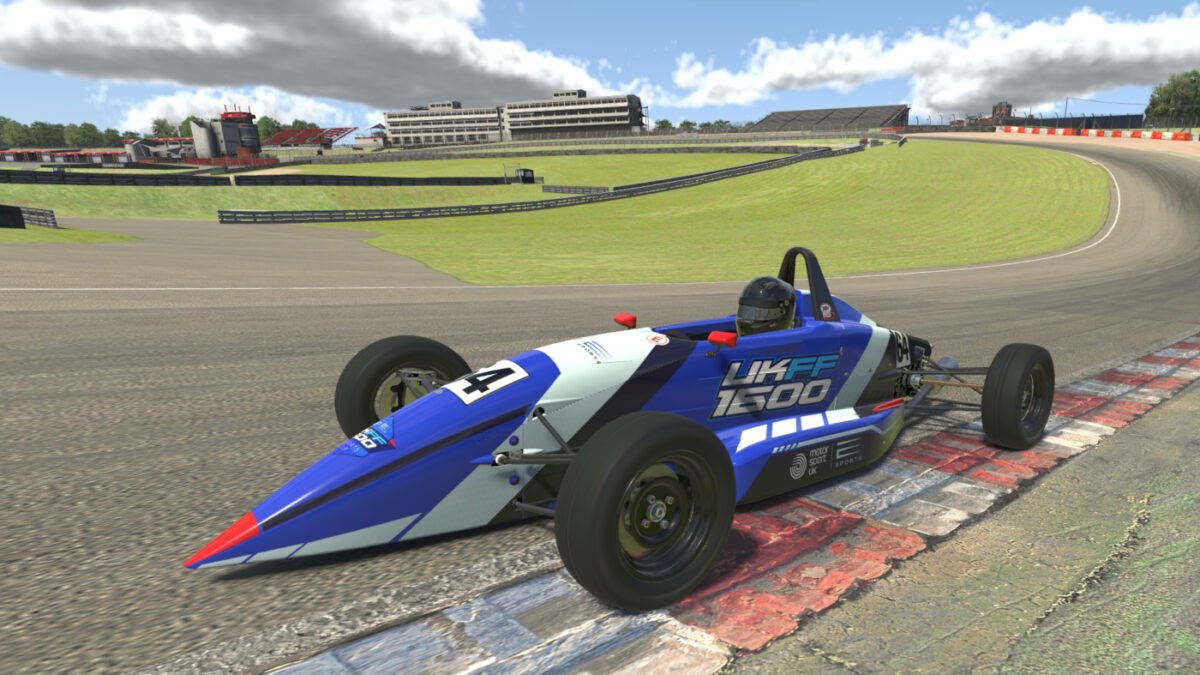 The way the new feeder series will work is that the 30 fastest qualifying drivers will be contacted, vetted and approved to run in the Formula Vee championship. They can't be part of a pro sim racing, esports or real racing team, and drivers under 18 require full parental consent. There's no restriction on who can enter the Time Attack qualification round, but if you're selected to compete, you'll need a paid Motorsport UK Esports Membership (£24.99), along with paying a £50 entry fee per driver.
And the top two finishers at the end of the season will receive a free entry into the 2023 British F4 Esports Championship, with more prizes due to be announced.
You can see all the rules and regulations for the UK FF1600 Esports Cup on the Motorsports UK website.
You can sign up to iRacing, here (and credit your referral to ORD, which we'd appreciate!). And see all vehicles included in your basic subscription, or what you can access by paying more, in our full official iRacing car list, here. Or check out all of the included circuits, and the others you can buy, in our full official iRacing track list, here.
And keep up with all our covering of virtual motorsport and eSports racing, here. Including the British F4 Esports Championship and UK FF1600 Esports Cup, here.