Taking place in Amsterdam on August 11-12th, 2023, you can win prizes with the Gran Turismo World Series Showdown – without being one of the ranked drivers competing in the event.
The first live competition of the year will see all of the top ranked sim racers from the GTWS Online Global Qualifiers arriving in the Dutch capital to represent their home countries in the Nations Cup, and in the Manufacturers Cup.
And to celebrate, you can win up to a total of 2,000,000 in-game credits, and early access to a new vehicle, along with a 6-star roulette ticket (engine). All you need to do is predict the winners and watch the stream of the event in-game.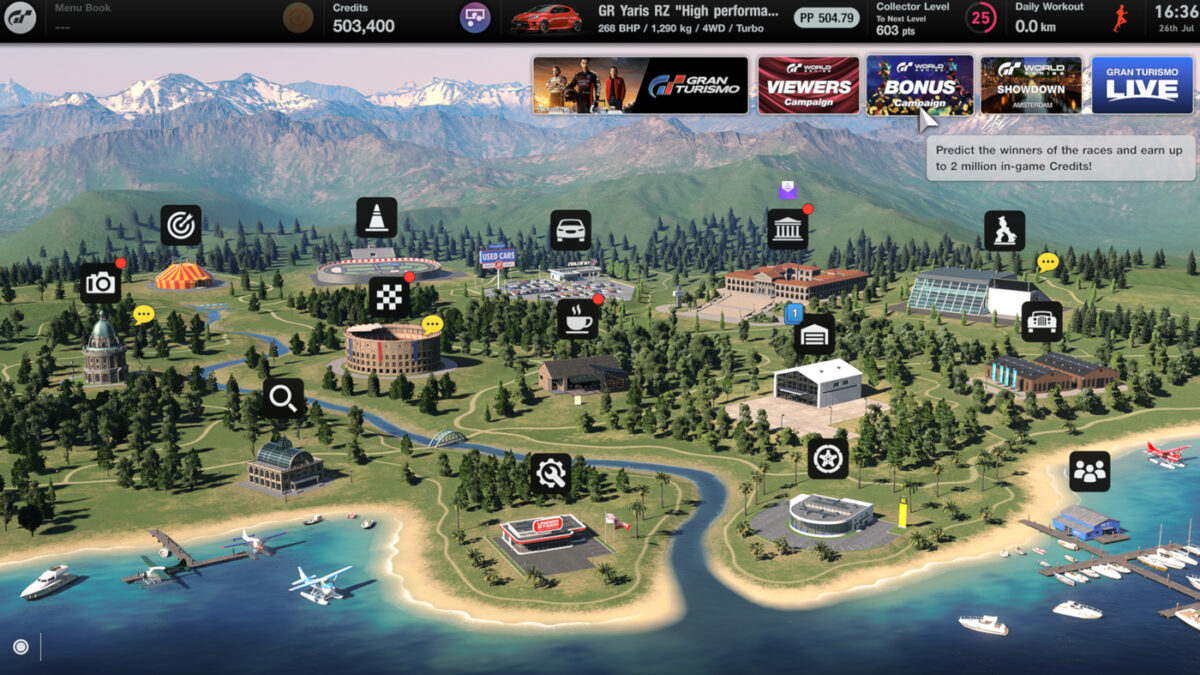 Watching the Nations Cup on August 12th via the in-game banner located at the top right corner of the Gran Turismo 7 world map screen will get you early access to the 2021 Toyota HiMedic Ambulance. It was one of the four vehicles previewed for the August 7 Gran Turismo 7 update, but presumably won't be available for purchase in GT7 for a little while to make it a suitable prize. And it's the same for the Manufacturers Cup on August 11th, which gets you the roulette ticket.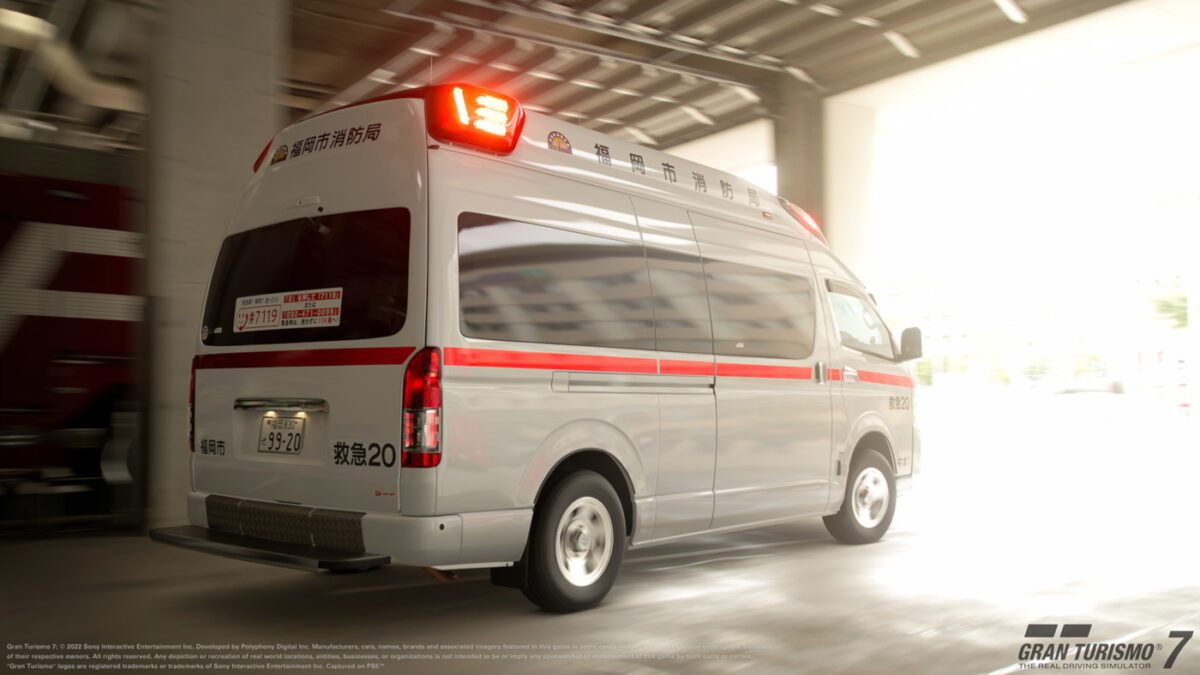 If you're busy at the weekend and away from your PlayStation, you can enter any time until midnight UTC on Sunday August 20th.
Meanwhile you can also win up to 2,000,000 in in-game credits by predicting the winning Manufacturers Cup and Nations Cup teams. Once again, there's a banner on the world map screen, and you'll obviously need to get your entries in before each Grand Final race broadcast begins. There's one million awarded for each cup, and you should receive your prizes on Monday 14th if you guessed correctly.
Keep up all the latest news on Gran Turismo 7 or check out the latest reveals in our Gran Turismo 7 car list and the Gran Turismo 7 track list. You can obviously buy Gran Turismo 7 from the PlayStation Store or pick up physical copies from retailers including Game and Amazon.