As predicted from a teaser image at the start of August, the Porsche 963 is confirmed for iRacing 2023 Season 4. It'll join the BMW M Hybrid V8 LMDh and Cadillac V-Series.R GTP, and also makes it increasingly likely the Acura ARX-06 will also be revealed in the near future.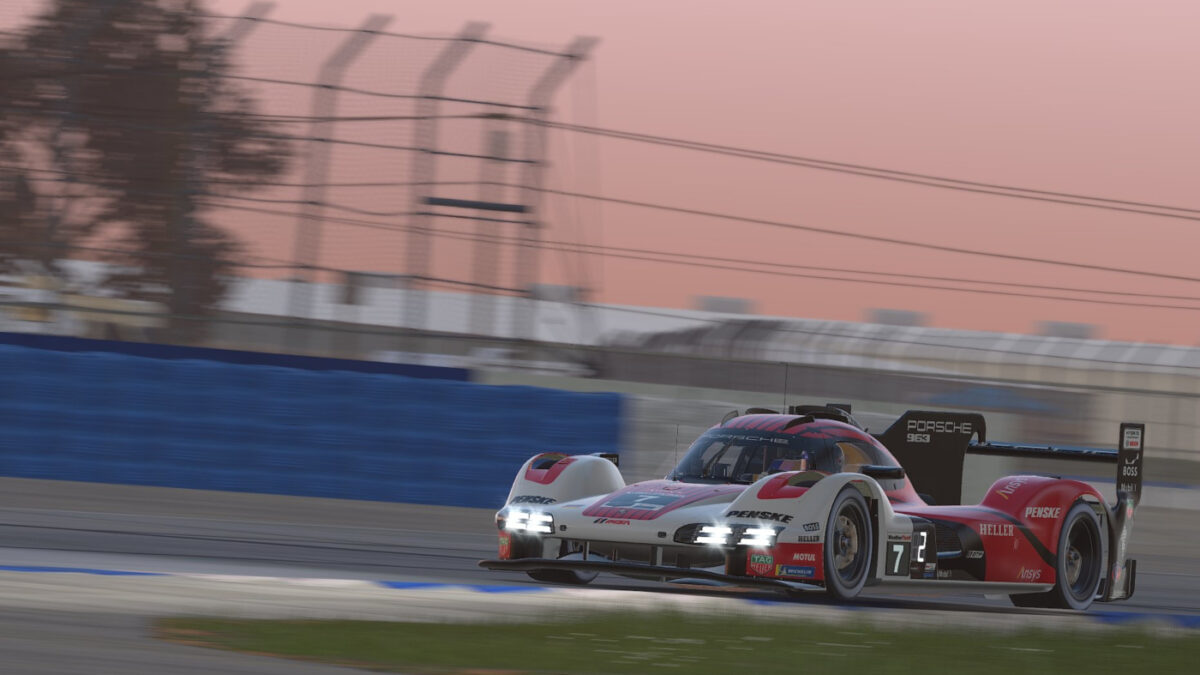 All the new content should arrive in an update at midnight on September 5th, allowing iRacing members to try out new car and track combinations during the Week 13 break before the next season begins.
That means the Porsche 963 will become available in iRacing before it's due to appear on other sim racing platforms, as it's previously been announced for both Rennsport and Le Mans Ultimate. And given the popularity and prominence of Porsche in sportscar racing, it's likely to be a popular choice of car in the IMSA series. It's also worth noting the championship will require an A license from this season, with a fixed set-up alternative launching at a presumably lower license level.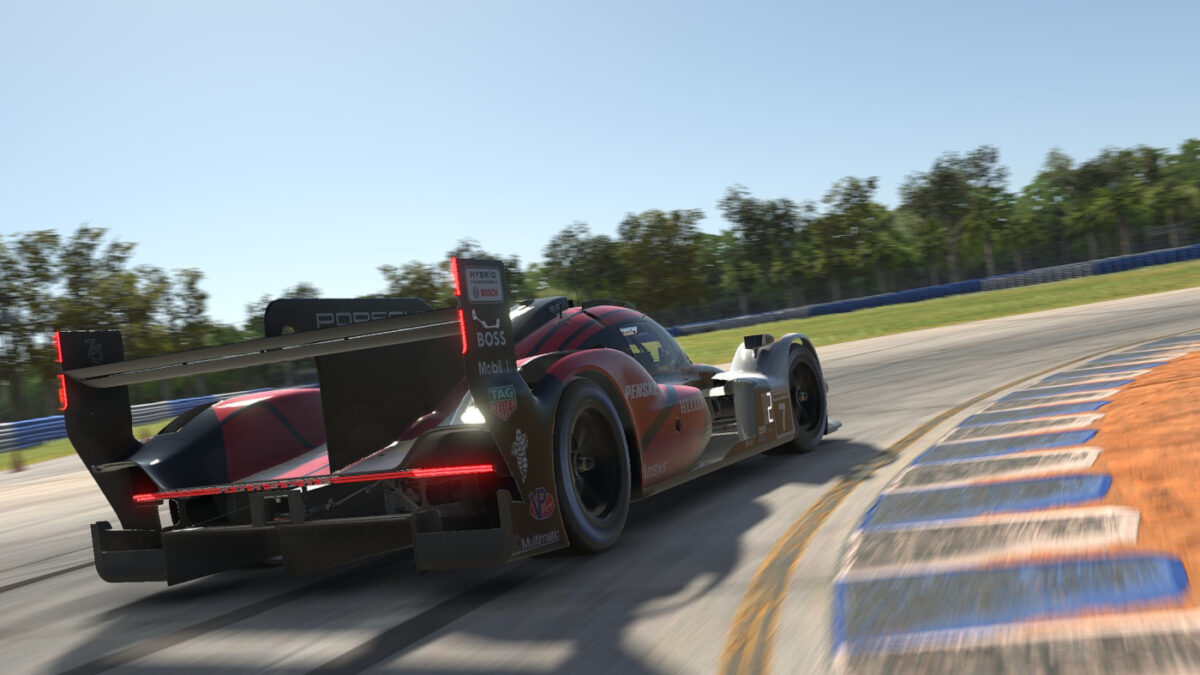 As per the regulations, the Porsche puts out 671hp from a 4.6 litre twin turbo V8 engine, with a 7-speed gearbox and rear-wheel drive. Racing in the IMSA GTP and WEC Hypercar classes, the Porsche designed carbon gibre monocque chassis is constructed by Multimatic, and the whole thing comes in at a weight of 1,030kg.
After appearing at the start of the year, it took a first win at round 3 of the IMSA SportsCar series, with a victory at Long Beach with Mathieu Jaminet and Nick Tandy driving for Porsche Penske Motorsport. And in the WEC series, the same team has recorded a best result so far of third at the 6 Hours of Portiimao with Kevin Estre, Andre Lotterer and Laurens Vanthoor.
You can sign up to iRacing, here (and credit your referral to ORD, which we'd appreciate!). And see all vehicles included in your basic subscription, or what you can access by paying more, in our full official iRacing car list, here. Or check out all of the included circuits, and the others you can buy, in our full official iRacing track list, here.