A new simcade racing game might be worth following, with Hot Lap Racing announced for PC and Switch in 2024. It's coming from Zero Games Studios, who most recently handled the Nintendo port of Classic Racers Elite, and will be published by Just For Games.
One interesting fact already revealed is that as a French indie developer, the studio appears to have leaned into their location with car licences. Examples shared from the roster of more than 30 include the KGM eCup 200, Mygale F4 gen.2, Mygale F3 R and Ligier P217. And the idea of a game focused on motorsport in France sounds like one way to stand out from other titles.
Then again, the end of the teaser trailer also appears to feature a Lancia Delta and a 1990s Minardi F1 car, so maybe a more esoteric European selection will be on offer alongside the usual suspects, with a GT40 features in one of the screenshots. The announcement press release mentions GT, prototypes and historic Formula 1 classes.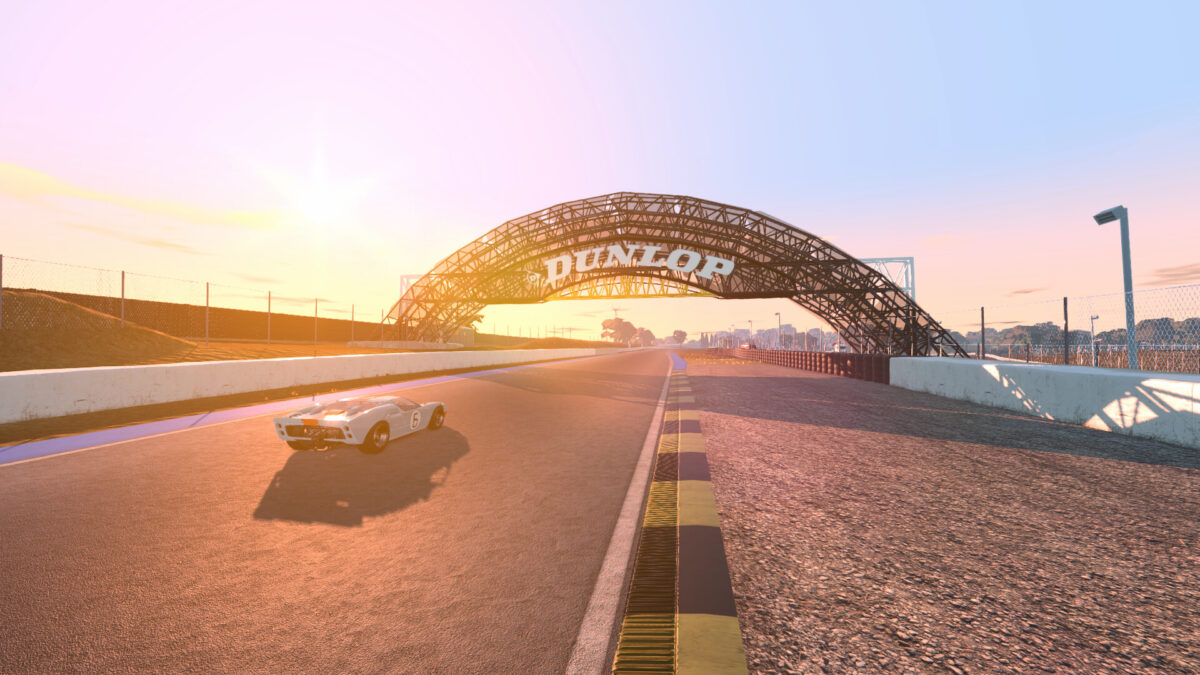 There will be more than 50 circuits and layouts, including FIA grade 1 and 2 examples. And another way that Hot Lap Racing might feel difference is that you'll be able to challenge real racing drivers, including well-known professionals and rising stars.
The game includes a career mode, which mentions meeting and competing against the greatest drivers of all-time, along with hot lapping, and both online and offline multiplayer.
Not many other details have been released, but as a simcade title, it'll be interesting to see how Hot Lap Racing develops and differentiates itself. The idea of a game rooted in European motorsport would be a nice counterpoint considering the origins of some of the big titles on the market (e.g. Japan for Gran Turismo, America for Forza etc).
Hope Lap Racing is due for release some time in 2024. You can find it for the PC and wishlist it now on Steam. And keep up with future news, updates and DLC for Hot Lap Racing, here.