There's a bit of a refresh on the way from Codemasters with a car models and F2 update due in October 2023 for F1 23.
The premier class cars will be revised to better match the look, sponsors, liveries and aerodynamic parts of the F1 grid, although it's not been revealed exactly when the cut off point was set for the update. So it'll be interesting to see how current the model will be for McLaren, for example, seeing as the real world team has been rolling out recent improvements.
"We have collaborated closely with the Formula 1 teams to introduce our enhanced sports livery update," said Lee Mather, Senior Creative Director at EA Codemasters.
"Each team has made unique modifications to the cars, encompassing geometry, bodywork and sponsors to ensure fans enjoy the most authentic F1 racing experience."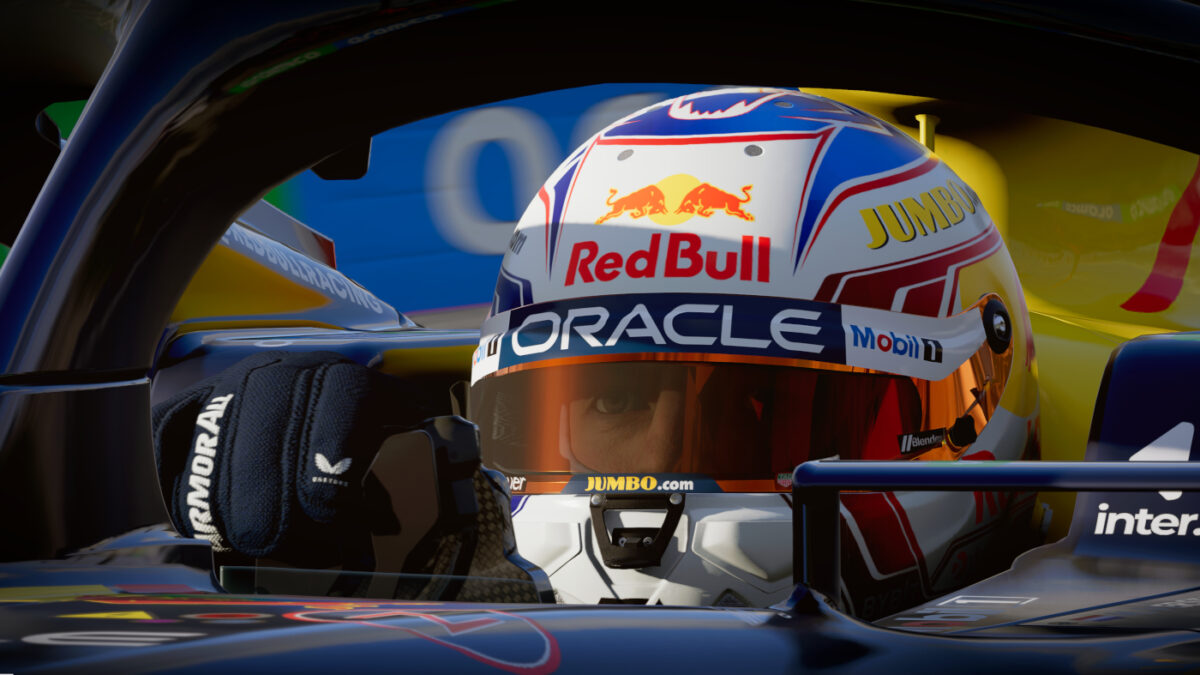 But that's not all. At launch F1 2023 includes the 2022 line-up of drivers for the F2 championship. But the new update will also bring that up-to-date as you compete against drivers including Theo Pourchaire, Frederik Vesti and Ayumu Iwasa who are currently fighting for the title just ahead of Jack Doohan (son of motorcycle Grand Prix legend Mick Doohan) in his first full season of F2.
Presumably all the new drivers and updated cars will be available across all game modes going forwards.
The update will roll out across all versions of F1 23 on October 16th, 2023. And along with the current Max Verstappen Suzuka Pro Challenge offering an in-game version of his Suzuka helmet design as a prize, futher challenges will be arriving over the coming weeks, with drivers including Charles Leclerc, Nico Hulkenberg and Sergio Perez.
You can find F1 23 for the PC via Steam and the Epic Games Store, for the PS4 and PS5 via the PlayStation Store, or the Xbox One and Xbox Series X via the Microsoft Store. Physical editions of F1 23 can be found at retailers including Game and Amazon.
And keep up with the latest F1 23 news, updates, DLC and more, here. Or check out the F1 23 track list, including some not on the current season calendar.