Last updated on December 30th, 2020 at 12:44 pm
Codemasters have confirmed that F1 2011 will be released on September 23, 2011, as the second of the officially-licensed Formula One series. It'll be available for the Xbox, PS3 and PC, and follows the news that F1 2010 was not only the fastest-selling F1 game ever released, but also claimed a BAFTA in the Sports category. Plus two special editions are being produced to take advantage of the features offered by the new Nintendo 3DS and Sony NGP – release dates are yet to be confirmed for the two new platforms.
Advances in the technical and gameplay side are promised along with extending the online competitive and co-op elements. You'll get all the official drivers, teams and also the new Grand Prix of India at the Jaypee International Race Circuit, and the returning Nurburgring.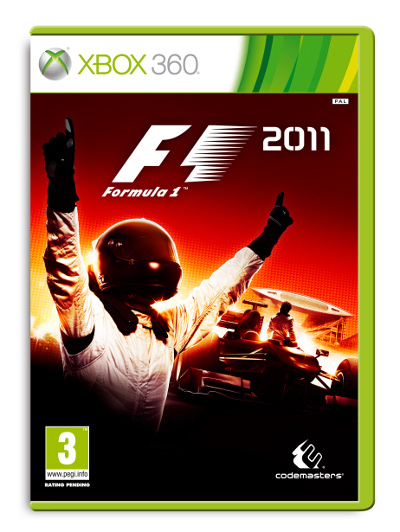 Codemasters are also running a competition to get questions about the new game answered face-to-face in May, along with getting a hands-on with the game. And if you can make it in person, you could be featured in forthcoming F1 2011 trailers.
We're big fans of the first game, and following some updates to remove some initial bugs, it's evolved into one of the best racing experiences currently available. With the additional time to iron out the issues and add some new features, F1 2011 could well be the best F1 racing game around when it arrives. We're already worried about Tom's ability to focus on anything else before September, judging by what happened when the last game was announced.