Last updated on December 30th, 2020 at 12:39 pm
EA has announced it will shut 17 game servers this year to reduce costs as the games in question have waned in popularity. Amongst the 17 titles being shuttered are three racing games.
Need for Speed: Most Wanted for the PC and Xbox 360, and Need for Speed: Undercover for the Playstation Portable will both have the servers for the online side of the game shut on August 11th, 2011. So if you want to wish the games farewell, or try and get any final achievements or records, then now is the time to organise some races!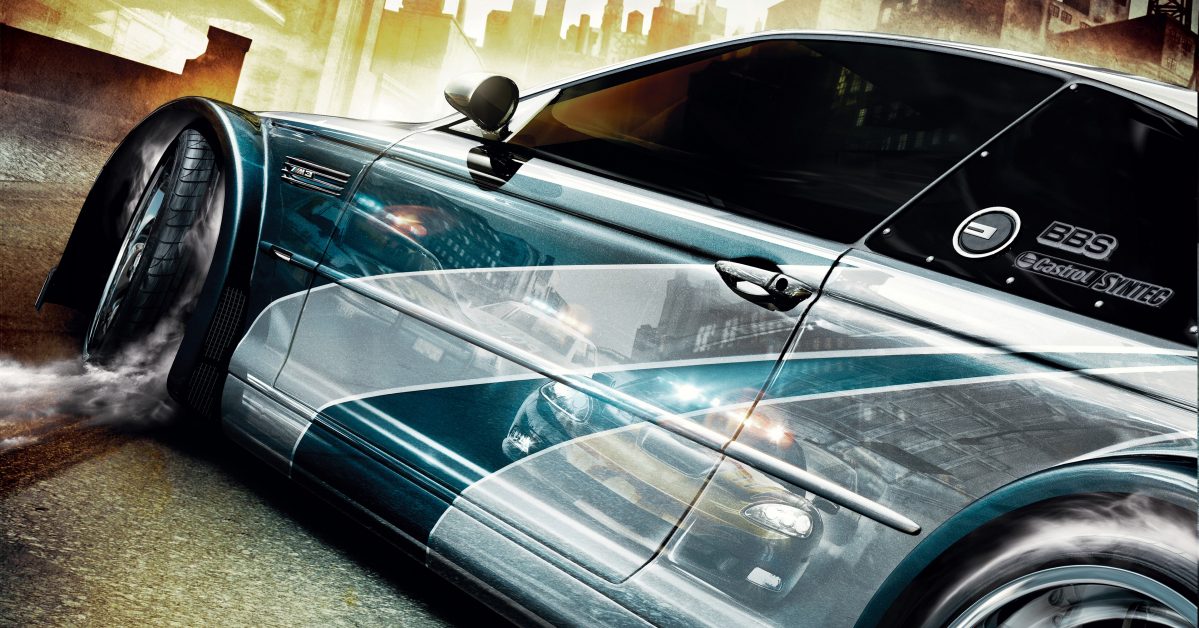 Also closing will be NASCAR 09 for Playstation 3 and Xbox 360 (North America).
So will any of you miss the online multiplayer for those 3 games, or have you all moved onto the latest incarnations of the Need for Speed series, and the latest NASCAR game from Eutechnyx?
Update: This decision refers to the Need for Speed Most Wanted title released in 2005, and developed by EA Canada and EA Black Box. Not the 2012 reboot from Criterion Games released in October 2012.