Last updated on January 5th, 2021 at 01:07 pm
Two more cars have been added to the official car list for Need for Speed: The Run, with one a Limited Edition extra that explains why Electronic Arts might have been keen not to licence Porsche cars to Turn 10 for Forza Motorsport 4.
The first is the Lamborghini Miura SV, the gorgeous twin-seater mid-engined sports car produced between 1966 and 1972, and immortalised in the intro to The Italian Job amongst other places. The SV model appeared from 1971-1972, with 150 built around the 4 litre V12 engine, and a top speed of around 171mph.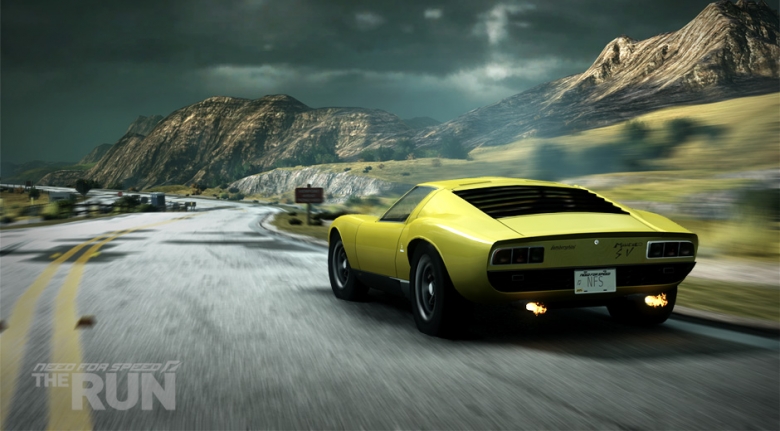 Whilst the Miura is one of the most beautiful and iconic cars ever created, including it in Need for Speed: The Run isn't particularly contraversial. What has raised debate is the unveiling of the 2012 Porsche Carrera S as not only an in-game car, but one which you'll only get by purchasing the Need for Speed: The Run Limited Edition.
Limited Edition cars are standard for any game these days, and the 3.8 litre, 400hp 188mph Porsche isn't a bad choice, but it's interesting timing to announce the Carrera S in a video and screenshots shortly after Turn 10 have admitted that they were unable to include any Porsche models in the official car list for Forza Motorsport 4 as the German brand are licenced to Electronic Arts (Just as Ferrari are licenced to Turn 10), and apperances in other games are the result of friendly agreements.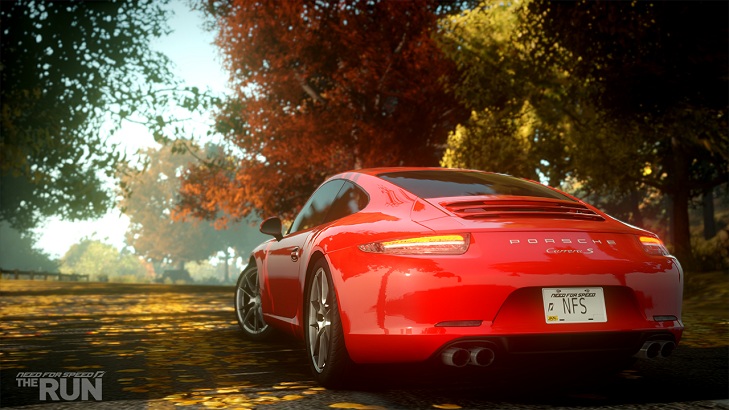 So if you really want to make sure you can drive a 2012 Porsche Carrera S in a game this year, you'll need to pre-order Need for Speed: The Run Limited Edition. It's available from: