Last updated on January 19th, 2021 at 01:28 pm
Not ready to sit under the shadow of the PlayStation 4 announcement, Kunos Simulazioni left another teaser – one that finally put an end to the patience-testing that some have felt, taking us a step closer to getting our oily mitts on the modifiable wheel of Assetto Corsa.
Soon after the earliest footage was shown on YouTube, Friday saw Kunos release its Assetto Corsa 'Technology Preview'. This early sampler includes a Lotus Elise SC, the super-charged premium model of the Elise range, and one course, the Magione Circuit, an Italian location apparently quite popular for track days and national racing series in the Umbria region of the Mediterranean country.

It is important to stress that this Technology Preview shouldn't be considered a demo at this stage, rather a test of the systems behind the game and how it works with the vast range of hardware combinations out there. Still aiming for a 2013 release, Assetto Corsa is very much in development and it should be understood that it is a work-in-progress.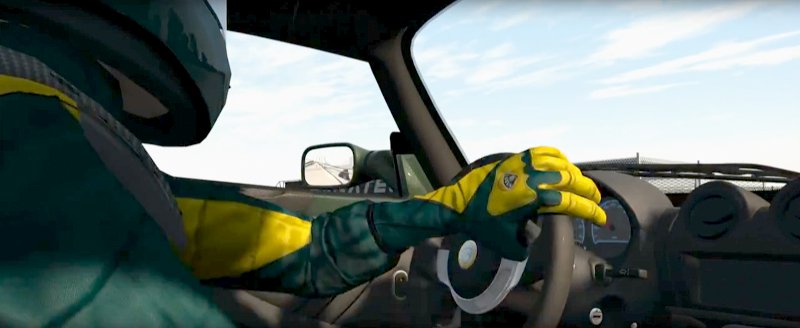 At this point, the Technology Preview will be restricted to owners of Kunos' netKar PRO title that is currently on sale for €4.99 (about £4.50). That is, the preview will be available to all players that have ever bought netKar PRO – whether that was in 2006 or 2013. An update to this preview is due soon and for those not wanting to get into NK PRO for even this small sum (you're missing out!), an open-to-all Assetto Corsa demo will be released at a later stage.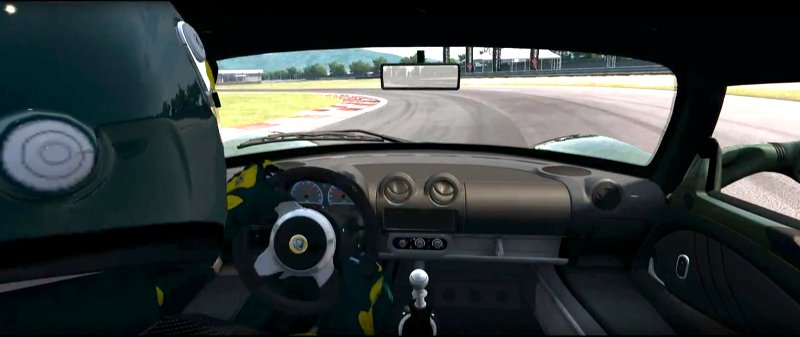 In the meantime, support can be shown for Assetto Corsa and its small production team by nominating the sim for acceptance through Steam's Greenlight programme. Created to gauge the community's response to new games, it also allows developers to give information on their future releases and as is happening with Kunos right now, discuss what lies ahead and respond to the likes and dislikes of gamers.