Last updated on January 16th, 2021 at 05:29 pm
The first DLC pack for GRID Autosport has been released, with the Best Of British DLC  featuring three high-performance cars which are constructed in the UK. It shows Codemasters are keeping to their ambitious schedule to release all DLC and mini-expansions in the next few months.
The first is the Aston Martin V12 Zagato, which is the road-legal version of the Aston Martin V12 Zagato N24 racer already in the game. Only 101 examples of the limited edition production were commissioned from 2012 following customer demand after the racing concept was unveiled at the Villa d'Este Concours d'Elegance.
Second up is the McLaren F1 GTR. It was a racing version of the McLaren F1 road car produced for the 1995 season after the creation of the BPR Global GT Series in 1994. Despite the fact racing regulations meant it was actually less powerful than the road version, it was obviously much lighter and more nimble. A total of 9 chassis were built in 1995, with one kept by the factory, one bought by the Sultan of Brunei and the others going to a handful of racing teams. It claimed victory in the 1995 Le Mans 24 Hours, and also recorded the top practice speed that year, reaching 236.742mph on the Mulsanne Straight.
Third is the Mercedes-Benz SLR McLaren 722 Edition, which was jointly developed by Mercedes and McLaren, and actually built in Portsmouth and the McLaren Technology Centre in Woking. The 722 Edition was introduced in 2006 and refers to the starting number of Stirling Moss and co-driver Denis Jenkinson in the 1955 Mille Miglia which they won in a Mercedes-Benz 300 SLR.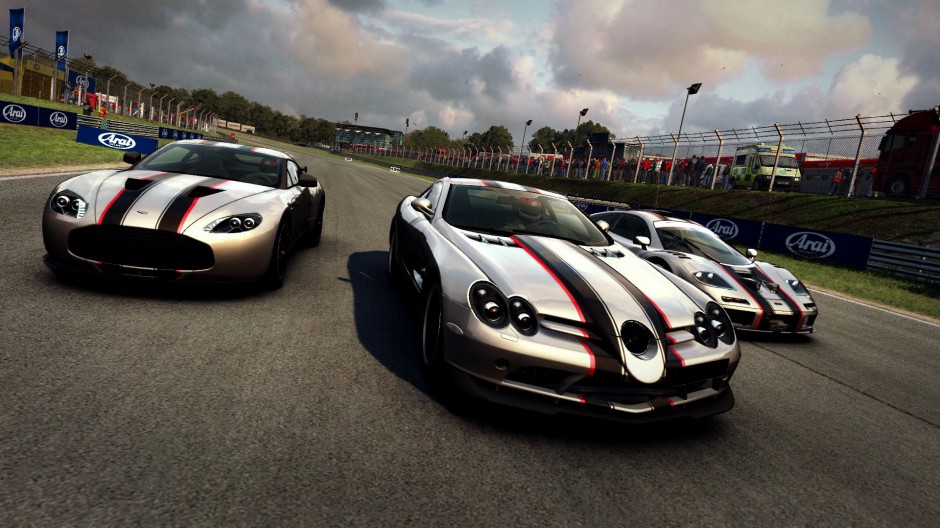 The 722 Edition gained a 640hp engine, 19-inch light alloy wheels, stiffer suspension with a lower ride height, larger front brakes and a revised front air dam and rear diffuser. That all resulted in a car which can reach 62mph in 3.6 seconds, and a top speed of 209 mph in a faster time than the standard SLR McLaren.