Last updated on January 21st, 2021 at 02:35 am
The Forza Motorsport 6 Mobil 1 Car Pack has now been released with seven new cars available to either be bought individually, as the pack of $6.99 or to be downloaded as part of the Forza Motorsport 6 Car Pass. As always, there's a mix of road and race machinery. The headline vehicle this month is probably the 2015 Koenigsegg One:1 as only six of the $2.4 million hypercars have been produced by the Swedish supercar maker. The One:1 is named because it almost has a one-to-one power-to-weight ration – with half a tank of E85 fuel it will make 1341 horsepower and weigh 1360kg. Forget the 0-60 time – in 20 seconds you can reach 250mph, and top out at 273mph.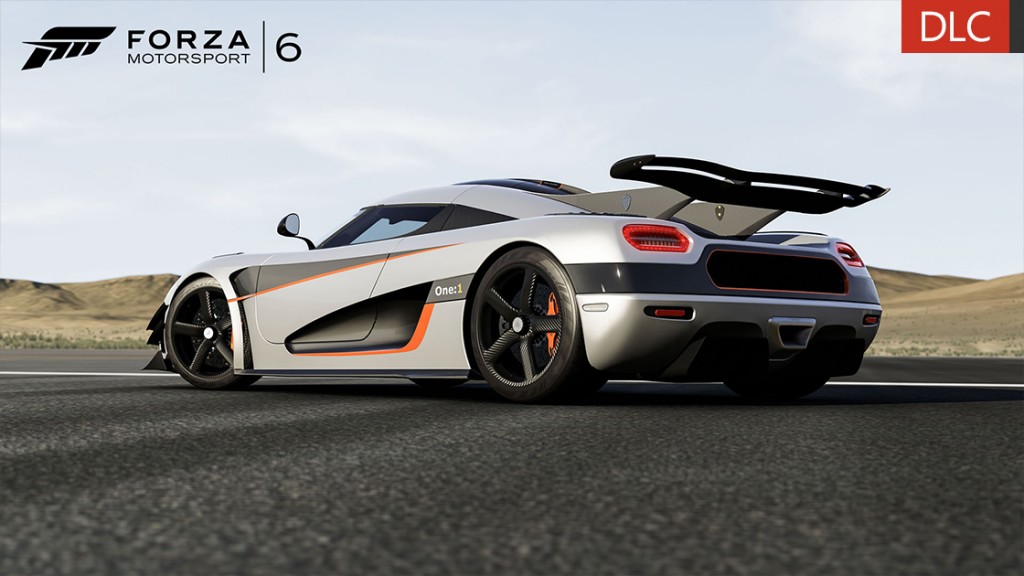 The other interesting car in the DLC is the 2016 Mercedes-AMG C63 S Coupe, which is available in-game before it's on sale in summer 2016 in Europe and 2017 in America. The two-door German coupe has the same 503hp twin-turbo V8 that is used by the F1 safety car AMG GT, and looks great.
Plus you can probably earn some of the money you spent on the DLC back by offering test drives to prospective Mercedes buyers!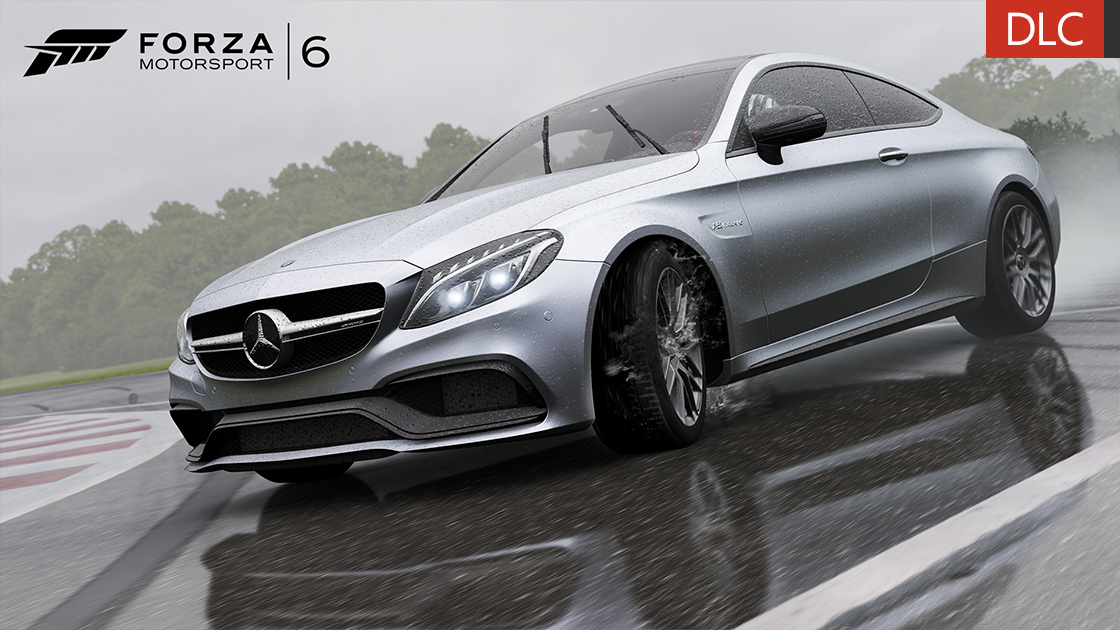 And there are a few race machines to play with including the 1990 Chevrolet #30 Douglas Shierson Racing Lola T90/00.
Here's a video running through all of the seven new cars which you can purchase in-game once you've bought the DLC.
The Forza Motorsport 6 Mobil 1 Car Pack DLC:
2015 Koenigsegg One:1
2016 Mercedes-AMG C63 S Coupe
1990 Chevrolet #30 Douglas Shierson Racing Lola T90/00
1963 Ferrari 250LM
1988 Holden VL Commodore Group A SV
1991 Mazda #62 Mazda Motorsport RX-7
1958 Plymouth Fury