Last updated on November 10th, 2021 at 11:48 pm
The sequel to the fairly new motorcycle racing franchise developed by Milestone had a mix of race circuits, road courses and more. And you can see all of them in our complete RIDE 2 track list.
There are a total of 13 venues included in Ride 2, with fictional city tracks such as Miami, a drag strip at Airport Fastline, and the Ottobiano supermoto circuit alongside familiar names such as Donington, Magny Cours, and the Northwest 200. And there are various configurations for most of the venues, expanding the selection.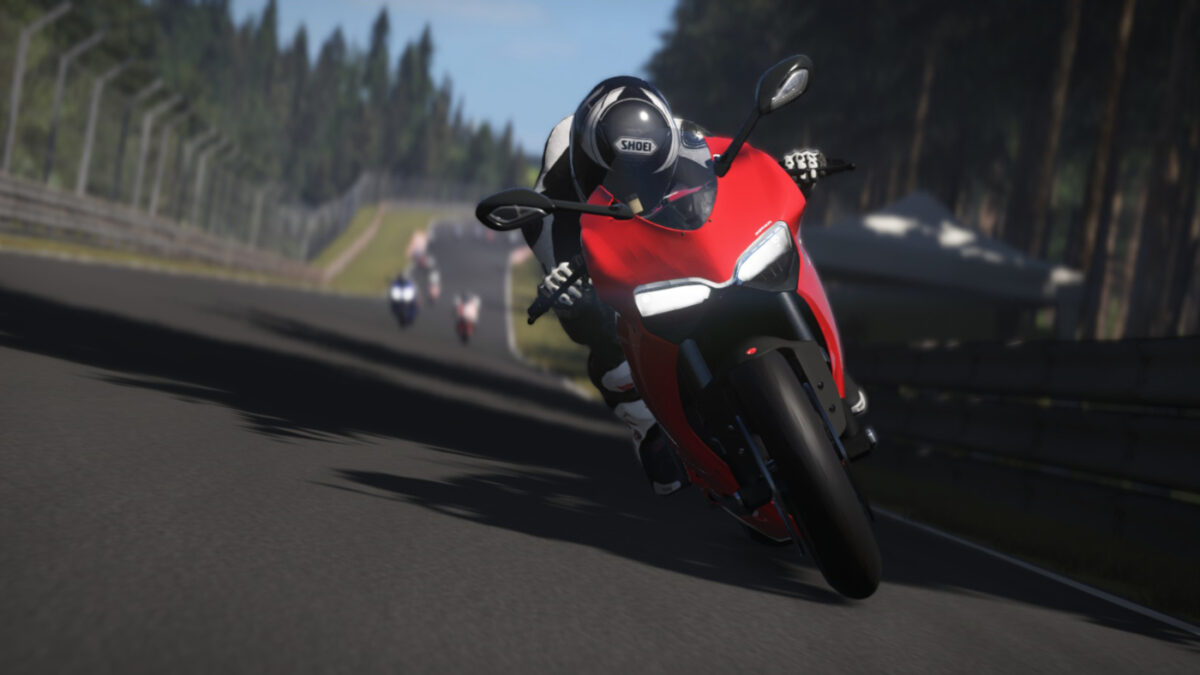 The Ride 2 Track List
Country Tracks
• Viking Valley
• National Park of Stelvio
• North Wales
• French Riviera
Drag Strips
• Airport Fastline
City Tracks
• Miami
Road Race Tracks
• Northwest 200
GP Circuits
• Vallelunga
• Autodromo Enzo e Dino Ferrari Imola
• Donington Park Circuit – 2014 version
• Circuit de Nevers Magny-Cours
• Potrero de los Funes Circuit
Supermoto Circuits
• Ottobiano
Ride 2 is available for the PC via Steam, the Xbox One via the Microsoft Store, and the PS4 via the PlayStation Store. For the later games in the series, you can also check out the full RIDE 3 track list, and the complete RIDE 4 track list.