Last updated on November 10th, 2021 at 11:49 pm
Want to know which circuits are included in the third motorcycle game in the series from Milestone? You can find out with our complete RIDE 3 track list.
Some of the circuits available are faithful reproductions of the real world venues, such as Brands Hatch, Cadwell Park or Laguna Seca. Others are fictional, or in some cases blend real and re-imagined sections in the case of the famous Macau street circuit. Alongside the selection of circuits and fictional routes are three well known road racing venues, with the North West 200 and the Southern 100 on the Billown Circuit both featured, along with the Ulster GP.
So there's a decent mix of track types to experience on the range of motorcycles in the game.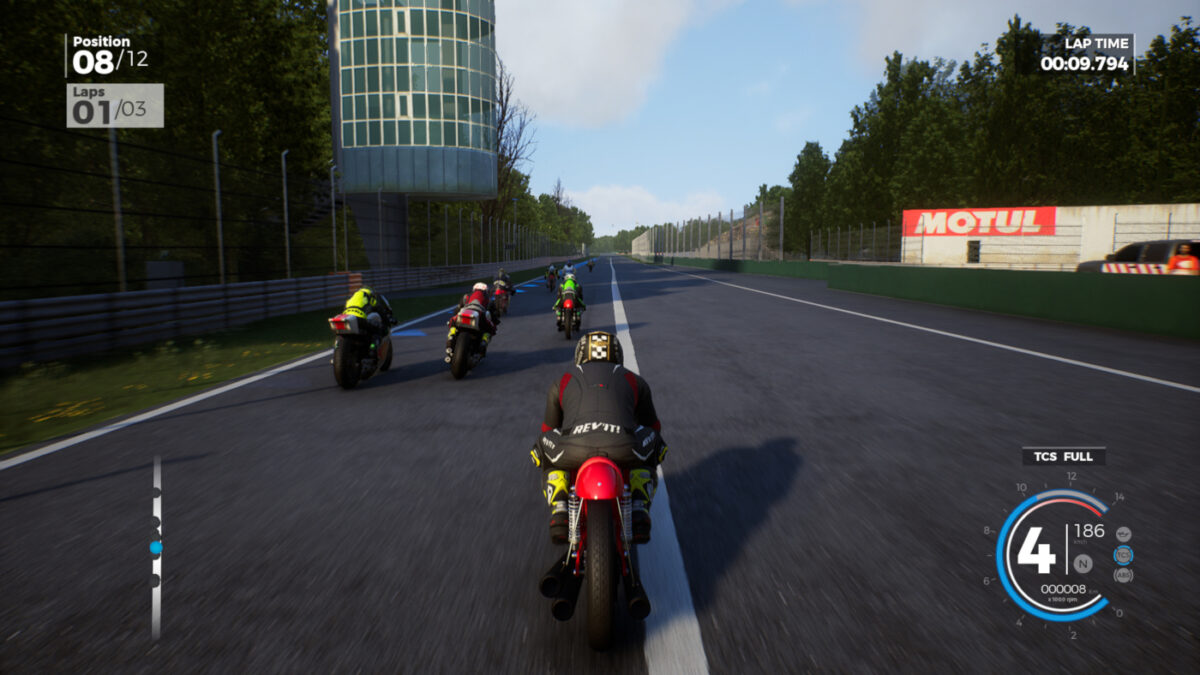 The RIDE 3 Track List:
Airport UK
Brands Hatch Circuit UK
Castelletto Circuit Italy
Cadwell Park Circuit UK
Daytona International Speedway USA
Donington Park Circuit UK
Autodromo di Franciacorta – Daniel Bonara Italy
Garda Lake Italy
Imatra Finland
Autodromo Enzo e Dino Ferrari Imola Italy
WeatherTech Raceway Laguna Seca USA
Macau China
Circuit De Nevers Magny-Cours France
Autodromo Nazionale Di Monza Italy
Nürburgring Nordschleife Germany
North West 200 Ireland
Nürburgring GP-Strecke Germany
Okayama International Circuit Japan
Pista South Milano – Ottobiano Italy
Oulton Park Circuit UK
Autódromo Internacional do Algarve Portugal
Road America USA
Route 66 USA
Salt Flats USA
Southern 100 – Billown Circuit Isle of Man
Sportsland SUGO Japan
Tenerife Spain
The Snake USA
Ulster GP Ireland
Autodromo Vallelunga "Piero Taruffi" Italy
RIDE 3 is available for the PC via Steam, the Xbox One via the Microsoft Store, and the PS4 via the PlayStation Store. You can also check out the RIDE 2 Track List, here, and the RIDE 4 Track List, here.