Last updated on January 21st, 2021 at 02:48 am
GRID Autosport was a decent edition to the TOCA/GRID series when Codemasters released it back in 2014. It moved back to the more authentic motorsport roots and improved the handling after GRID. So an iOS and Android port should be worth checking out. And that's backed up by these GRID Autosport mobile edition trailers.
Both of the trailers are a wee bit on the short side. But they do suggest that it's going to be a pretty complete port of the game, with decent graphics if your tablet or smartphone is good enough. You'll race with tilt and touch controls, but Grid Autosport will also have full MFI Gamepad support. Which will certainly help your driving.
It's being developed by Feral Interactive, who have been around since 1996. They're a studio that have done a lot more than you might realise, having published a massive list of titles from other publishers for Mac and Linux, including various GRID, F1 and DiRT titles. And they've also built the ROME: Total War iPad series, so know a bit about the iOS platform.
The second trailer reveals you'll be able to drive more than 80 high-performance cars, with more than 100 circuits. And all of the GRID Autosport DLC will apparently be included, which is nice. So Codemasters have already confirmed there won't be any in-app purchases or micro-transactions once you buy the game.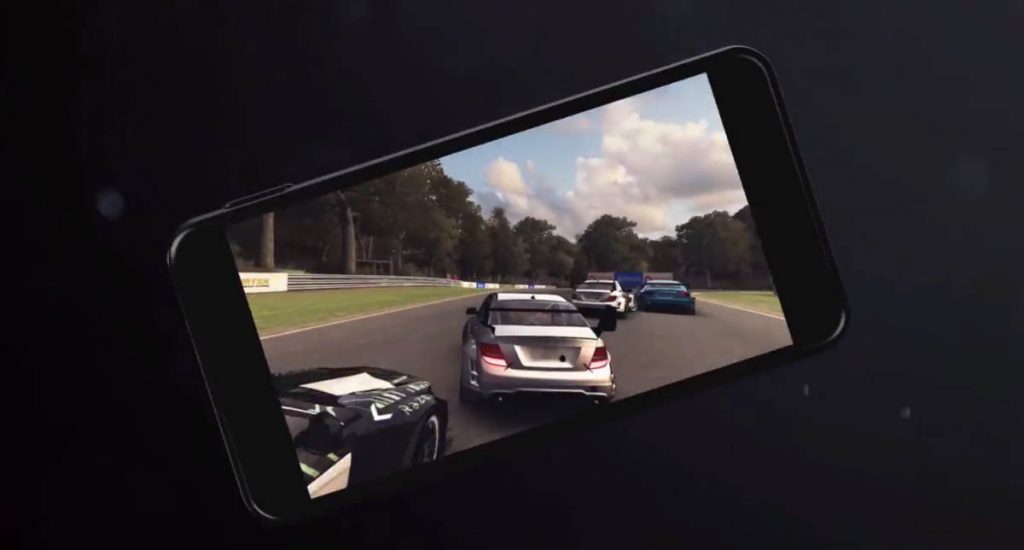 No exact release date has been set yet, but it's apparently coming soon. We'd imagine it'll be pre-Christmas to give you something to play if you're getting a new mobile device for the holidays.
Are you a GRID fan? Let us know what you think about the upcoming mobile edition below…