It's only just been revealed for November 2019, but now there's a Need for Speed Heat official gameplay trailer to enjoy.
There are some new details on various elements of racing during the day, when the police and drivers are a bit more restrained in following the rules – and at night, when the gloves come off.
You can customise your cars by unlocking parts via Rep during the night, and then paying for them with the Bank you build up during day races. And there's a Need for Speed app to help share your creations with other players.
Watch the Need for Speed Heat official Gameplay Trailer
If you pre-order the Need for Speed Heat standard edition, you'll also receive a K.S Edition styled Mitsubishi Evolution X.
Pre-order the Deluxe Edition, and you get three K.S Edition styled cars (BMW i8 Coupe, Mercedes C63 AMG Coupe, Chevrolet Corvette Grand Sport), access to exclusive deluxe edition character clothing, and increased earnings of in-game currencies Bank and Rep.
And if you buy in-game via any version of Need for Speed Payback, you can claim a 10% discount. Then there are the EA Access and Origin benefits, which don't stack with the loyalty reward, and include up to 10 hours of time in-game as part of the Play First trail for Access and Origin Access Basic, or full access with Origin Access Premier.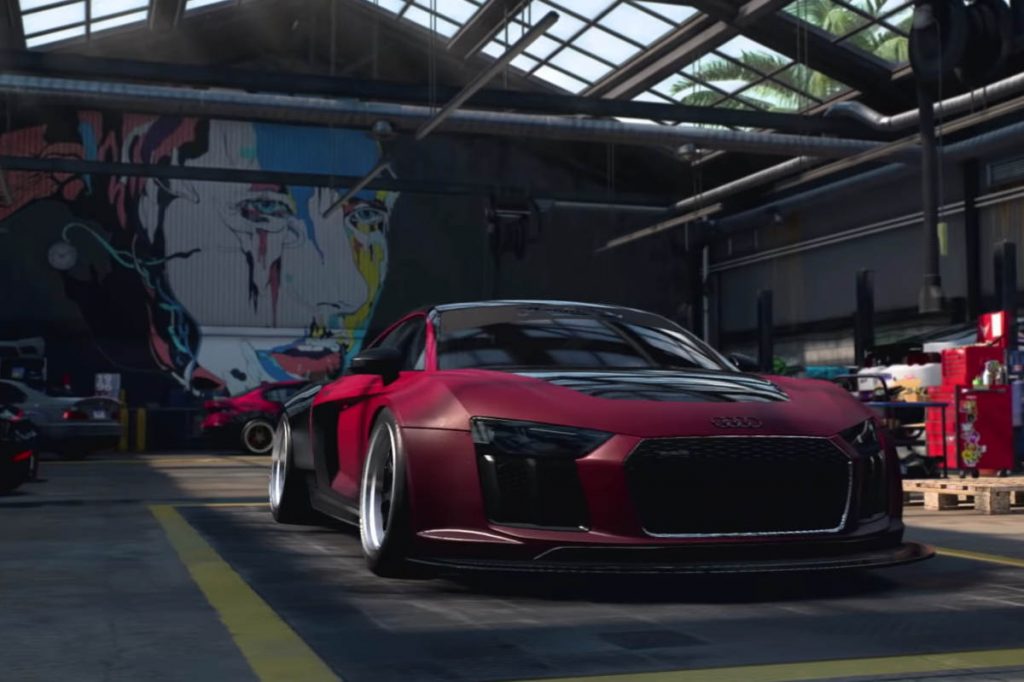 If that's not clear, and you just want to know how to order the game, Game is listing the standard editions, and the exclusive Need for Speed Heat + Collectors Edition.
Priced at £99.99, the Need for Speed Heat + Collectors Edition includes a Steelbook case, A5 notebook, 4 NFS Heat Magnets, 7 NFS Heat stickers, and a die-cast hero car with a premium NFS cardboard box to keep it all in.
Amazon are a bit slower off the mark, with just the standard Xbox One edition listed.