Anyone playing racing games in the late 1990s and early 200s will remember the TOCA series from Codemasters. But could there be a new TOCA Touring Cars game?
That's the question posed by current factory Honda BTCC driver Dan Cammish, as reported by the Express. And although the series has evolved into Grid (with the newest title out this year), apparently Codemasters responded by saying " it's not completely ruled out in the future, but it's not in our immediate future to make a re-make"
The article also features a response from BTCC Series Director and Administrator Alan Gow, who revealed there have been ongoing talks with Codemasters and enquiries from other developers.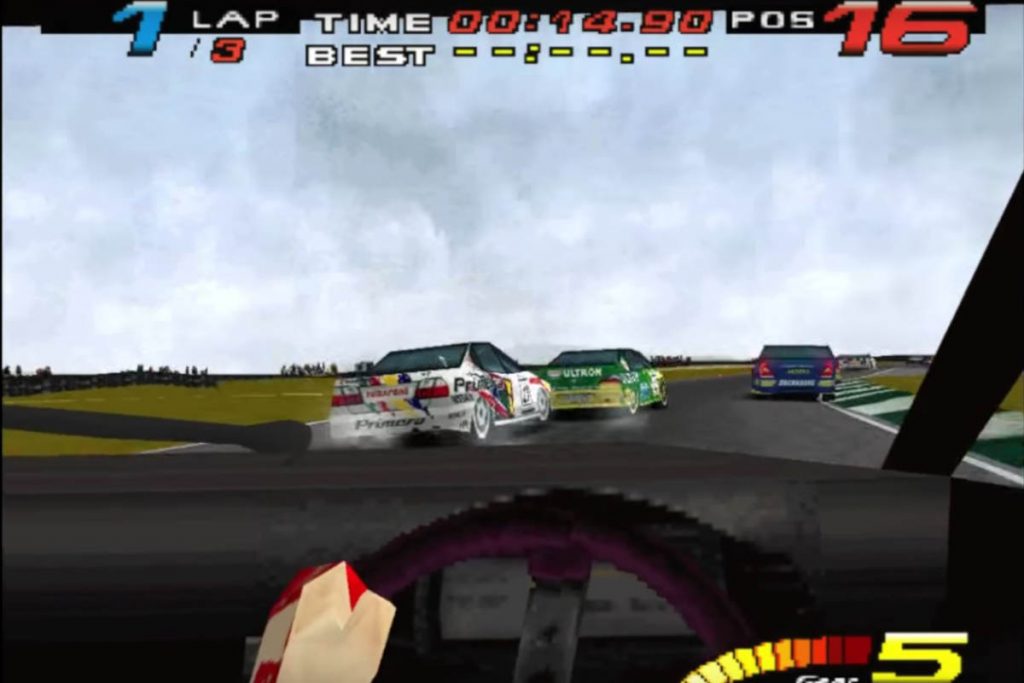 It seems the issue is that BTTC would want to have every car and track featured. Which means 13 car models, for the 19 teams and 30 drivers. Plus any support series.
Sadly that appears to be the stumbling block, for the game, which originally appeared in 1997 for the PC and PS1. Of the original series, TOCA, TOCA 2 Touring Cars, and TOCA Race Driver featured the full BTCC licence. While Codemasters do stay on top of the latest Formula 1 updates for F1 2019, thats the biggest international racing series in the world, compared to a popular national championship.
From 2002, the series carried the main Race Driver name, including Race Driver Grid in 2008. It then moved to Grid 2, Grid Autosport, and the 2019 Grid.
Here's a glimpse back at what it was like to drive:
We're big fans of the TOCA series from when they were first released, so it's a shame that we're left with just a glimmer of hope the series might return. Not only were they great for fans of touring cars, but also other racing fans who wanted to get access to most of the top UK circuits in one title.
For example, as a British Superbike fan and motorcyclist, it was always helpful preparing for track days, even if it was on four wheels.
Even today, you have to swap between titles or add mods to PC racing sims to experience all of the UK tracks.
For example, Project Cars 2 includes Brands Hatch, Cadwell, Donington, Knockhill, Oulton, Silverstone and Snetterton. But misses out on Thruxton and Croft. But you can pick them up for rFactor 2 via the Steam Workshop (Croft, Thruxton). The downside is that mod developers are generally small teams or solo individuals without access to as much resource, so although their work is amazingly impressive, it's not always 100% accurate and polished.
So could there be a new TOCA Touring Cars game? As happens so often, it's down to whether there's enough potential interest and money involved. Still, we can always hope…