Codemasters are keeping busy on their latest Formula One title, with F1 2019 Patch 1.09 released just 8 days after the previous visual update. It's already live for the PS4, with the PC and Xbox One updates due to appear shortly.
There's plenty of good stuff included, but probably the most notable are a fix for an exploit in the France Time Trial, which also means the leaderboard will be reset.
Other F1 2019 leaderboards being reset are Brazil, USA, USA Short and Mexico, as the patch brings updated tyre compounds to those circuits.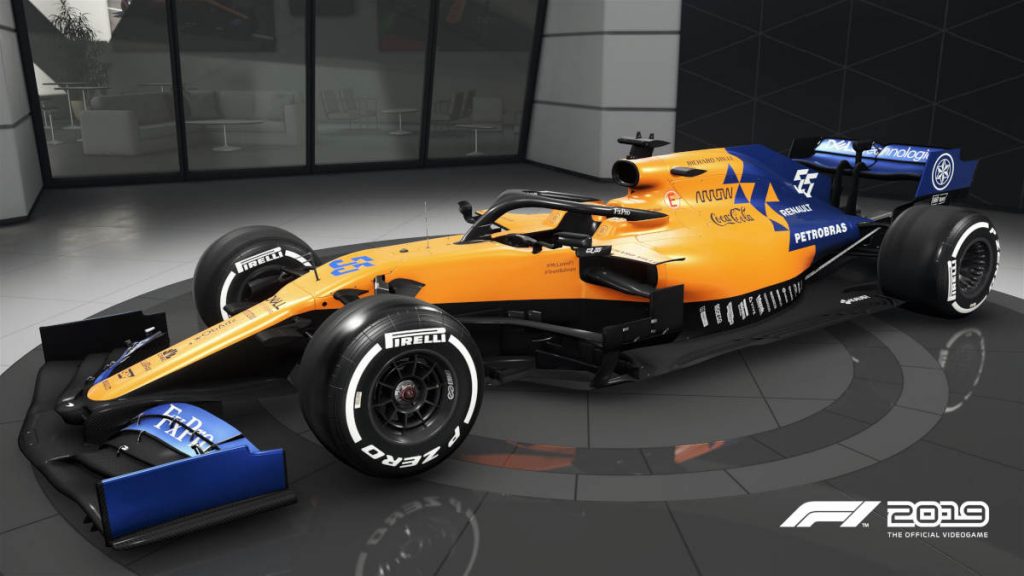 There's also good news for fans of Pierre Gasly and Alex Albon. The two have switched between Red Bull and Toro Rosso the day after Codemasters released their last update, and the change will be implemented in game as soon as possible once the real-life F1 teams return from the summer racing break.
Apparently the balancing fixes for AI R&D progression in career will be more noticeable if you're earlier in the game, so it's an excuse to start over if you're doing badly!
F1 2019 Patch 1.09 Notes:
Realistic performance can now be enabled in Leagues
AI can now be disabled when using official cars in Leagues
Skill rating rebalancing
Safety rating rebalancing
Balancing fixes for AI R&D progression in career
Added additional support for Fanatec wheels
Fixed an exploit on Time Trial in France
Tyre compounds have been updated in Brazil, USA & Mexico
Reduced off-track surface grip on approach to turn 12 in Brazil
Various other fixes and stability improvements
Don't own a copy of the game yet? You can find it at Game for PC, Xbox One and PS4, on Amazon for the same systems (including the Anniversary and Legends editions), or on Steam for the PC.
Keep up to date with all the latest F1 2019 game news, including useful info such as the list of compatible wheel and pedal sets.