Having only just released Dubai Autodrome, Sector3 Studios are keeping busy with RaceRoom to add Bilster Berg circuit in the near future. Some screens of the new track have already been shared, and it's not looking far away from release.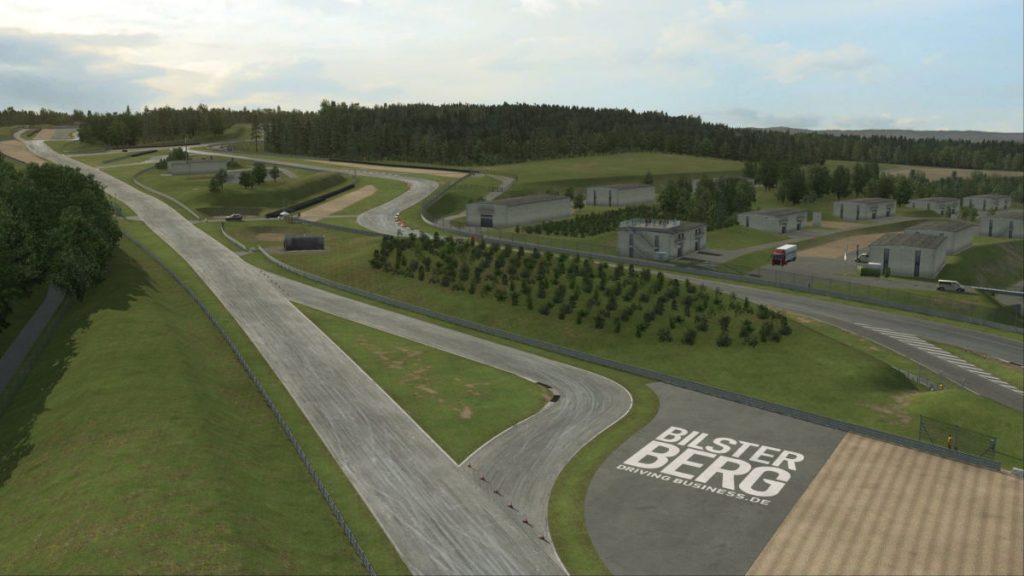 It's an interesting choice. The Bilster Berg circuit was completed in 2013, and built on a former army base in Bad Driburg, Germany. Not only was it designed by F1 track architect Hermann Tilke, but it also had input from double World Rally champion Walter Rohrl.
Which explains why the 2.6 mile (4.2km) full layout boasts 44 crests and dips, 19 turns with a downhill grade of up to 26% and 21% uphills, which mean a cumulative 200 metre elevation change. Or something between a race track and a rally stage. There are echoes of both the relatively nearby Nurburgring, or classic British circuits like Oulton or Cadwell Park.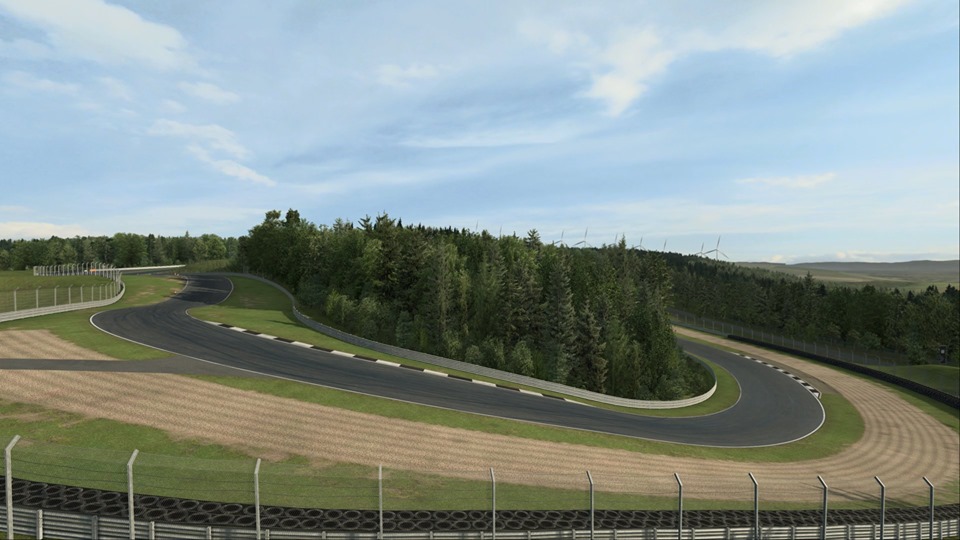 So why aren't you probably more familiar with such an interesting track? Well, Bilster Berg has been set up as a private facility which allows access to member shareholders, or via corporate events and track days.
So you won't watch the racing there, although the real location does have a modern restaurant and terrace seating for watching private track action. Along with configurations including a 2.4km East loop, or a 1.8km West loop within the full circuit.
So if you want to experience Bilster Berg, you either need to book yourself a track day, or pick up the circuit when it's added to RaceRoom, which will be a much cheaper option. And it'll also be essential for preparation if you're planning a real life visit, as it's the only game we know which currently includes an official version of the circuit.
We're pretty excited for RaceRoom to add Bilster Berg circuit. The selection of tracks available already is fairly good, although the fact Brands Hatch is still only limited to the Indy circuit is a particular pet peeve. And it looks like it'll be a great and unusual addition to help the game stand out more from other racing sim games. As always, you can download and try RaceRoom Racing Experience for free via Steam.