You'll be able to compete on a new dirt oval soon, as Lernerville Speedway is coming to iRacing next month, December 2019. And it looks interesting, as one end of the historic circuit doesn't have any barriers lining the banking of the course, which suggests a risk of sliding over it if you're not careful!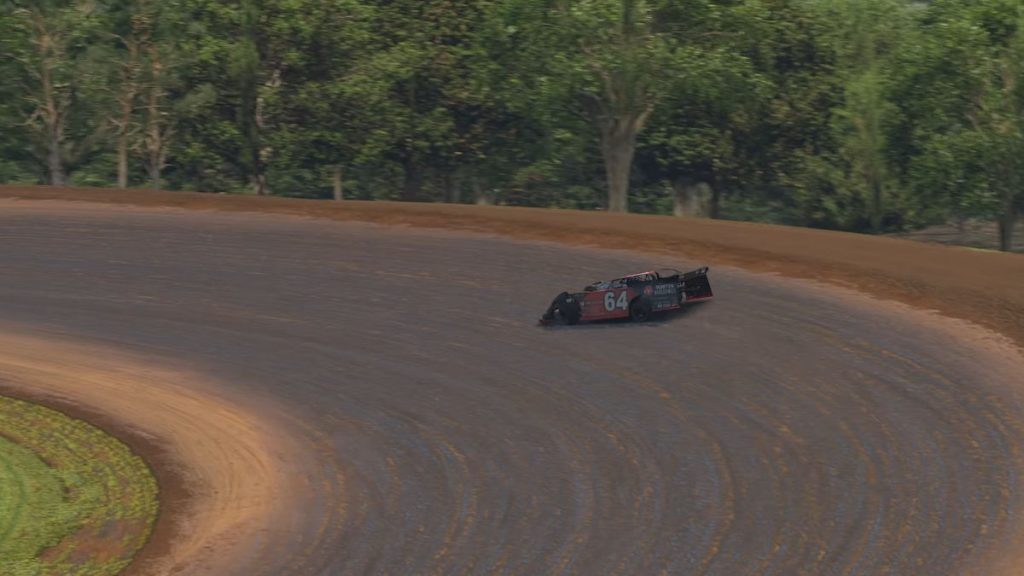 Don Martin's Lernerville Speedway originally opened in 1967 as a small quarter mile, after Martin switched from running car cars to owning a track. Since then it's been in operation for more than 50 years, and has been enlarged three times, now at a small half mile in length.
Located in Sarver, Pennsylvania, it's apparently the only track to run the "Big Three" of 410 Sprints, Super Late Models and Big Block Modifieds on a weekly basis.
Lernerville Speedway is coming to iRacing – First Look Video:
It's looking pretty cool already, and should be available to purchase in December alongside a game build update. Tracks tend to vary in price at either $11.95 or $14.95, but it should be worth it for the experience of staying on track with no barriers to save you.
The most recent update on upcoming tracks before Lernerville, was the news in September that Crandon International Raceway in Wisconsin has been scanned for a future addition.
As one of the relatively rarer European dirt oval fans, I'm looking forward to some new locations to race on – the Dirtcar Street Stock series is one of my favourites at the moment as I'm trying to improve, and it also gave me my first iRacing victory.
iRacing is available for the PC on a subscription basis, with one month starting at $13. That gets you access to 18 cars and 18 tracks, with additional vehicles and circuits costing a one-time fee. You can sign up at the iRacing website.
Keep up with our latest coverage and content from iRacing, and let us know whether you're a fan – we're planning some new projects around iRacing, so get in touch if you want to see us tackle particular questions, challenges, or elements of the game.