There's a bit of a BigBen Interactive racing game sale until November 25th, 2019, with TT Isle of Man and FIA ETRC discounted on Steam, along with the older WRC 7 FIA World Rally Championship and WRC 6 FIA World Rally Championship.
So there's certainly something to suit every budget, with prices starting from £5.25.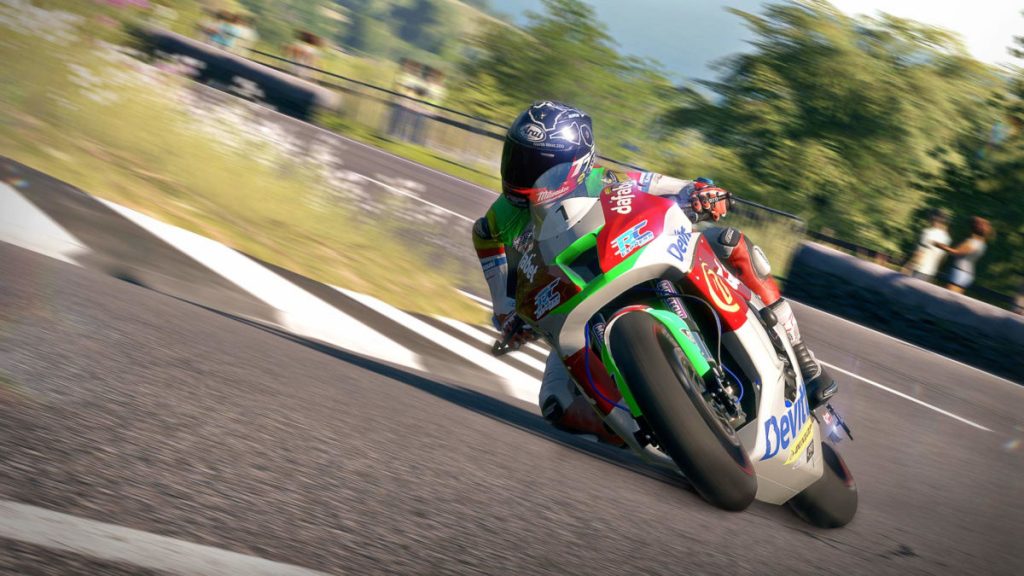 You can save 60% on the price of TT Isle of Man TT Ride on the Edge via Steam, which takes the normal £34.99 price down to £13.99.
The base game includes the 27.73 mile Isle of Man TT course, 25 riders, 38 bikes, up to 8 players racing online, and a superb impression of speed as you race along the road course.
The deal doesn't include the two pieces of DLC content released for the game, which are Sidecar Thrill (including the option to race the sidecars in 2-player co-op mode) for £5.19, and the King of the Mountain 'Tribute to Joey Dunlop' livery pack for £2.09. But you can pick both up and still save on the standard cost of the game.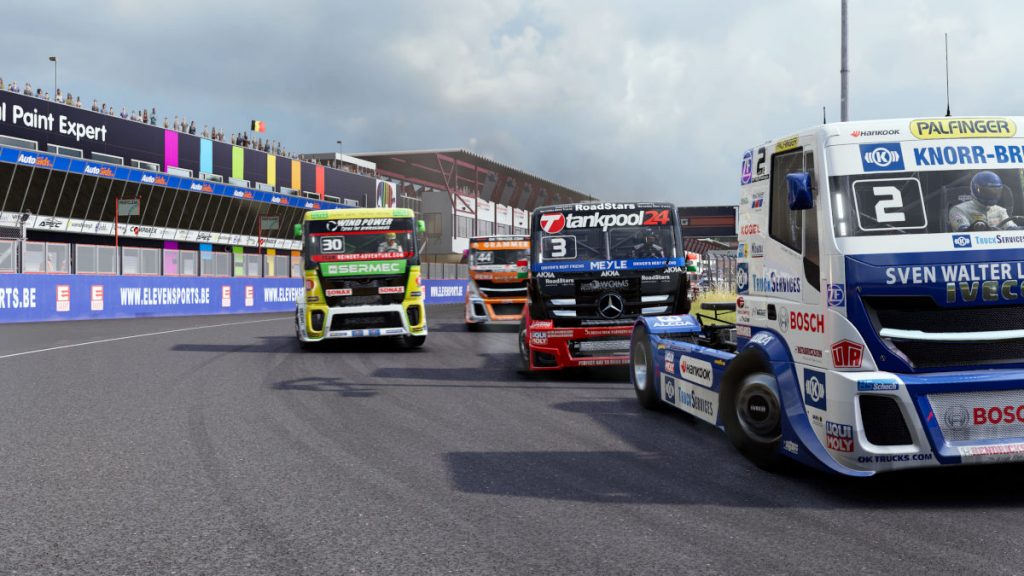 FIA European Truck Racing gets a 35% discount, which means it costs £22.74, rather than 34.99. Again, the Indianapolis Motor Speedway DLC isn't on sale, but you still get 45 trucks, 20 teams, 14 circuits, 5 single-player modes, and 3 multiplayer modes for your money. And developers N-Racing are continuing to release patches and updates for the game, most recently in November.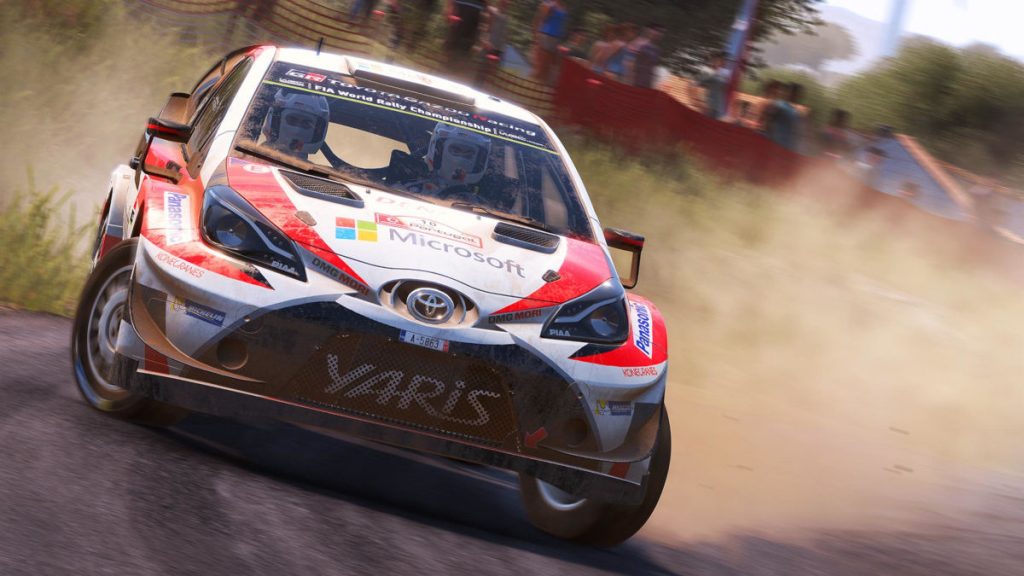 WRC 7 FIA World Rally Championship was released back in 2017, developed by the KT Racing team who went on to create TT Isle of Man. And you get a whopping 85% off. Which means you pay £8.74 for the game, rather than £34.99.
The game obviously includes everything from the WRC, including the cars, drivers, special stafes and more, with local split screen multiplayer, overhauled tracks and physics and more.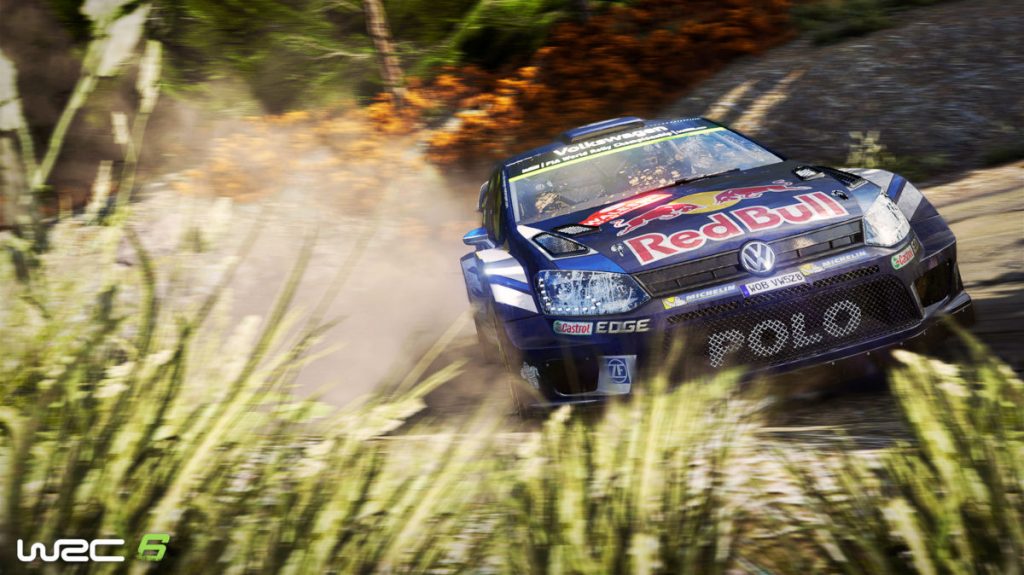 Also at 85% off is WRC 6 FIA World Rally Championship. Again, it's got everything from that year including Rally China, local split-screen multiplayer and more.
The WRC Collection Bundle is also reduced by 58% to £50.31 due to the discounts on WRC 6 and 7.
If you've never experienced TT Isle of Man, it's certainly worth checking out for £13.99. Obviously it's more appealing to bike fans, but even if you generally prefer racing on four wheels, you'll appreciate the sense of speed and the skill needed to hustle a superbike around the course without ending up in a hedge or front garden.
With £3.50 difference, WRC 7 is still a good game and worth picking over WRC 6, while the saving on FIA ETRC isn't massive, but will help if you were on the fence about buying it at full price.