There's a change coming to the series as Need for Speed development returns to Criterion as the role of Ghost Games changes within the Electronic Arts roster of businesses.
Swedish developer Ghost Games has developed the most recent four titles in the Need for Speed Series, with Need for Speed Rivals in 2013, Need for Speed in 2015, Need for Speed Payback in 2017, and Need for Speed Heat in 2019. The plan is for the Gothernburg studio to revert to their original name of EA Gothenburg, and focus on supporting EA studios as an engineering hub.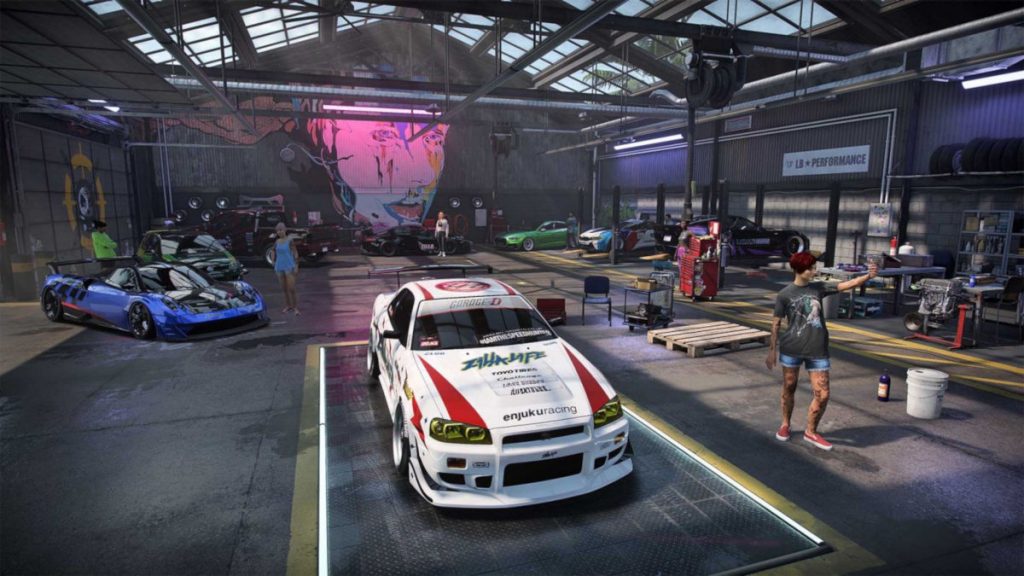 Meanwhile lead development on Need for Speed will now take place in Guildford with Criterion returning to the series they last worked in with Need for Speed: Hot Pursuit in 2010 and Need for Speed: Most Wanted in 2012.
Ironically Criterion, who are also well known the the Burnout series, downsized in 2013, with many people moving to Ghost Games, who actually maintain a UK team within the Criterion offices. In 2014 Criterion founders Alex Ward and Fiona Sperry actually left to form Three Fields Entertianment who specialise in arcade racing games including Dangerous Driving and Danger Zone.
So beyond some musical chairs, it's not clear what this actually means for the Need for Speed series, as Criterion has most recently contributed to titles including Battlefront II and Battlefield V. But it does mean that around 30 roles in Gothenburg might be unfortunately at risk.
The main reason for the change appears to be EA experiencing difficulties in recruiting enough talented staff in Gothernburg, despite the fact it's the second largest city in Sweden. Meanwhile Guildford is a hub for British games developers, with Sony, Microsoft and EA acquiring various companies int he area over the years.
So as Need for Speed development returns to Criterion, there probably won't be a big shake up for the series, and hopefully all affected employees of Ghost Games will quickly find alternative roles. With NFS: Heat released in November 2019, there's probably also going to be a while before a new title is announced, either to coincide with the release of the next generation consoles at the end of 2020, or for release in 2021.
Some of the current NFS:Heat team have also been confirming that they've spoken with the team at Criterion regarding current updates to Heat, which will be going ahead as originally planned.
If you want to pick up the last Ghost Games title, Need for Speed: Heat is a decent game and probably the best NfS for a few years. You can buy it at Game, or Amazon for consoles. Or via Origin for the PC.