There's a pretty big crossover between enjoying racing sims, loving cars, and being into technology. So while it isn't a game, I though you might be interested in the new Porsche Hall of Legends VR Experience which will be released on Steam on February 24, 2020.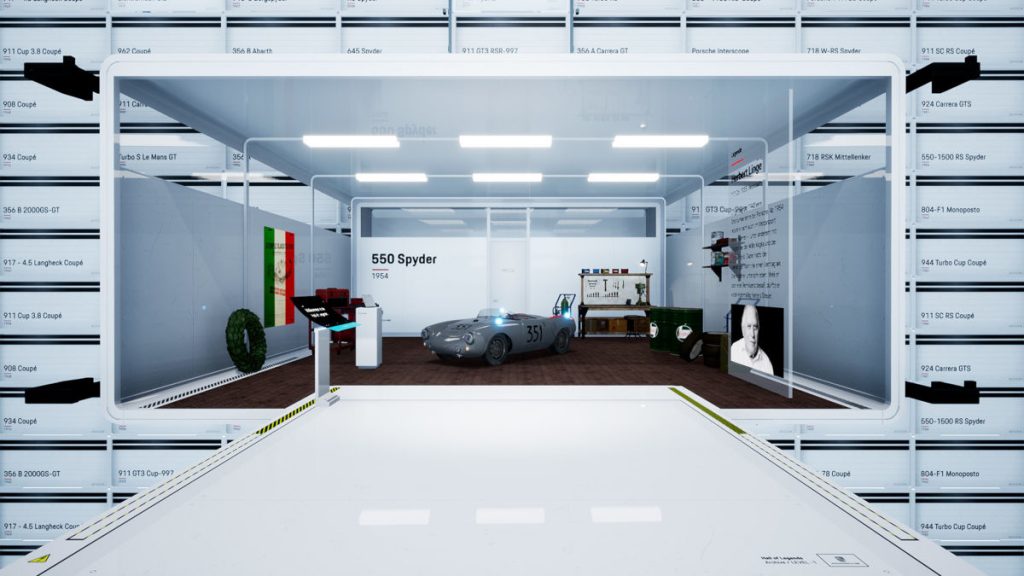 The virtual reality title covers the history of Porsche Motorsport from 1894 right up to the latest Formula E car. And along with exploring various vehicles in VR, you can also relive iconic moments from the history of the legendary German brand.
The cars you'll be able to experience in virtual reality will be the 1894 Egger Lohner C.2 Pheaton, the 1954 550 Spyder, the 1970 917, the 1981 Tag Turbo, and the 2019 919 Hybrid with information, anecdotes and an influential individual from each era to learn about.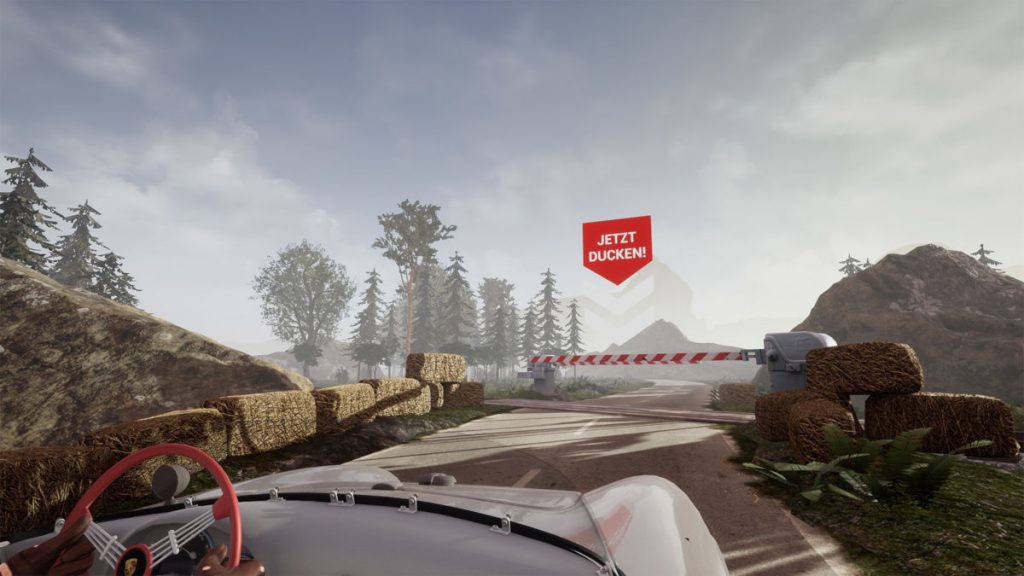 More exciting will be the chance to experience iconic moments in Porsche Motorsport history by actually being part of them. For example, you'll be the co-driver in the 1954 Porsche 550 Spyder competing in the Mille Miglia. And famously Hans Herrman and Herbert Linge ducked under a railway barrier at the last moment to avoid an approaching train.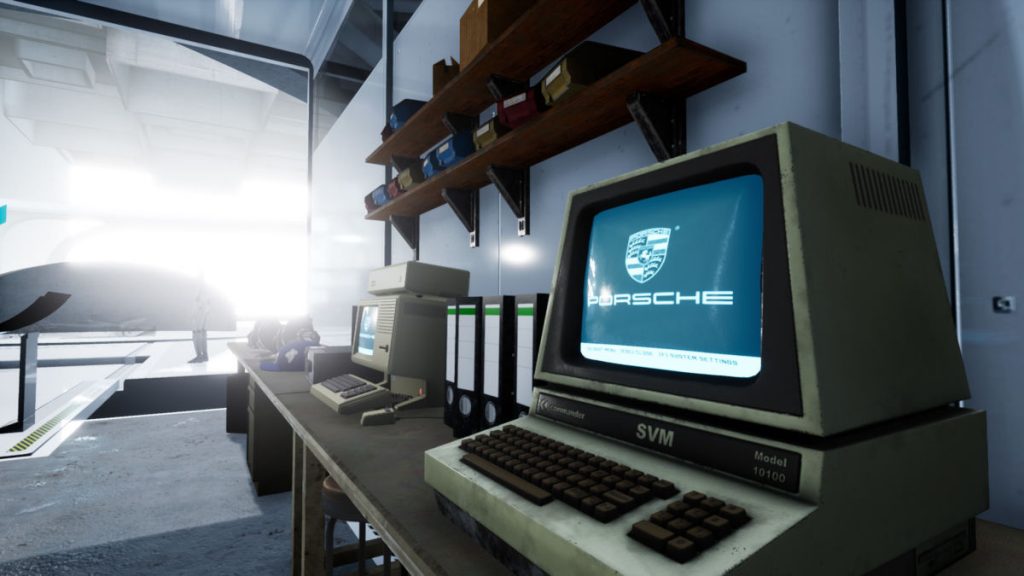 Although it's not a racing game, so you won't be in control of the action, it will be cool to experience the Mille Miglia. Or being able to stand on the Le Mans circuit, waving the chequered flag at the Porsche 917 crosses the line to win the first overall victory of Porsche in 1970.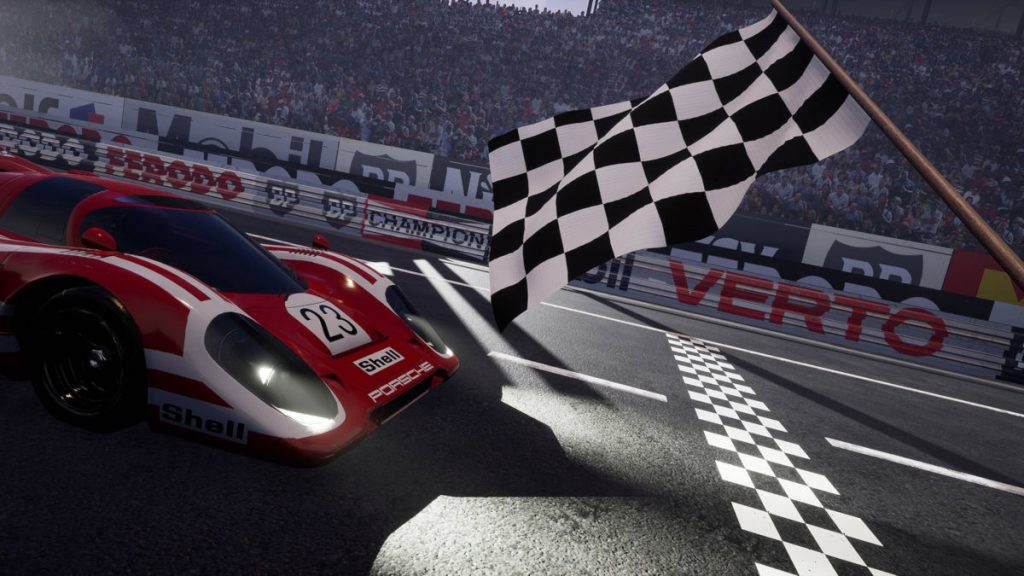 You'll have a virtual robot archivist named Ferry to guide you through the 70 years contained in the Porsche Hall of Legends VR Experience. And you'll need a controller (keyboard and mouse isn't supported). It comes with the usual warnings for discomfort and nausea due to motion sickness, and also if you have vertigo and a fear of heights.
Add it to your wishlist or download it from Steam on Fbruary 24th, 2020, here. And in the meantime, you can check out which iconic Porsches are included in each racing sim and driving game by looking through our complete car lists for all the best racing games. So you can create your own versions of Porsche history.