Last updated on April 3rd, 2020 at 07:09 pm
It's a good time to stock up on racing games, especially when the Humble Bundle Just Drive pack lets you pick up a whole host of sim racing titles from just £1 until April 2nd, 2020.
There are three tiers, currently starting at £1, £7.73 and £10, for a bundle of games and DLC normally retailing for around $320. And the games range from MXGP and MotoGP15 to 2019's NASCAR Heat 4.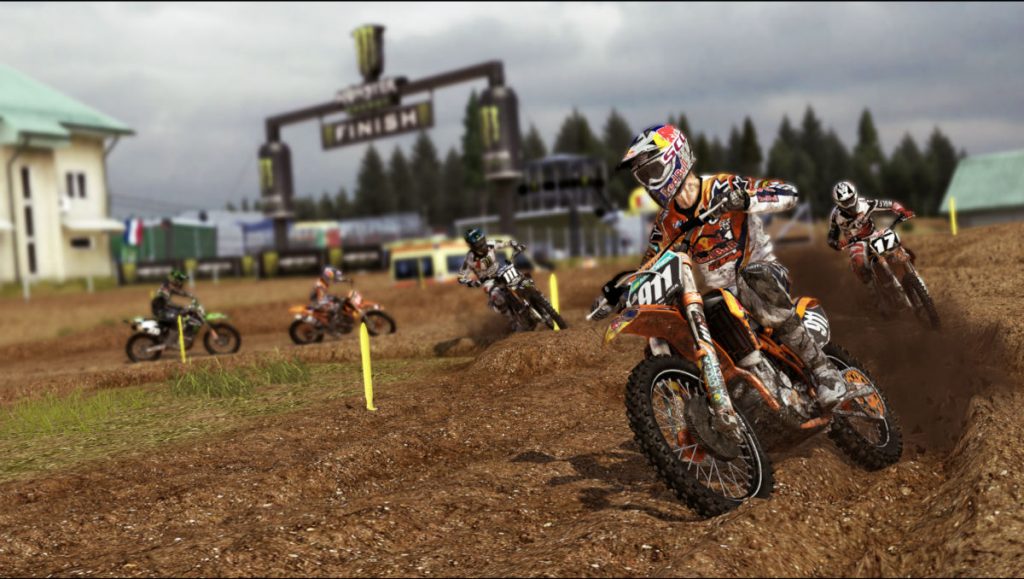 The tiers are as follows:
Pay £1 or more to unlock:
Pay more than the £7.73 average to also get:
Project CARS Limited Edition Upgrade
And pay £10 or more to also get:
Project CARS 2 Japanese Cars Bonus Pack
Assetto Corsa Dream Pack 1
Assetto Corsa Dream Pack 2
Assetto Corsa Dream Pack 3
It's a pretty good deal even if you own one or two of the titles in the bundle already. You'll be picking up everything in the Humble Bundle Just Drive pack for less than a single title usually costs at regular retail price.
If you read ORD regularly, you'll probably be familiar with almost all of the titles on the list. Road Redemption is probably the least well-known, having been released in 2018 as a bike battle title inspired by the classic Road Rash. It's developed by EQ-Games and Pixel Dash Studios, and published by Tripwire Interactive.
Humble Bundle has been around for a long time, offering discounted games either as part of a PC game subscription, or individual bundles, with a percentage of the revenue going to supported charities. Recent subscription titles have include F1 2019, Dirt Rally 2.0, and Grip. Last summer, DiRT Rally was even offered for free in exchange for signing up to the site.
You can take a closer look at the Humble Bundle Just Drive pack here, and pay what you choose until April 2nd, 2020.