If you fancy trying a different type of driving game, then it's worth checking out the Art of Rally demo. It's available for free via GameJolt, and lets you pilot one of two cars through a Finnish rally stage.
But while it's a fun and accessible arcade experience, don't underestimate the handling model, or the course.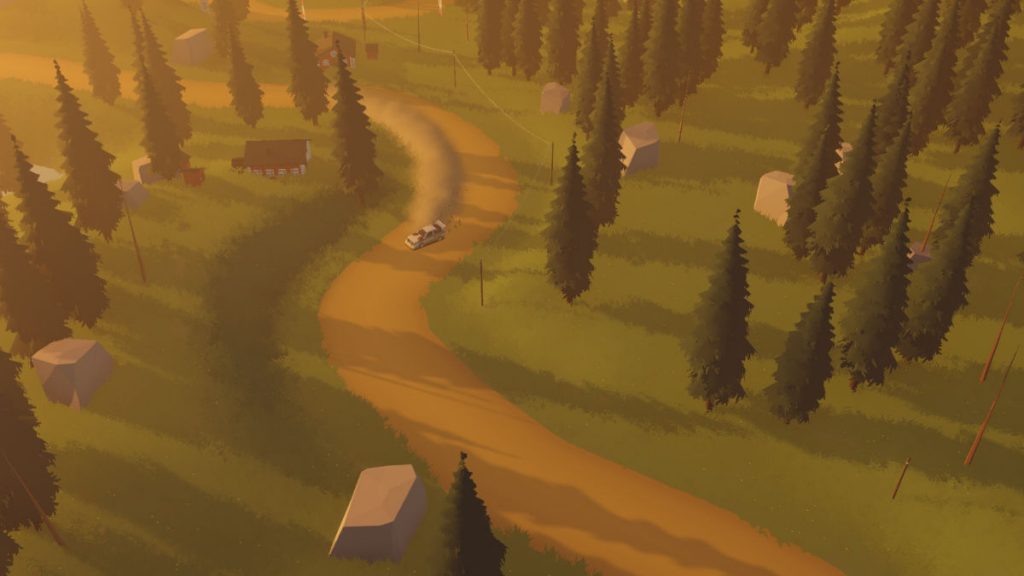 We've had a very quick attempt at mastering the single stage, and it's definitely entertaining and challenging. Aside from the engaging visual style of the top-down driving game, you also notice that the car has a very definite weight and mass to it as you steer and slide towards the final checkpoint.
You can definitely feel it as you try to corner on the crest of a hill, for example.
Art of Rally Demo Details:
Pick from two iconic rally cars. A Group 2 car looks rather like a Ford Escort Mark 1, or there's also a Group B car which seems similar to a classic Metro 6R4
Drive one mixed gravel and tarmac stage in Finland
Pick different conditions – morning, afternoon, sunset, fog, rain or night.
And also included are Photo Mode, Replay Mode, and Photo Mode in Replays.
It's available for Windows, Mac and Linux, here.
Art of Rally comes from FunSelektor Labs, and indie developer Dune Casu previously created Absolute Drift in 2015 for the PC, which also appeared on the PS4 and Xbox One in collaboration with FlipFly.
So it's obvious that Dune enjoys driving cars, and translating that into a top-down game experience. Apparently he's also driving some of the WRC cars from the 1990s, and also attanded the DirtFish Rally School in Snoqualmie, Washington, to understand how cars really handle on gravel and dirt.
Apparently his commitment includes road trips around Canada, America and Mexico to research different environments for the game, whilst developing it from his camper van.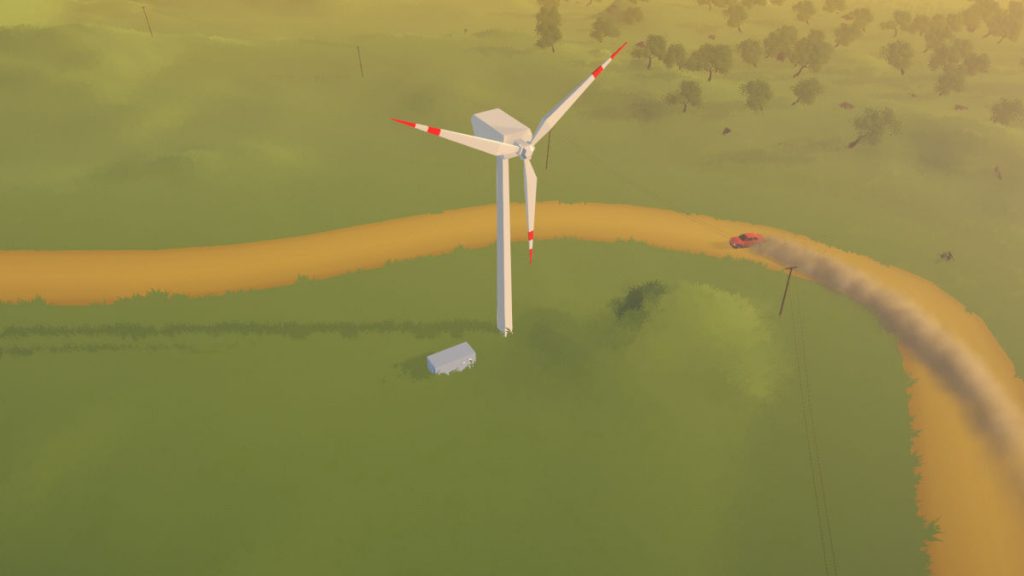 The full release is scheduled for some time in 2020. And looks to have a lot of good features:
Progress through the golden years of rally in Career Mode
30+ iconic rally cars from the 60s, 70s, 80s, Group B and Group S
Completely overhauled handling from the car physics system of Absolute Drift
50 rally stages in Finland, Sardinia, Norway, Japan and Germany
Repair performance damage between stages
Daily and weekly challenges with leaderboards
Original soundtrack by Tatreal
Hopefully the full game will include options to drive with no damage for younger and less experienced drivers, as it's easy to find yourself sliding off the course. Much like in the more conventional DiRT and WRC franchises…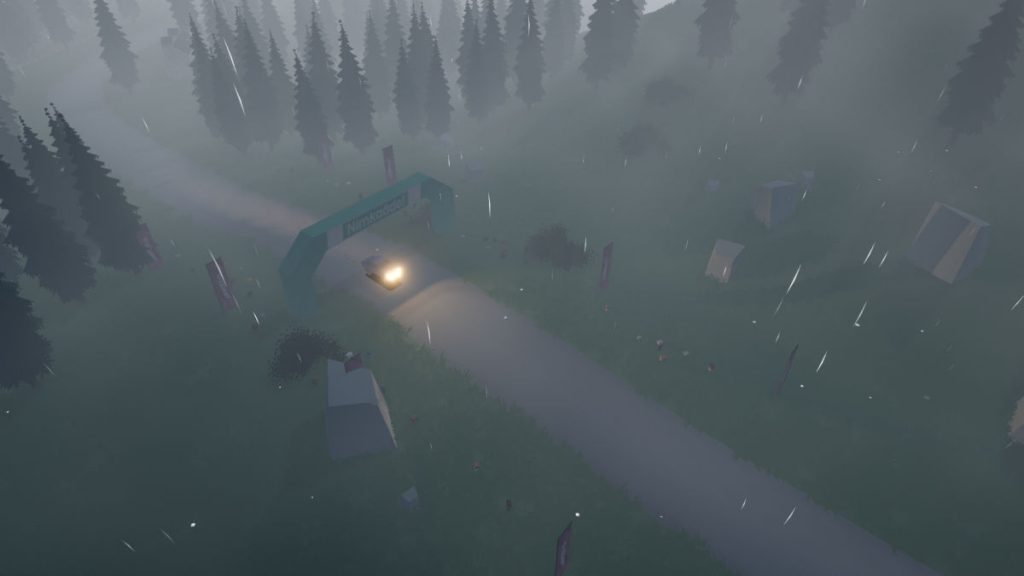 So you can download the Art of Rally demo right now via GameJolt. And you can add the full game to your Steam wishlist here. And Absolute Drift is also available on Steam, the Microsoft Store for Xbox One, and the PlayStation Store for PS4.
When you've tried the demo, share your thoughts on it below in the comments…