Last updated on January 18th, 2021 at 12:02 pm
A new update means GRID Autosport adds online multiplayer for the Nintendo Switch, along with supporting the Nintendo Labo and Hori Pro Deluxe or Pro Mini wheels.
The Nintendo Switch version of GRID Autosport is developed by Feral Interactive rather than Codemasters, and was released in September 2019. That was the month before GRID appeared for the PC, Xbox One and PS4, but it still meant GRID Autosport was pretty much the closest thing to a full racing sim on the Nintendo console.
So it's good to see that the joy of being rammed off at the first turn by a human opponent can now be experienced by GRID Autosport racers on the Switch.
This means you can now race in 8-player online or local wireless races, along with the 2-player split-screen mode.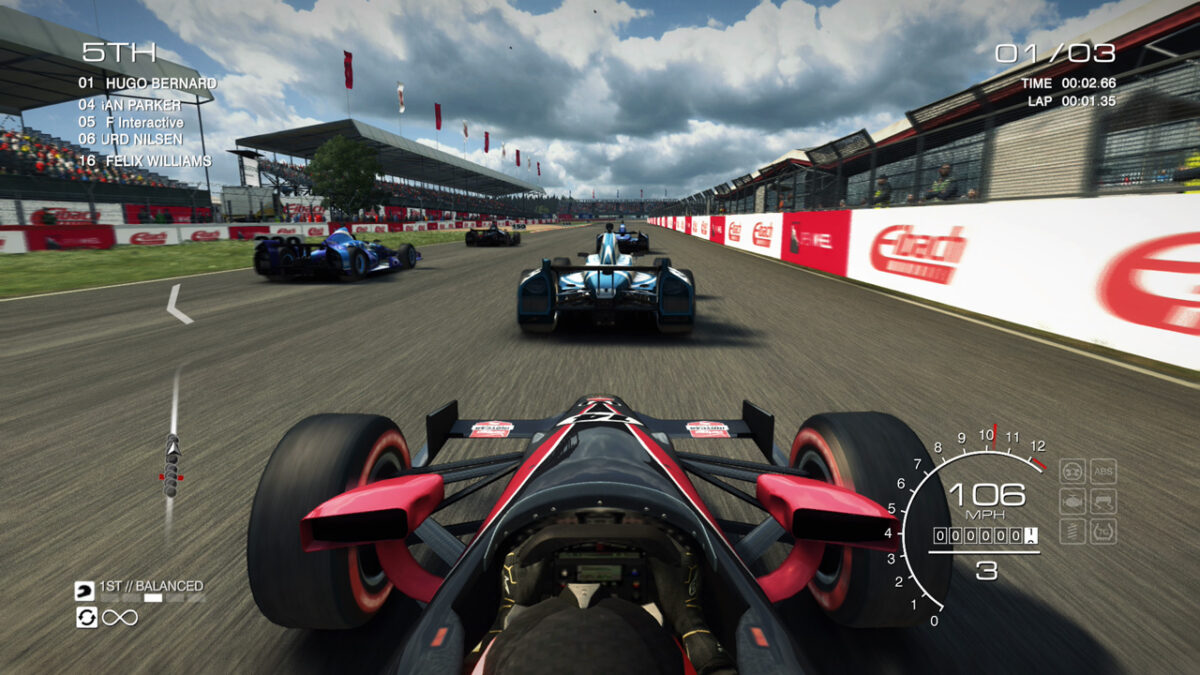 It's also cool to see the update has added support for the Nintendo LABO Toy-Con 03: Vehicle Kit, which means you can now enjoy racing with a cardboard sim rig.
Alternatively, you can also race with the Hori Pro Deluxe and Pro Mini wheels for the Nintendo Switch.
And while you're probably not going to switch your PC sim rig worth thousands of pounds, it's likely to be a fun way to get younger racers enjoying some motorsport action. Especially when cardboard wheels are easier to replace after ragequitting frustration.
You can buy GRID Autosport for the Switch digitally via the Nintendo eShop for £29.99.
The Nintendo LABO Toy-Con 03: Vehicle Kit is available from a variety of retailers, including Amazon and Argos, who are both offering it at a reduced price at the moment.
The Hori Mario Kart Racing Wheel Pro Mini for the Nintendo Switch is also available from Amazon , as is the HORI Mario Kart Racing Wheel Pro Deluxe (link).
Nintendo Switch owners can keep up with the latest GRID Autosport news and updates, right here (along with anyone wanting to pick it up on other formats in special offers). And if you're on the PC, PS4 or Xbox One, then you can check out our coverage of the Codemasters sequel, GRID.