Last updated on January 18th, 2021 at 12:00 pm
Normally there's a steady build-up of hype before a game finally appears. But Fast & Furious Crossroads launches today by sneaking out onto digital stores rather than the overblown action you'd expect from the film franchise.
There are some reasons why it has worked out this way. When the game was originally announced as being developed by Simply Mad Studios, it was scheduled to be released in may alongside the latest Fast & Furious 9 film. But that movie has been pushed back a year due to the global Covid-19 pandemic.
And now Fast & Furious Crossroads has appeared at the start of August, just before the arrivial of Project CARS 3, which you have to imagine is the main focus of Simply Mad Studios as their flagship racing title.
Sadly the other reason for a subdued launch may be down to the game itself. Early feedback on Steam reports that it looks pretty decent, but has a number of issues, including not having the ability to set up or see keyboard controls on the PC, and alledged issues with car handling and AI.
You do get Dom, Letty and Roman, voiced by Vin Diesel, Michelle Rodriguez and Tyrese Gibson. Along with new characters Vienne (voiced by Sonequa Martin-Green) and Cam, (voiced by Askia Kate Dillon).
Normally we'd be cautious about quoting Steam reviews, but the lack of official magazine and website reviews is also a worrying sign, harking back to the days of software companies doing all kinds of things to avoid criticism damaging early sales.
So if you're not sure about buying Fast & Furious Crossroads at launch but might be tempted to try it at some point in the future, keep an eye on any Fast & Furious Crossroads updates, news and deals, right here.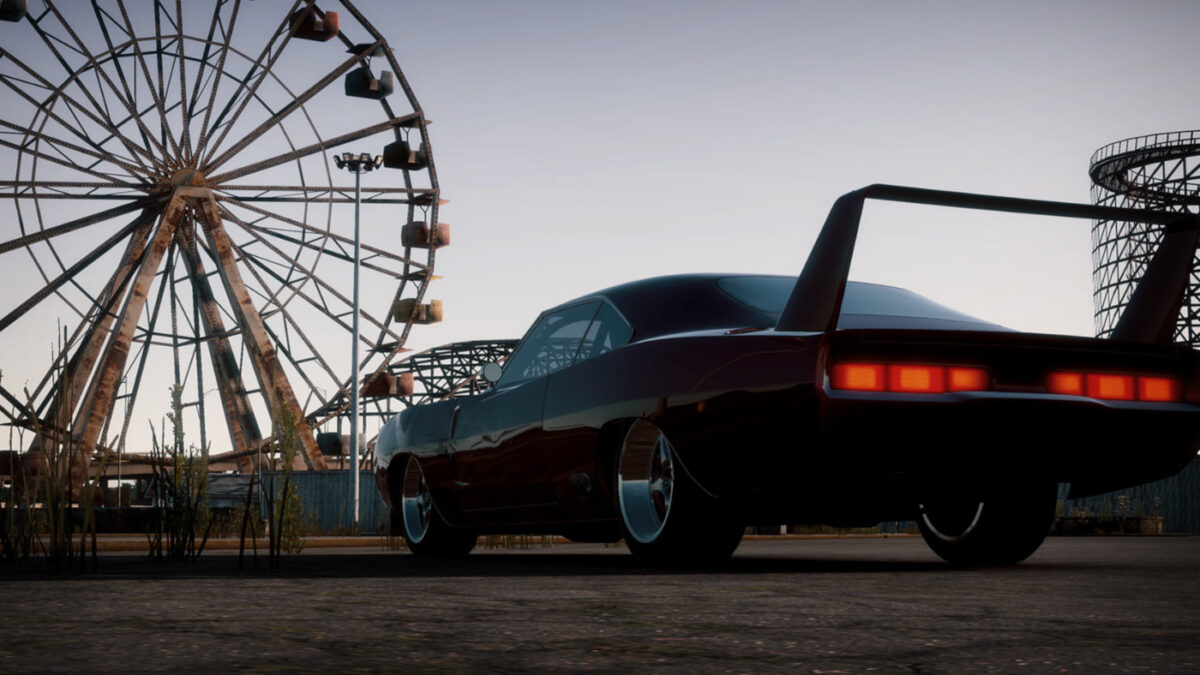 If you do decide to risk it, you can buy Fast & Furious Crossroads on Steam for the PC, on the Microsoft Store for the Xbox One, or the PlayStation Store for PS4. Both a standard and Deluxe edition are available, with the latter including a Season Pass and Season pas Bonus Pack. Plus if you do buy the game before September 7th, 2020, you also the Launch Pack for free, which includes a Mitsubishi Eclipse, 3 car wraps and 4 onlien customisation items.