Last updated on October 8th, 2020 at 12:12 am
Some more of the finer details have been revealed by Milestone with a new RIDE 4 career mode and AI video. It explains how you'll start as an amateur and progress through various levels of competition, via European, American and Asian racing leagues.
Tracks featured in the video include Suzuka, Mugello, Laguna Seca and Brands Hatch, as you aim to enter the World Superbikes league, and the World Endurance league.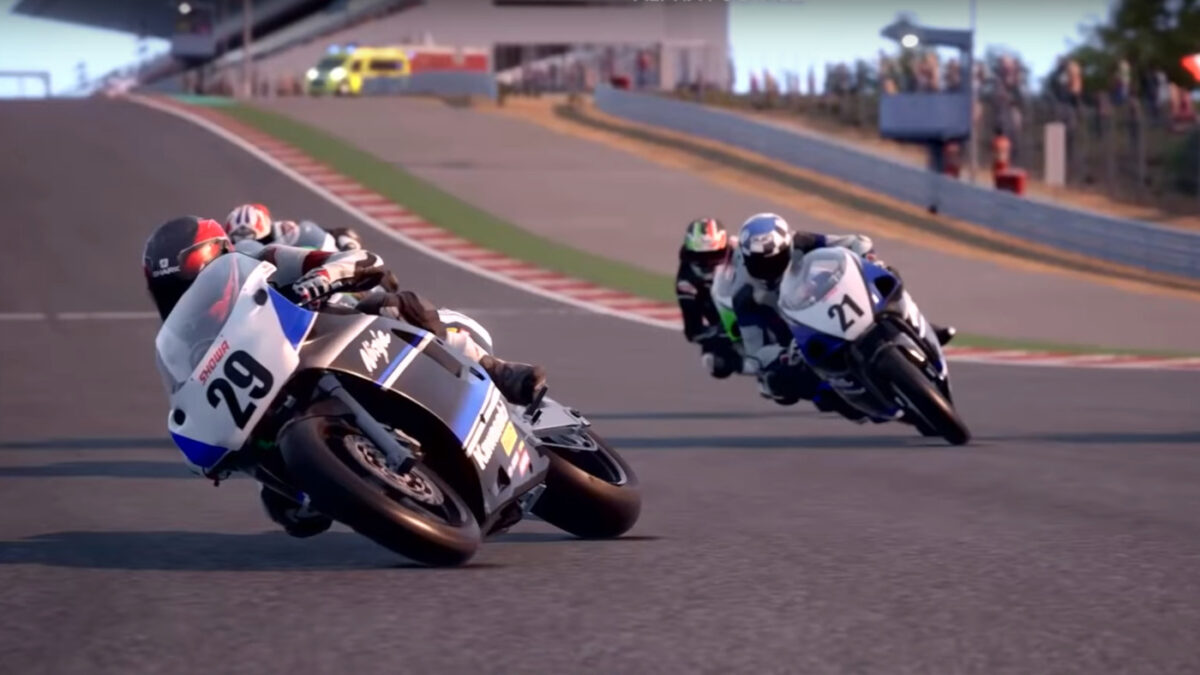 Other details include qualifying sessions for the professional-level events, and being used as an 'on-call' test rider if you show a particular affinity with a specifc brand or model of motorcycle.
Finally the video covers the neural AI system developed by Milestone, and used in both the Ride series and their MotoGP titles, which means not only will your opponents act more realistically, but they'll also respond to things like changes in the dynamic weather, or dealing with the length of an endurance race. Which means they'll switch pit stop strategies depending on how things are going, based on 16 million hours of AI training (compared with just 4 million for Ride 3).
RIDE 4 is coming to the PC, Xbox One and PlayStation 4 on October 8th, 2020.
Pre-Order RIDE 4 from Game and you'll also get the UK retail exclusive bonus of the Japanese Bikes Pack, which includes the 2009 Yamaha FZ-1 N and 2014 Suzuki GSX-R 1000, plus five brand new events and one additional achievement.
You can also add RIDE 4 to your wishlist on Steam, or buy it as a physical edition on Amazon. If you buy the Special Edition, it comes with an exclusive Steelbook dedicated to the 2020 Yamaha R1, and you get access to the Season Pass, which includes 65 more bikes, 2 more tracks and 150 extra events.
You can keep up with all the latest news, updates and DLC for RIDE 4 here. Or check out our regular updated RIDE 4 motorcycles list to see every bike confirmed for the motorcycle racing game.