Last updated on August 25th, 2020 at 05:49 pm
One of the four sim racing titles developed by solo developer PiBoSo, some minor tweaks and improvements come with Kart Racing Pro update 11f released now.
The realistic kart simulator includes solo lapping and online races with a matchmaking server. And it's had a steady stream of developer updates since it was originally released in July 2017 on Steam. It's based around a 'scratch built' physics engine, with seven types of kart, and seven tracks to race on. We originally started trying it out when it was in beta back in 2014.
Updates are coming once a month at the moment, following a big release back in May which added a lot of new options and fixes. August has seen some improvements to replays, along with movable wing support being fixed.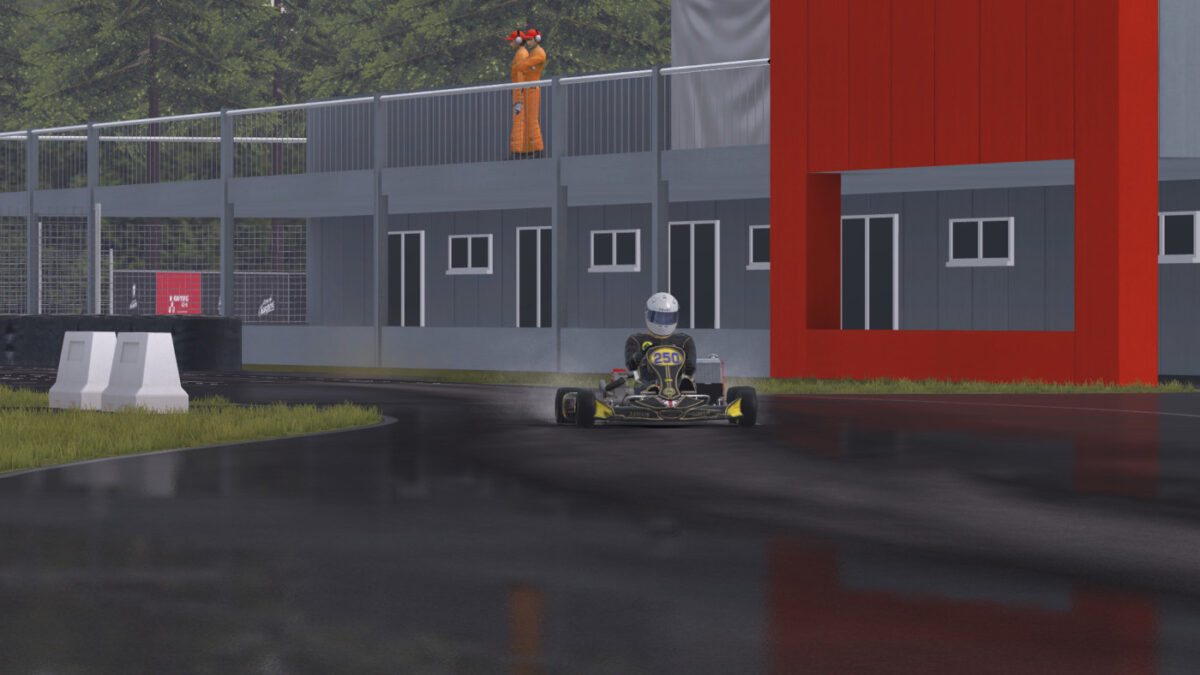 Kart Racing Pro Update 11f Changelog:
fix: stats recording
fix: live screens in replays
fix: movable wing support
new: dedicated server admin commands
new: option to show 3D names in replays
Release Notes
– Replays and trainers are not compatible with previous versions
– In replays the focus now automatically switches to the closest driver when the currently selected one is no longer visible
– It is now possible to show / hide the 3D names in replays pressing the numpad '/' ( divide ) key
Kart Racing Pro is available for the PC via Steam for £29.99, including native support for Oculus Rift and Steam VR. You can also download and purchase it via the Kart Racing Pro website, with the game working as a demo until you enter a license key.
And you can keep up with all the latest Kart Racing Pro news, updates and more, here.