Possibly the clunkiest headline to explain something actually interesting, as the new PS5 controllers will recreate ABS better in Gran Turismo 7 than in previous games due to the haptic feedback available.
Sony has shared the first global digital advertising for the forthcoming PlayStation 5, and it showcases the haptic feedback sensation from the new DualSense wireless controller.
And while the video doesn't showcase anything releated to sim racing and virtual motorsport, Sony quotes a number of developers to find out more about how they will use the feature in their games.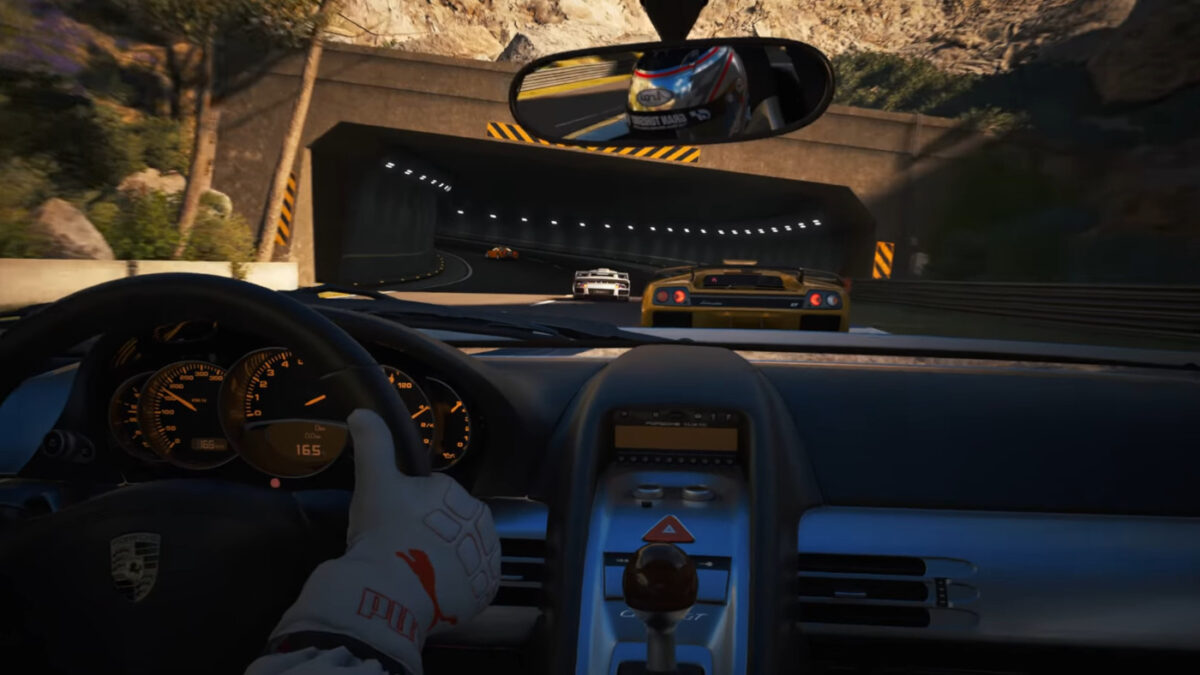 One of those quoted is Kazunori Yamauchi, the president of Polyphony Digital, creator of Gran Turismo and occasional racer. So it's interesting to hear what he thinks is so useful about the new controllers when it comes to driving a car.
"I think the most effective use of the adaptive trigger [in Gran Turismo 7] is for representing the operation of the antilock brake system (ABS) while braking. A typical ABS releases brake pressure intermittently while the driver applies pressure to the pedal. The adaptive trigger is suited for recreating this pedal feel, and it will allow the player to accurately feel and understand the relationship between the braking force they want and the tire's grip.
Compared to the rumble force feedback we had in the past, the special character of the haptic feedback is that it has a bigger range of frequencies it can produce.
What this means, is that sound design and tactile design can be handled in a continuous, integrated manner."
PC sim racers have become increasingly familiar with pedal set-ups emulating more of the feel of a real car rather than a simple linear set up. Products like the Thrustmaster T-LCM load cell pedals, for example. But while console controller force feedback has definitely improved over the years, it's great to see it might be able to provide a lot more detailed information with the PlayStation 5.
You can find out more about the next Gran Turismo by keeping up with all our Gran Turismo 7 news, updates and more here. Along with checking out our Gran Turismo 7 car list, and Gran Turismo 7 track list.